Premium Member
raunjakintermedias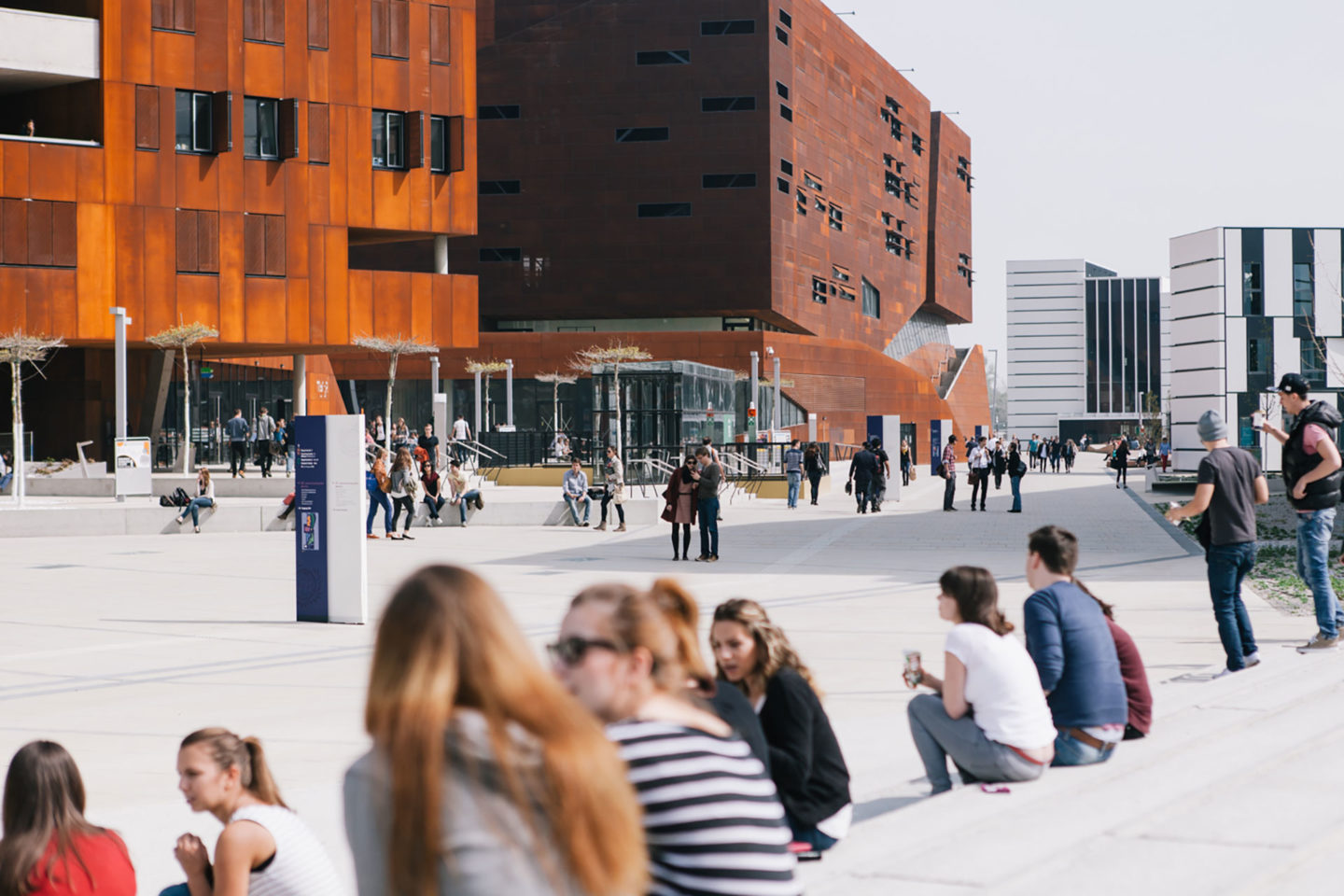 Raunjakintermedias are identity-establishers. Unorthodox thinkers. Visualising-virtuosi. And they are head over heels in love with great design for unique appearances, be it accessible guidance systems, object branding with script and light, high-end printing or car styling. Raunjakintermedias are allrounders who love the challenge.
Founded 25 years ago in Stainz in Western Styria by Wolfgang Raunjak, raunjakintermedias is a corporate design factory that offers innovative solutions with a great range of diverse materials and required techniques, turning brands and companies into unique experiences. Raunjakintermedias is a competent partner of architects, agencies and creative individuals.
Besides specializing in object-branding, guidance-systems and printing, raunjakintermedias currently focusses on branding prototypes, special editions and small-scale packaging.
Contact
raunjakintermedias
Gewerbepark 5
8511 Stainz