Full Member
Martin Mostböck D.I. Arch.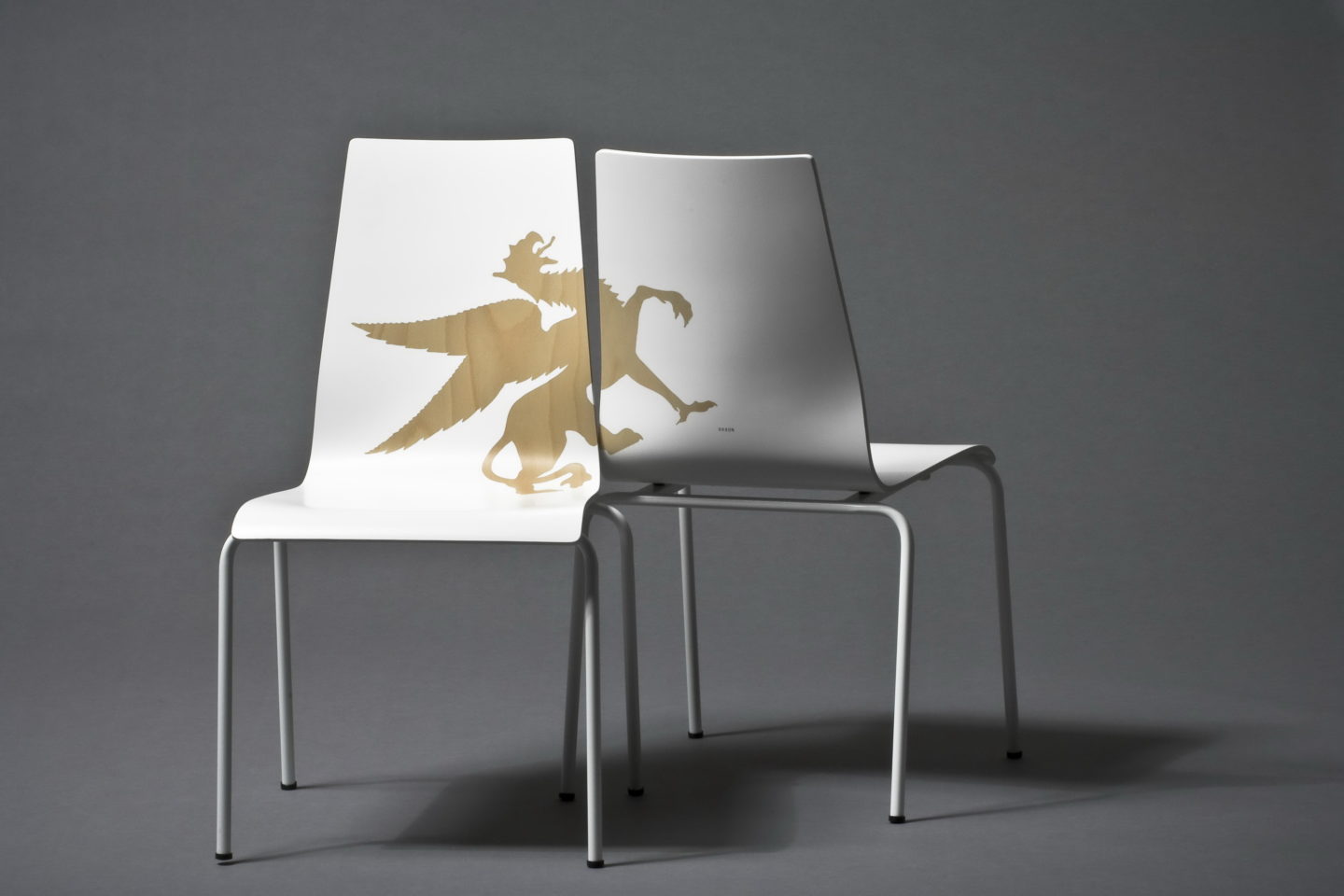 Usually, the attempt to intrigue against somebody, is done rather subtly, however when it comes to the 'Best Friend Chair' of Martin Mostboeck, this happens most obviously. A chair with an ax as a back rest – the designer coming to terms with his personal experiences, demonstrated by a visual concept of vengeance. The model 'FLAXX' takes a very different line. The chair is a hybrid between a comfortable four-legged chair and a free-swinging chair. The seat shell is made of flax and is – just like the frame of the chair – 100% recyclable. In 1999, as a submission for a competition of the Burgenland-based furniture company Braun Lockenhaus, he created the 'Garcia' chair. The stackable model, that adapts to every space situation, did not win, but did still enter serial production. The latest objects of Martin Mostboeck include 'Eklipse', a luminaire equipped with LED technology and an old-school mechanical dimmer.
Martin Mostboeck finished his architectural studies at TU Vienna in 1994. It was already then that he designed his first pieces of furniture and luminaires. His work has already been exhibited all around the world, most recently in 2015 with the exhibition AID ArchitectureInteriorsDesign in the course of the London Design Festival or in 2014 at Designers' Saturday in Langenthal. A lot of his pieces are also to be found in international collections. The chair 'FLAXX' for example was included in the permanent collection of Design Museum Holon in Tel Aviv. His chairs 'Garcia' and 'Best Friends Chair' are part of the permanent collection of MAK and Museum of Arts and Design in New York.
The architect and designer designs furniture, houses, office facilities, interior concepts as well as everyday objects and crosses borders between disciplines. For him, architecture is a common journey to a final, mutual happiness and he likes to compare the planning of a house to making a made-to-measure suit. Doing this, the architect must be able to read the mind of his client. It is the only way to create an object with a soul. He works for leading European manufacturers such as Moroso, Eternit, Vorwerk, and WMF.
Mostboeck was awarded numerous prizes for his designs and objects. For 'FLAXX' he received the GREEN GOOD DESIGN AWARD. His shop design for Thurner Fashion Concept Store in Vienna was awarded the Adolf Loos Prize in 2005. He got the RedDotAward already three times. Martin Mostboeck is a lecturer at Technical University Vienna, Design Museum Holon in Tel Aviv and MAK-Academy.
Contact
Martin Mostböck D.I. Arch.
Schönlaterngasse 5/4/3
1010 Wien