Full Member
Klapotetz Weinbar
You cannot miss this: for more than 20 years, wine lovers have met at Generalihof, one of the most beautiful courtyard of the old city of Graz, in order to spoil the palate.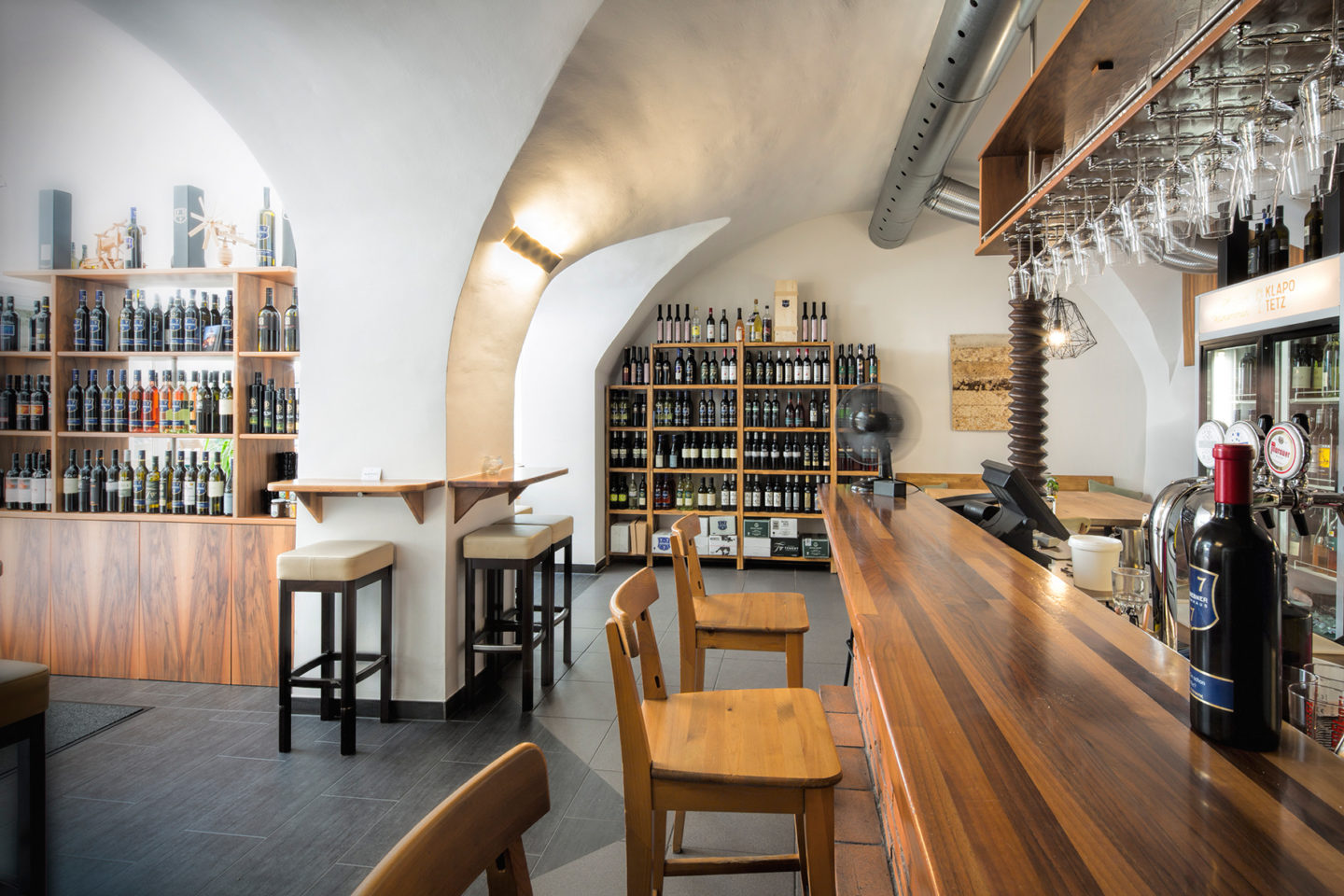 The wine bar Klapotetz is a meeting place for wine lovers and the perfect frame to enjoy an occasional good glass of wine or to end the day. Via Herrengasse the way to culinary pleasures leads directly to Generalihof. In appealing surroundings, qualified sommelier Evelyn Merc has been serving selected wines since 2015. By now her range comprises more than 90 different white and red wines, from which 15 types of wine are offered by the glass and can be tasted with or without tasty local delicacies. The expert team around Evelyn Merc and her partner, winemaker Hannes Dreisiebner, provide advice in terms of selecting the right type of wine.
The wine bar just offers carefully selected wines of acquainted and befriended winemakers. Evelyn Merc does mostly look for unimagined treasures from tended private cellars of the winemakers. The guests of Klapotetz can taste through a new wine selection almost every two weeks – from the classic Welschriesling to the Sauvignon from best locations.
Contact
Klapotetz Weinbar
Herrengasse 9 / Generalihof
8010 Graz