Full Member
GP designpartners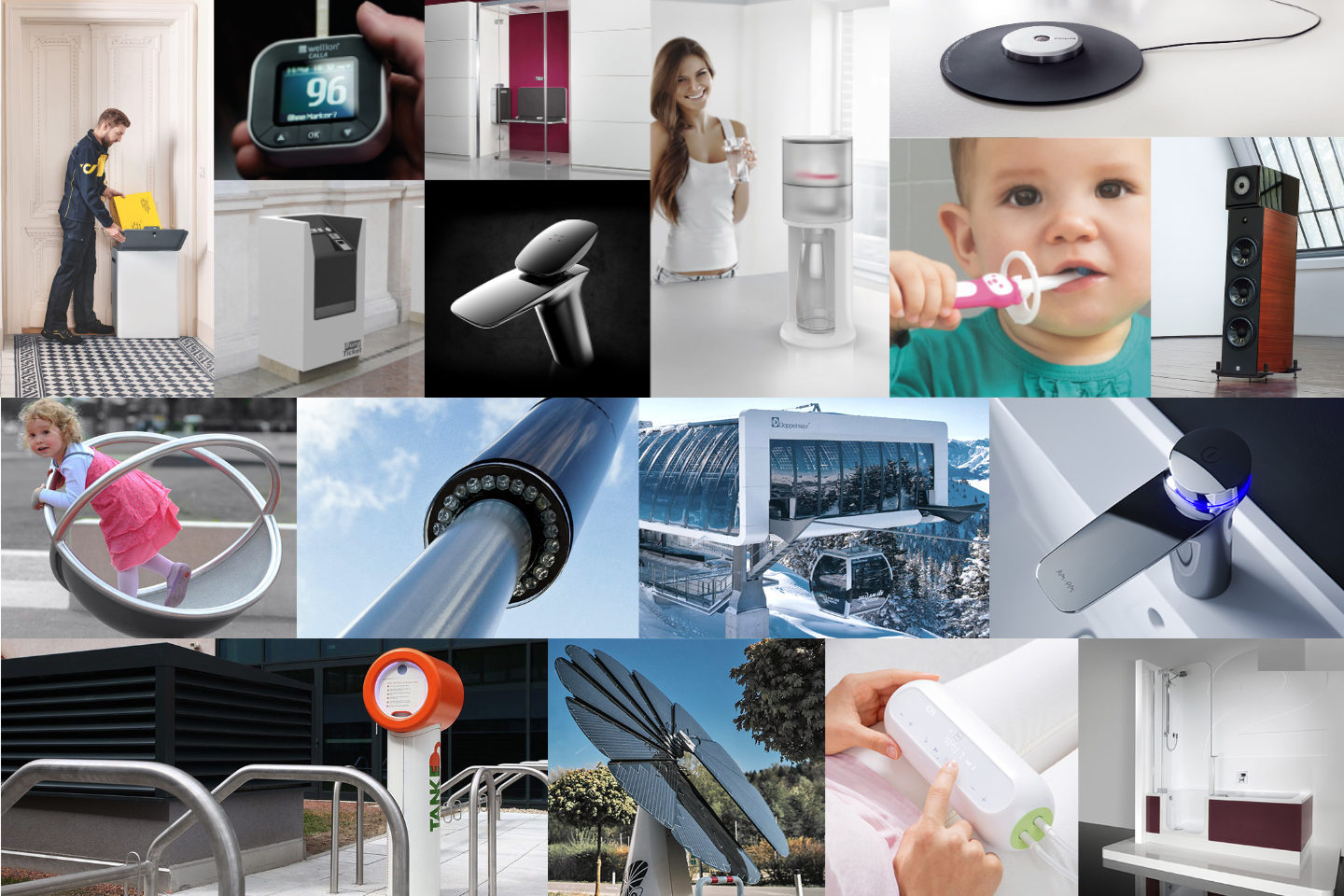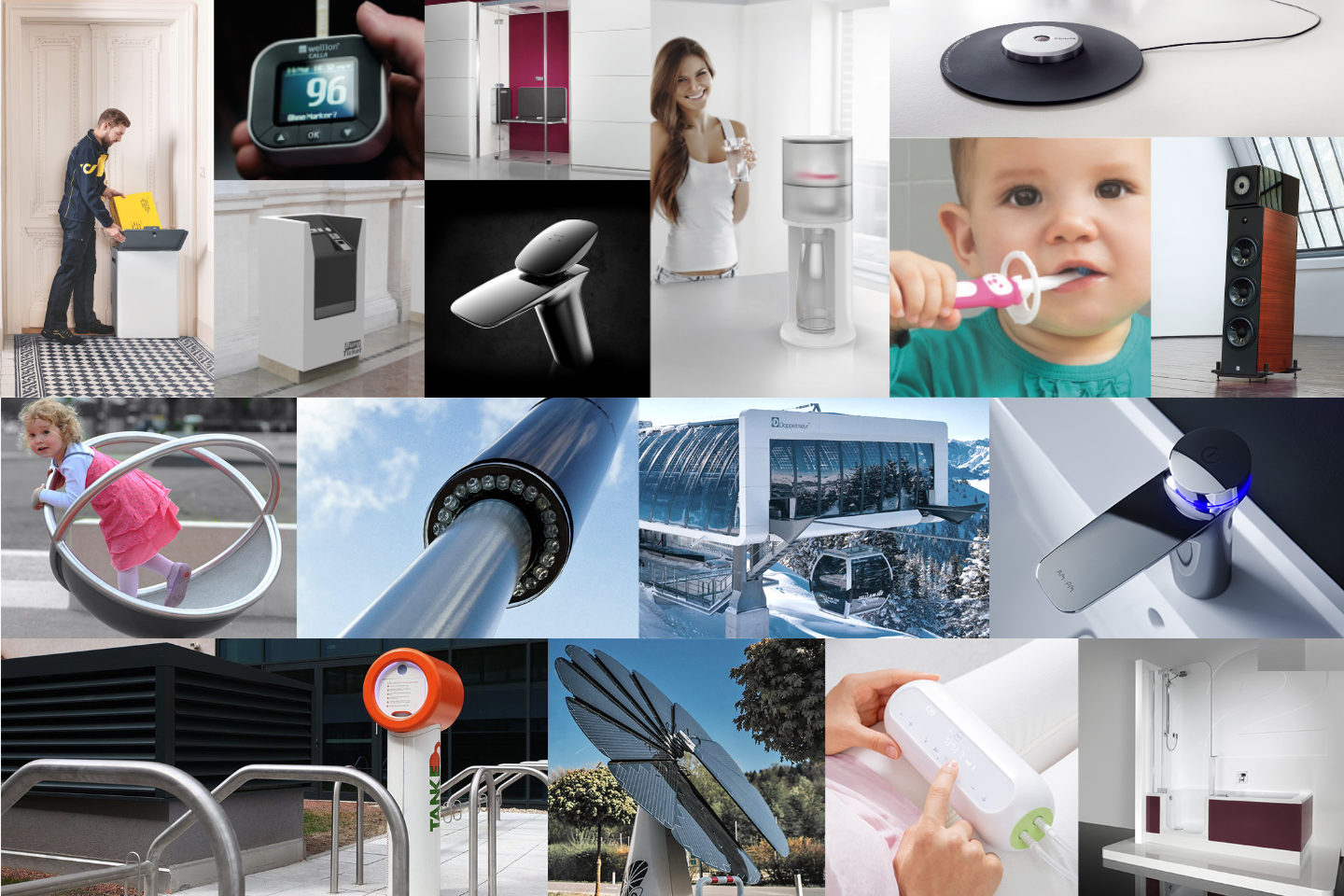 GP designpartners
GP designpartners are an experienced team of industrial designers, located in Vienna. For over 25 years, the company has been concerned with product design and experiences concerning the product.
The design principles of GP designpartners are based on psychological insights and intuitive human perceptions. Thereby, the team is able to create immediate identification with product and brand – even for completely new solutions on the market. GP works for international companies which are looking for that kind of value added in order to position themselves successfully on the market.
Philosophy 
GP designpartners provides highly-differentiated product design, which sets itself apart from competitors, makes companies visible and fascinates consumers. Because the team consequently focusses their designs on human needs, GP designpartners creates the smooth transition from the originally fragile product vision to solid market success.
The team of GP designpartners believes in economic success on the basis of clear differentiation by design, they focus on people and make use of their industrial experience. They share their enthusiasm both with international customers, who are mostly amongst the big players in their segment, as well as ambitious newcomers.
Uniqueness and suitability for the mass are no contradiction – on the contrary. It is the right balance that is the condition for differentiation and lasting market success.
Services
Product design, industrial design, interaction design, corporate product design, design concepts and future studies, UX and UI product research
Design Portfolio
Bathroom- and sanitary products (faucets, showers, shower enclosures, bathtubs, steam showers, IR-sauna, accessories)
Alternative energy, solar power (energy storage systems, autonomous solar power plant)
Photovoltaic lighting  systems (street lighting, LED lighting)
E-mobility (AV charging station, E-bike charging station, E-bike)
Public space (bus stations, furniture for parks and public spaces, playgrounds und play equipment)
Machine claddings (lift stations, ski lifts, ticket terminals)
Medical technology (blood glucose meter, electro-prosthetics, hearing aids)
Audio devices (high end speaker systems, HIFI components, headphones, microphones, dictation devices)
Consumer & electronics (LCD-TV, lighting, radio, remote controls, drinking water dispenser)
Baby products (drinking bottles, toothbrushes, teethers, food containers, tablewear, cutlery)
Cooling technology (cooling units for supermarkets, refrigeration displays, cooling shelves, freezer cabinets)
​
References
AHT Cooling, AM.PM, Artweger, berndorf bäderbau, BWT, CKV Gruppe, COLOP, damixa, Doppelmayr, eberspächer tageslichttechnik, facultas, Fonatsch, HAUSER, hei, Herz, Linie-M, MAM Babyartikel, Med Trust, MED-EL, NEUROTH, Novellini, NXP, ottobock, Palfinger, PHILIPS, POST AG, SIEMENS, Smartflower, Tchibo, TYROLIT life, Vienna Acoustics, WIEN ENERGIE, Wellion
Contact
GP designpartners
Mag. art Christoph Pauschitz