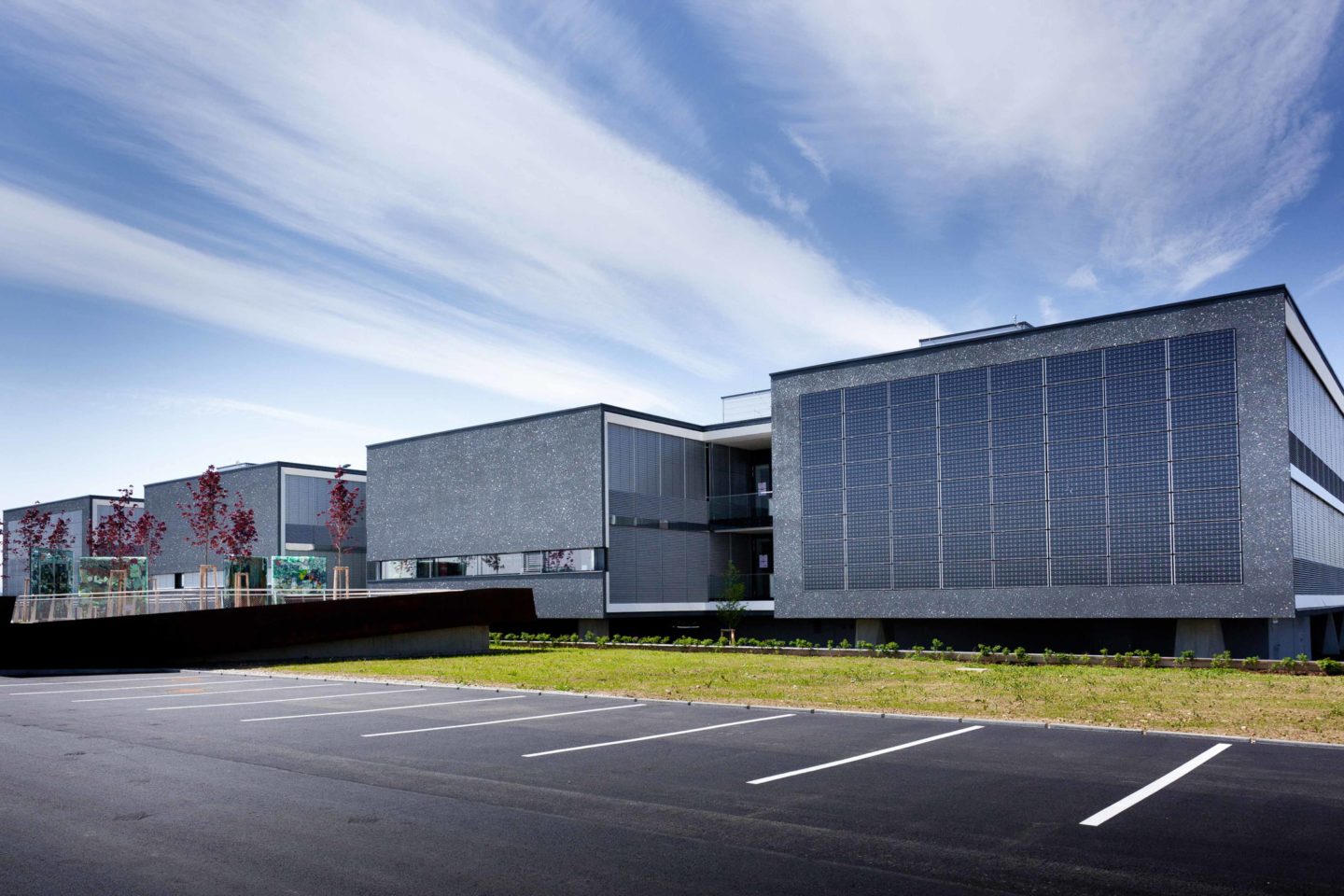 'As a photographer you need to be curious and have an open view', says Konstantinov. 'Each moment and each portrait is unique.'
He is specialized in portraying people. Konstantinov wants his models to act out their personality in order to capture it in the picture. The environment and perfect preparations are equally crucial. He has already been able to portray many local as well as international faces: Josef Hader, Lena Hoschek, Franco Foda, Conny Huetter, George Clooney, Claudia Schiffer, den Dalai Lama, Anna F, Michael Ostrowski, Klaus Eberhartinger and many more.
Apart from portrays, Jorj Konstantinov has also made a name for himself within the architecture scene and the media industry. Clients such as Architektur Consult, Kreiner Architects, Schullin, bene, Zumtobel, Styria Medien AG, Weekend Magazin, News, Standard, Die Presse, AVL and advertising agencies like Kopfstand, Josef und Maria or doppelpunkt PR rely on his know-how.
Contact
geopho
Sigmundstadl 47-49
8020 Graz