Full Member
Flare Talents
Excellence through unity
Excellence Through Unity: The advertising agency Flare engages in the art of communication. Due to intelligent time frames and goals, they create something sustainable that offers an added value for the company and clients. Unique, exciting and anything but standard.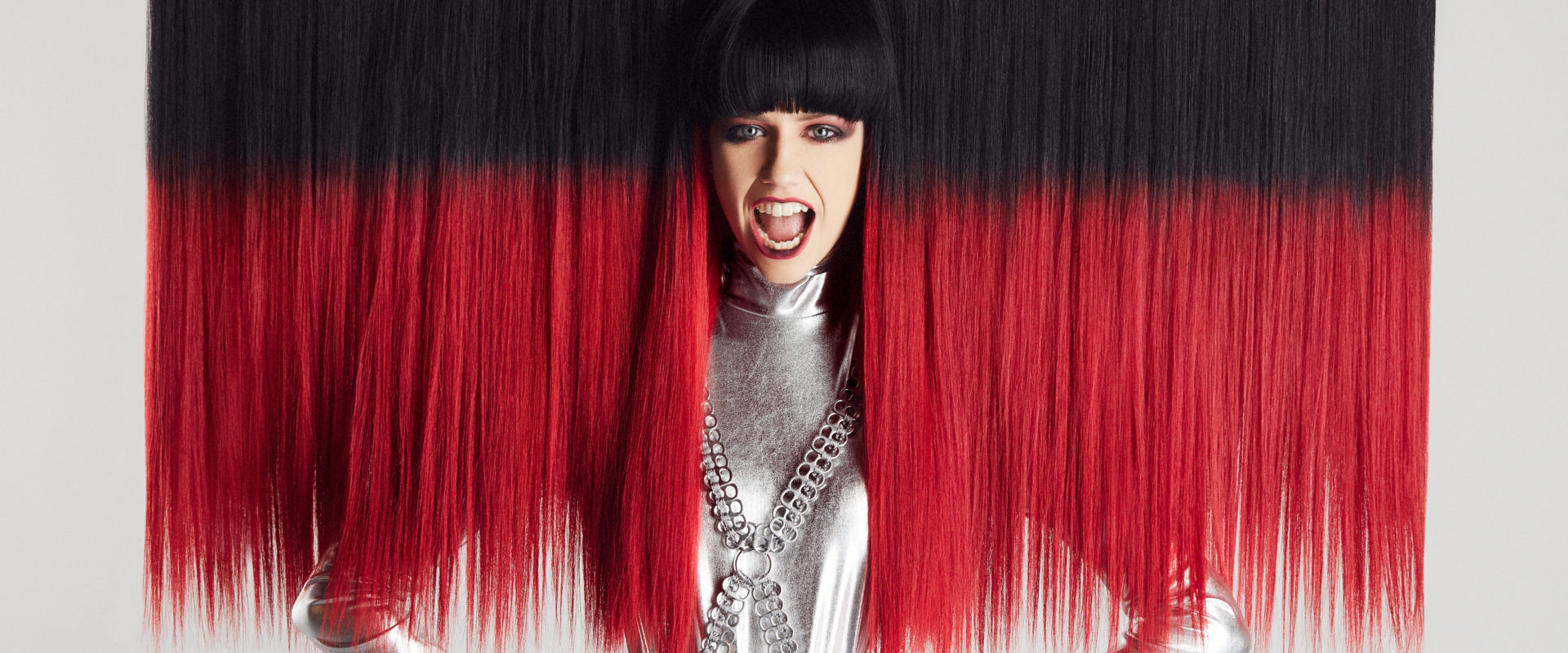 Rushing from one project to the next. Producing, producing, producing. Hastily creating solutions that are of no permanent quality. The Graz-based advertising agency Flare frees itself from these principles. Founder Adi Lozancic has set himself the task to create a constructive relationship between artists and companies.
Look for ideas
'This time we will do something completely different!' But what exactly? Flare take care of the innovative, somehow different concept of artistic value. They do not only deal with the topic of 'what?' but also of 'how?'. The implementation is the responsibility of the particular company but gladly with the support of …
Find talents
… artistic talents. They are provided and briefed by Flare. The agency supports the processing of the order and invoice the provided services. This way talented artists meet new challenges and companies get unique creative services. Or …
Create the extraordinary
… the client decides upon the holistic service: from the concept and the organization of the talents to the handling. In close coordination with the people in charge and in accordance with the nature of the enterprise Flare implements projects that create a lasting impression within the target group.
Contact
Flare Talents
Keplerstraße 57
8020 Graz