Full Member
Flare Talents
Excellence through unity
Flare Talents is a production and talent agency located in the heart of Europe. With their philosophy of "Excellence through unity," they strive to create sustainable value for their clients by linking great visions with the right talent.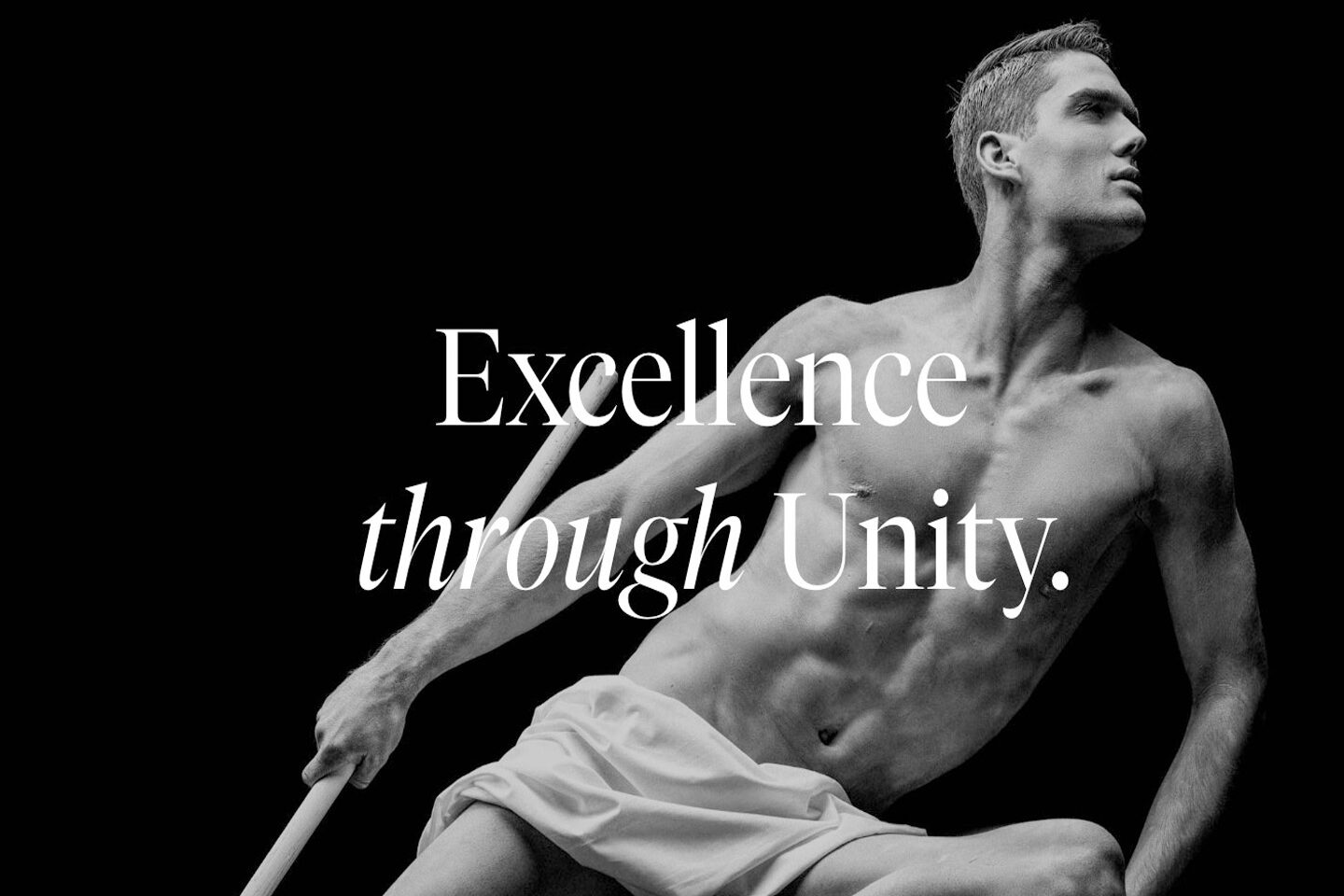 At Flare Talents, creativity and efficiency come together to showcase clients in the best possible light. Enjoyment in work and a seamless process are merely byproducts of their unique approach.
The client, the project, and the result are the top priority. With an extensive network, Flare Talents is capable of managing entire productions for their clients within their agency. From photography and makeup to set design and creative direction, no limits are set to the needs of the clients with industry-proven models, dancers, and actors.
Contact
Flare Talents
Grillparzerstraße 26
8010 Graz