Full Member
Ernst Giselbrecht + Partner Architektur
For Ernst Giselbrecht architecture represents cultural commitment and intelligent hardware.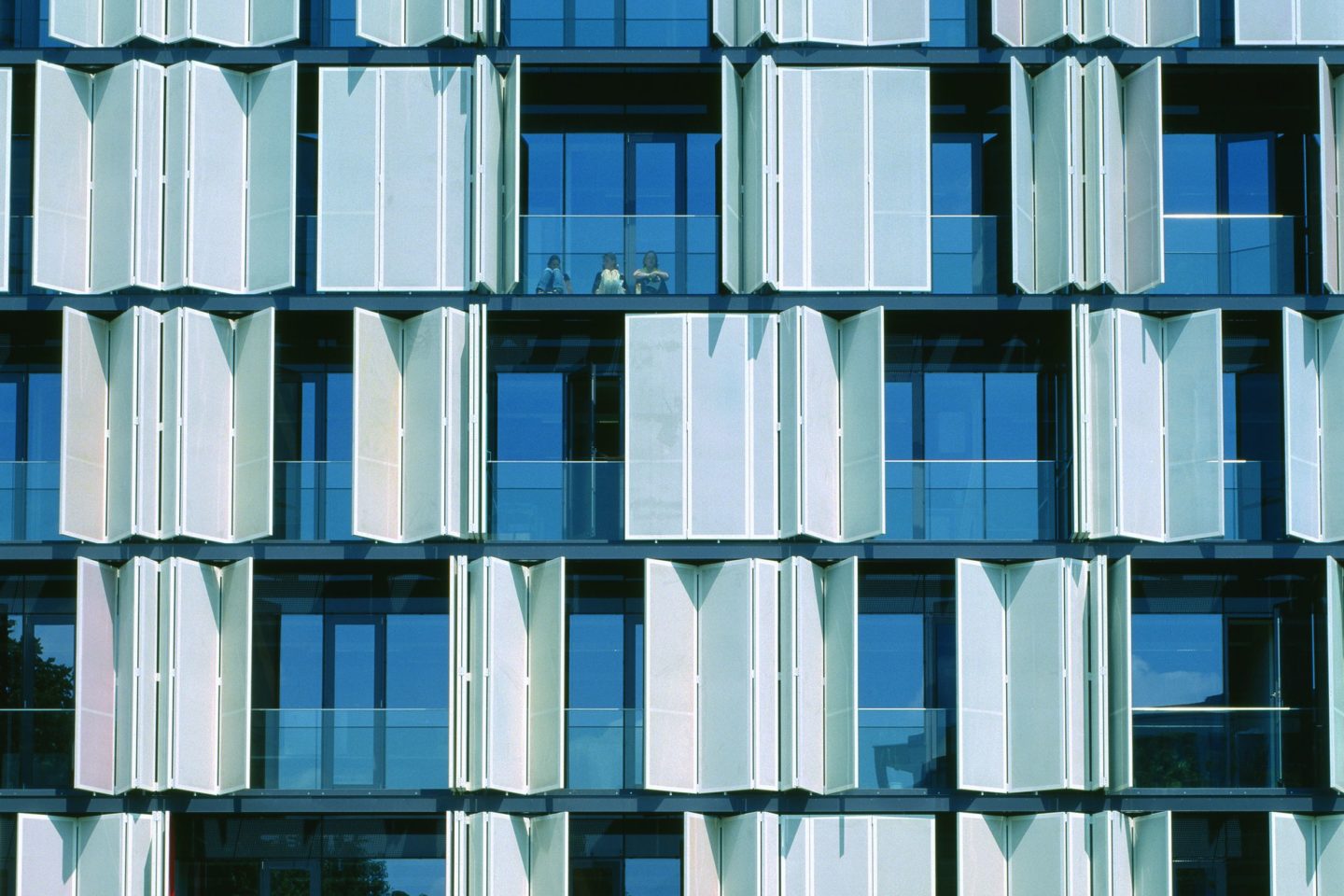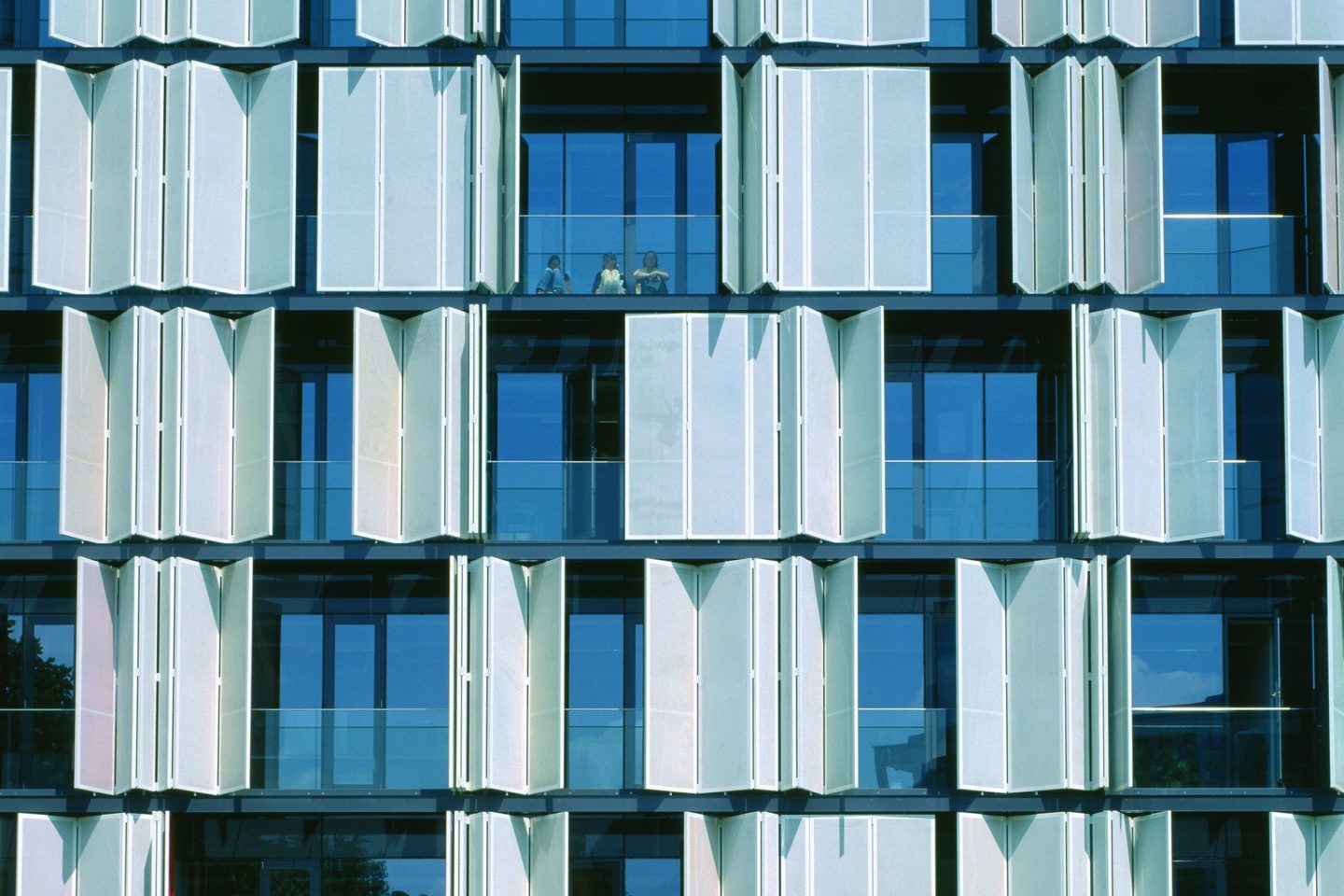 Since 1985 Ernst Gieselbrecht has operated as an independent architect in Graz. The architectural studio Ernst Giselbrecht + Partner, founded in 2004, is specialized in the design of health care and education facilities as well as residential, office and lab buildings. Together with his team of 12 employees, he has implemented successful projects in Styria, Austria and farer away, such as the functional units and the radiotherapy department of LKH (state hospital) Leoben, the headquarters of Roche Diagnostics and Russmedia, the ENT and dental clinic of LKH Graz, all of which received numerous international and national awards such as the European Union Prize for Cultural Heritage, Staatspreis für Industriebau (State Prize for Industrial Construction), Österreichischer Aluminium-Architekturpreis (Austrian Architecture Award for Aluminum Buildings), Award best architects 07, International Architecture Award of Chicago Athenaeum, ZT(civil engineer) Award for 'Best innovative planning', Green Good Design Award of Chicago Athenaeum and many more.
Ernst Giselbrecht strongly believes, 'as architects we know that architecture is not just building culture but an elemental base of our everyday culture.' Hereby he puts a high emphasis on a light and transparent architecture and focuses on components that seem weightless as well as detailed investigation of all materials. Due to contracts in terms of new buildings in combination with historic buildings, he has been able to further develop his concept of his 'architecture of lightness'. Examples for this are the ENT clinic at LKH Graz, the educational facility of Schloss Seggau and the administration building of Energie Steiermark.
One of the most recent projects by Ernst Giselbrecht + Partner Architektur is the new and innovative office environment for the Graz office of Eisenberger Rechtsanwälte Graz/Wien/Brüssel.
With clear structures, open spaces and daylight Ernst Giselbrecht + Partner Architektur developed the project as an answer to our Covid-changed working environment. The project was realised in collaboration with Josef Prödl Tischlerei.
There are several publications and project presentations about the works of the office: 'Ernst Giselbrecht – Architecture as Intelligent Hardware', 'Ernst Giselbrecht – Architecture as Cultural Commitment' and the latest monography 'Ernst Giselbrecht + Partner – Connected Architecture'.
Contact
Ernst Giselbrecht + Partner Architektur
Brockmanngasse 48/II
8010 Graz