Full Member
digitalis
They are a shop and an all-round service provider for one of the most innovative global brands: digitalis is an authorized Apple retailer and the premium address for Apple users in Graz.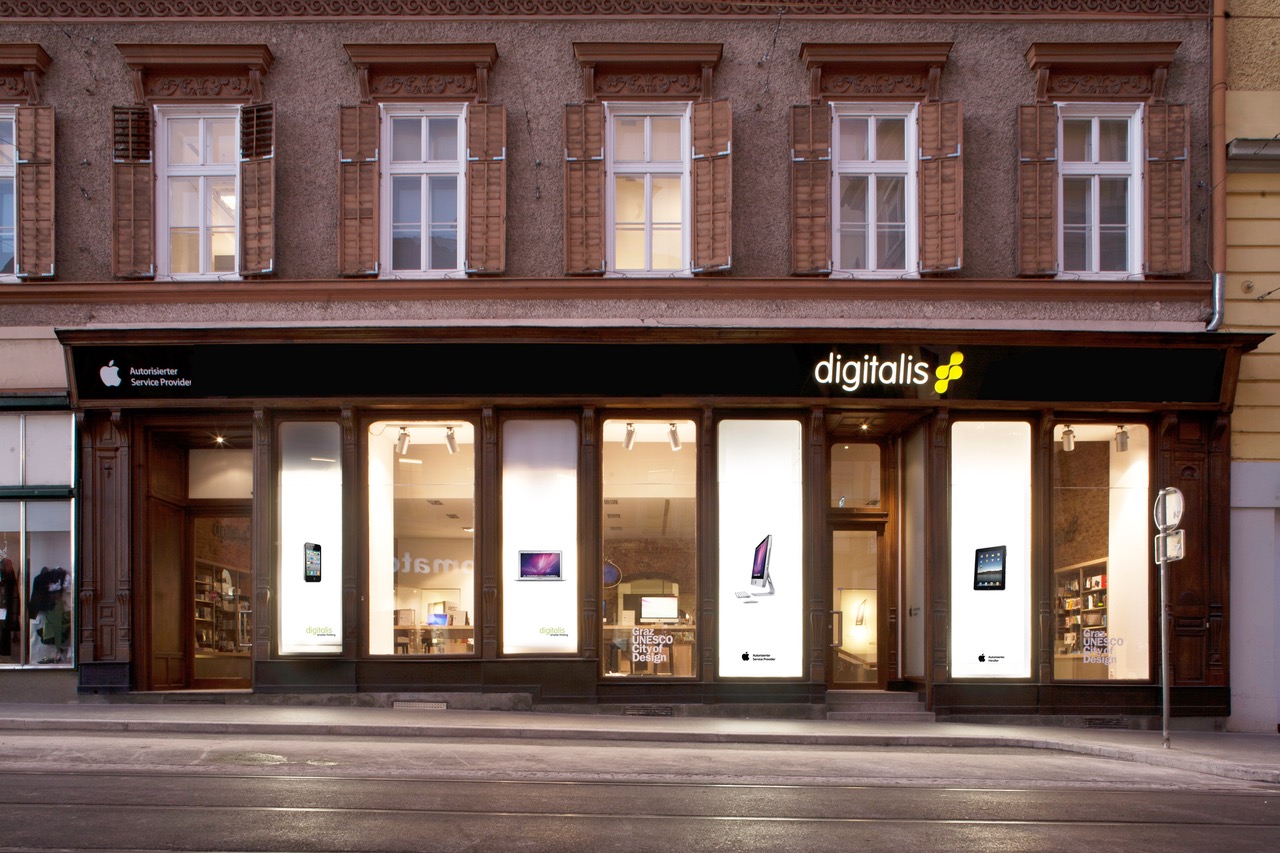 Being an Apple retailer, digitalis offer the whole product portfolio of Apple at Murgasse 14, in the city center of Graz. From Mac, MacBook, iPad, iPhone, iPod and Apple Watch, to all the accessories, Apple fans for sure do find the right product. digitalis focus on customer advise and support. Being an authorized Apple service provider, they carry out warranty repairs for Apple computers and also handle the entire processing in case of warranty.
Additionally, the team of digitalis offers all services in terms of Apple products. From repairing hardware, remedying software problems, to software trainings, digitalis do support their customers regarding IT problems. With TeamViewer® minor defects can be corrected via remote maintenance.
Contact
digitalis
Murgasse 14
8010 Graz