Full Member
crosseye Marketing GmbH
With commitment and passion, they work on commercializing the tourist industry in the internet and boost the web traffic of their clients. Due to their know-how, creativity and enthusiasm, the crosseye agency implement online marketing concepts for the tourist industry.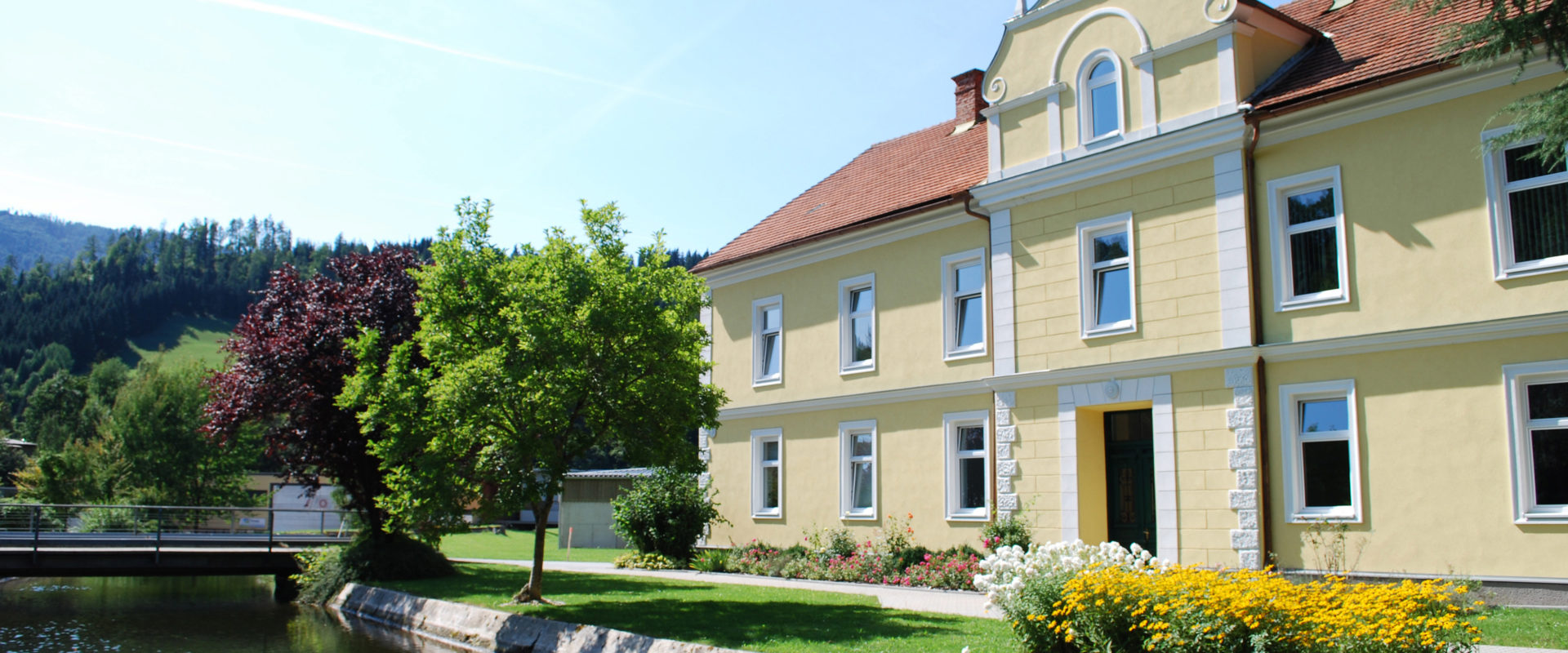 In Birkfeld, in the Eastern part of Styria, Evelyn Goetz has worked with passion on strategies for the tourist industry since 1999. There, in the middle of nature, together with her team, she creates entire website concepts for tourism associations and hotels. The long-term experiences of her employees make crosseye one of the leading internet agencies of the industry. They offer holistic online marketing services, from developing websites, blogs, social media and newsletter marketing to extensive e-marketing campaigns. It is essential for tourism businesses and hotels to constantly monitor the numbers and behavior of guests online.
Romantik Hotel im Park, Oststeiermark Tourismus, Seminar- & BIO-Hotel Retter and Gesundheitsresort Bad Tatzmannsdorf are just a few of the many references, for whom the team has been implementing intelligent concepts. 'We want to significantly enhance tourism in the net' says Evelyn Goetz. Doing so, it is essential to work in a trend- and future-orientated way.
Contact
crosseye Marketing GmbH
Rosegg 1
8191 Birkfeld