Full Member
CMM Werbe- und Positionierungsagentur
CMM - where ideas sprout wings, design changes the world and communication is constantly rethought, from the smallest advertisement to the biggest campaign.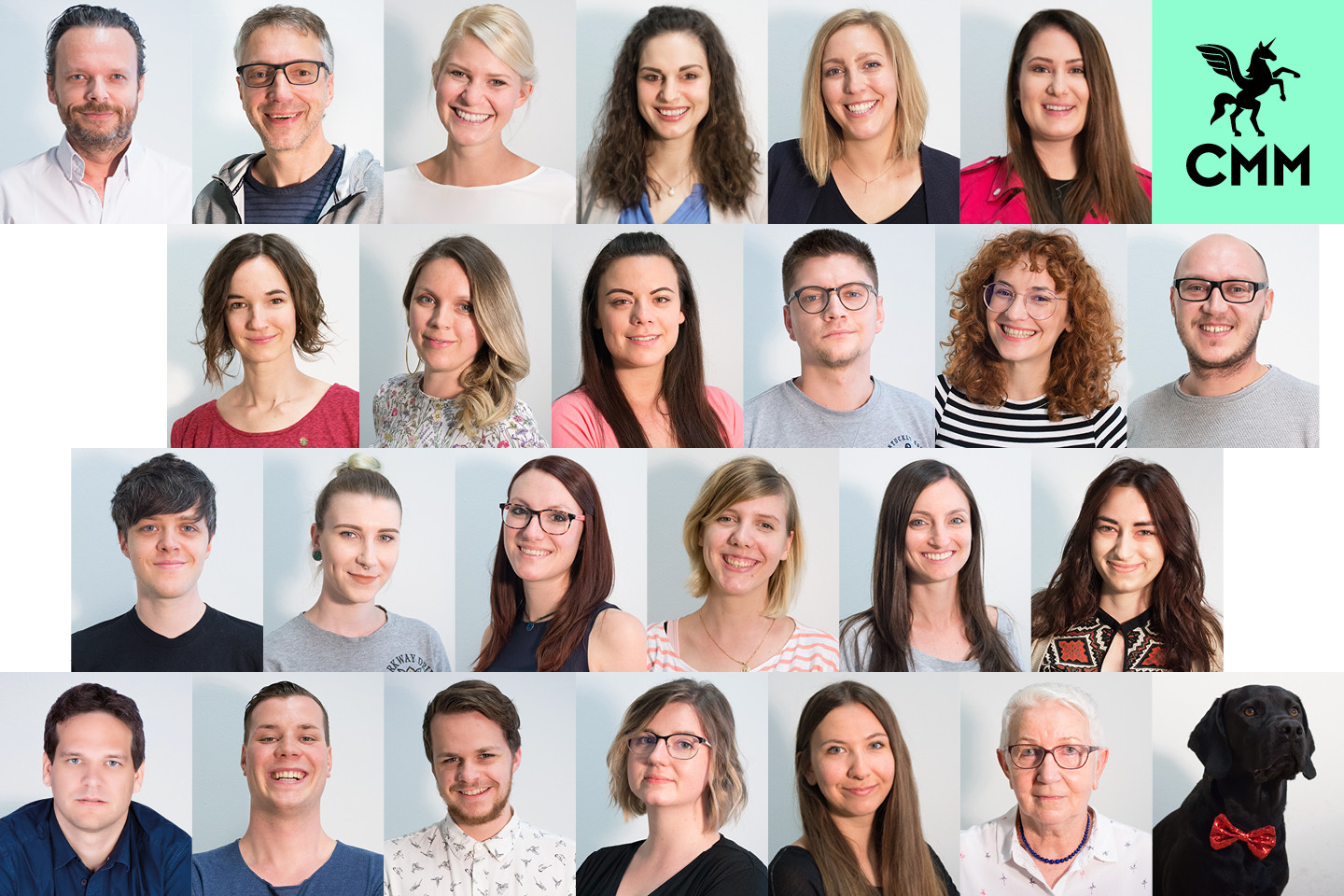 Simply magical: communication re-thought
When it comes to communication, it is never fast enough, far enough or good enough. Apart from the communication industry, there are only a few other fields that are challenged with such manifold and rapidly changing influences. The truth is that classic communication has been influenced by innovations and we now need to emotionally address the customer, design the campaign and convey the message in the form of a story.
This is exactly what the Graz-based advertising and positioning agency CMM have assigned their business:
Being a campaign agency, their daily business is based on holistic communication across all channels. Especially within the last years, this is where they have constantly started and developed according to their claim #neudenken (#rethinking). "Never before has communication been so versatile, fast-paced and exciting! Digitization is a big issue that we do not only face, but that we actively use for our campaigns," says Juergen Mellak, the CEO of the agency. Today, CMM is a top player in the industry. Their success is based on the positioning of brands, the optimization of sales and the 365-day communication through cross-channel campaigns.
The team of more than 20 employees consists of experts of different disciplines who are united by the love of creativity and exceptional communication. They are the ones who account for the success of the agency – a strong community that reinforces the credo "Let's make magic!". Not only to meet the wishes of the customers, but in order to top them. Every day.
Contact
CMM Werbe- und Positionierungsagentur
Angergasse 41
8010 Graz