Full Member
Andy Wolf Eyewear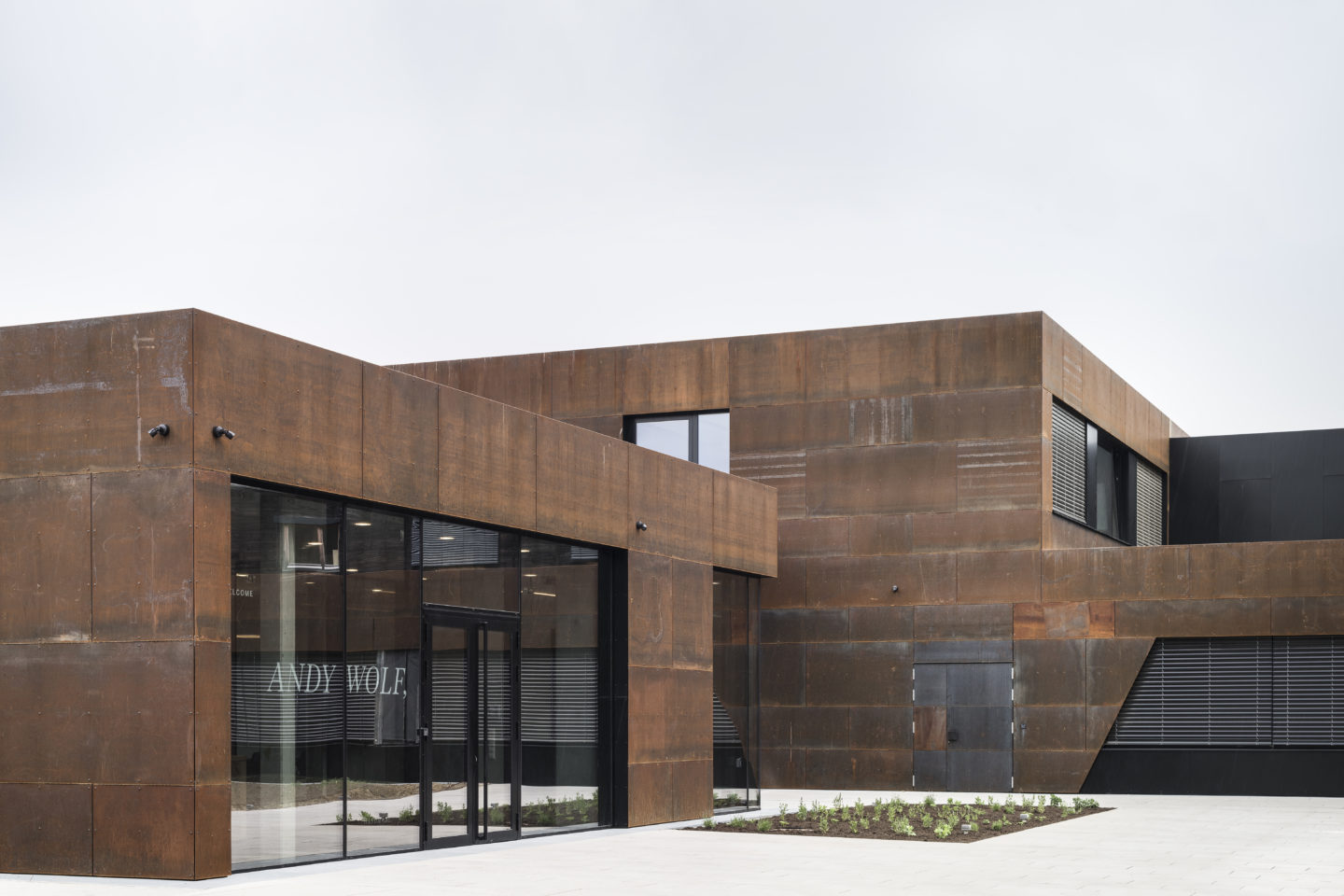 ANDY WOLF EYEWEAR began as an idea amongst friends. Founded in 2006, the bespoke eyewear label was named after Andreas (ANDY) Pirkheim and Wolfgang (WOLF) Scheucher. Starting from scratch with a big vision to combine local and traditional spectacle making with contemporary innovative eyewear design, ANDY WOLF EYEWEAR is worn today by stars like Rihanna and Oprah Winfrey.
All of ANDY WOLF's eyewear, be it sunglasses or optical frames, is handcrafted with care in two of the company's own production plants in Hartberg, Austria and since 2016, in the French department of Jura as well. The entire process from prototype design to production and distribution takes place in Austria. Only the acetate for the frames is sourced from Italy, because it is simply the finest. That is what makes ANDY WOLF's classic and unconventional frames both pleasing and durable.
In a final step, each piece of valuable eyewear designed and produced with love by ANDY WOLF is quality checked and packed with care before leaving the factory. These precious items are meanwhile available in optical stores and fashion stores in 69 countries around the world.
Contact
Andy Wolf Eyewear
Am Ökopark 21
8230 Hartberg