Design Month Graz 2022
Fanny et mari
The designer Fanny Justich and her husband give old things new life – in the form of furniture.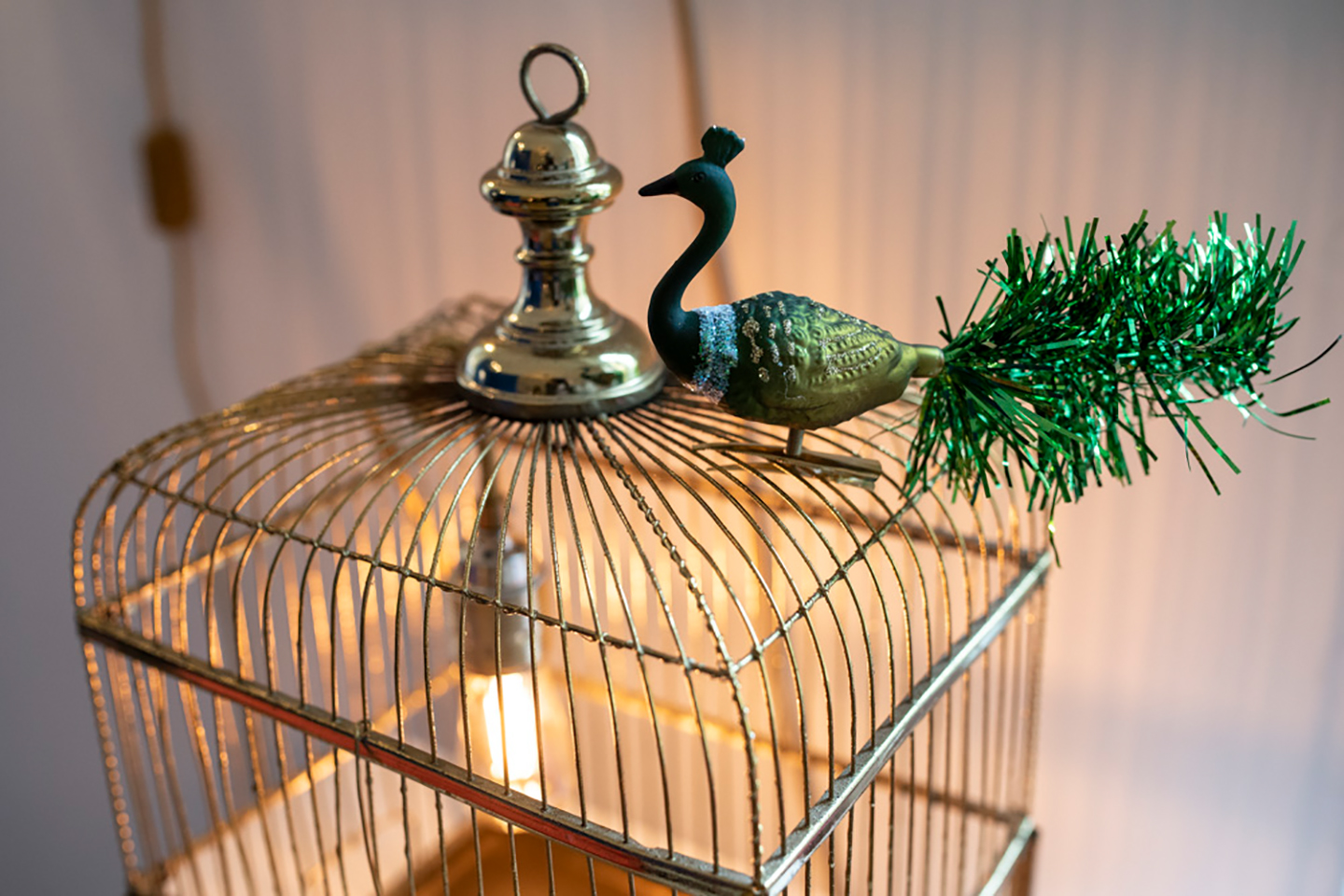 With their designs, they give forgotten objects new meaning and breathe life back into them. This process is always associated with them with fun and humor. The newly created objects should not "only" be suitable, but also evoke a smile or two. Also, 'Fanny et mari' is not about flawless beauty: It is precisely the traces of the past that make the pieces exciting. At 'Fanny et mari' only one-offs are created, all with an in-house branding stamp.
From baroque drawers that become sideboards to comic figures that give a new touch to an almost lost lamp. Such pieces can be found in the exhibition of 'Fanny et mari' and put a smiling face on Reusability.
Further information follows!