Design Month Graz 2022
EAST to WEST
During Design Month Graz, Schloss Hollenegg opens its doors to host the annual design exhibition in the historic rooms of the castle. Running from May 7th to May 29th, 2022, the exhibition explores the influence that East and West have always had on one another.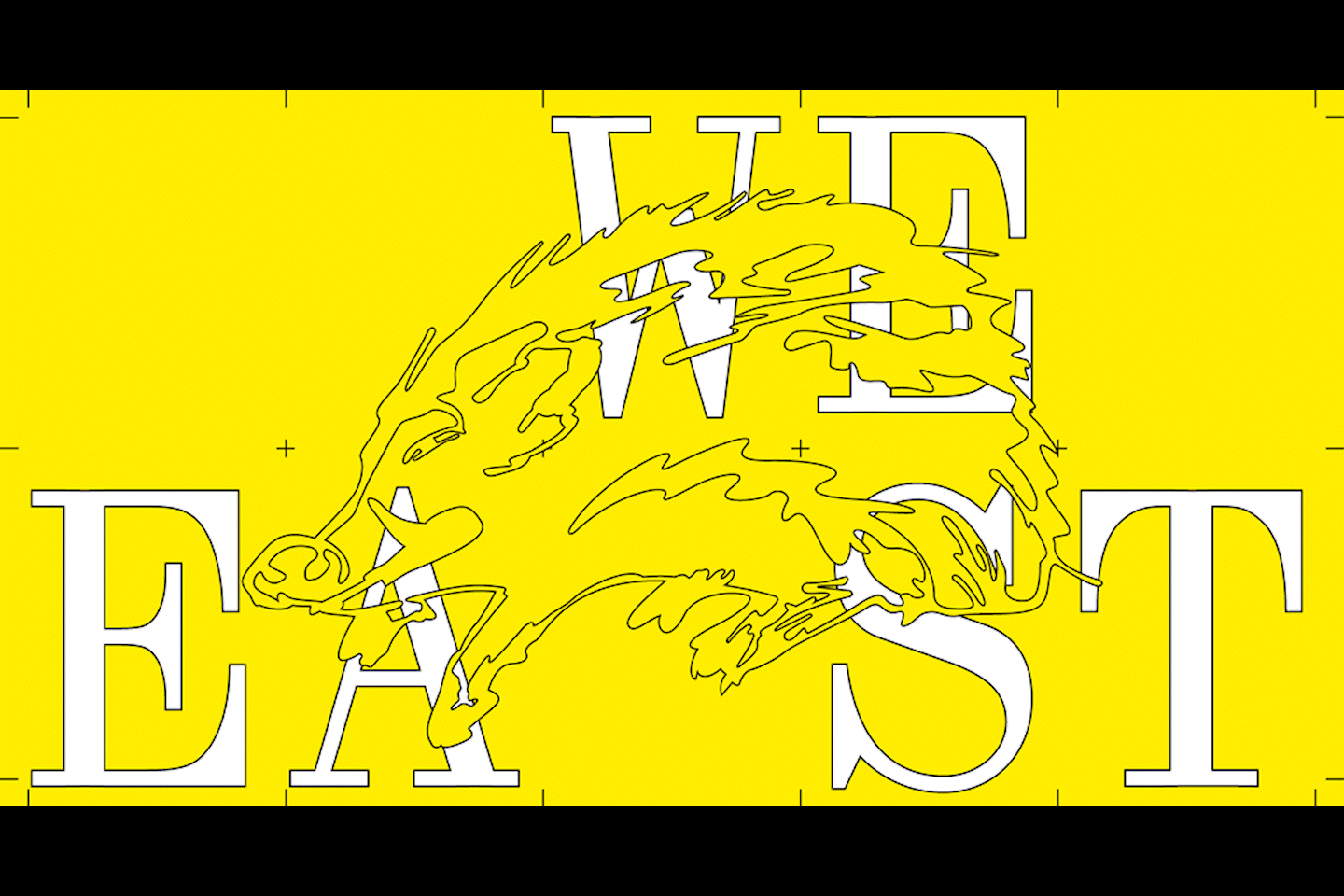 Schloss Hollenegg is home to hundreds of outsourced objects – many from the Far East – brought back as precious souvenirs and symbols of taste and status. Some still appear exotic, while others have blended so deeply into the castle's structure that it is almost impossible to tell when they were acquired and where they came from.
Eighteen designers have been invited by curator Alice Stori Liechtenstein to present projects that tell stories of travel and dislocation and testify to the constant and valuable mutual influences of cultures. The juxtaposition of old and new objects from different parts of the world allows for unusual connections and gives visitors the opportunity to learn about different aspects of the château's collection and to discover new talents.
The exhibition is open to the public on Saturdays and Sundays from 11am to 6pm. from Monday to Friday it is possible to book guided tours for groups of 5 to 25 people. An opening tour will be streamed live on Instagram on May 6th at 6pm. A catalog of the exhibition with images of each project and the interior of the castle is also available for purchase.
EXHIBITION
EAST to WEST
May 8 – 29, 2022
Schloss Hollenegg | Hollenegg 1, 8530 Bad Schwanberg
Opening times
Saturday and Sunday, 11.00 – 18.00