Full Member
SCOOP & SPOON
is one of Europe's largest, independent and most innovative Marketing Brands, redefining marketing and inspiring industry leaders to find certainty in an ever-changing, uncertain world.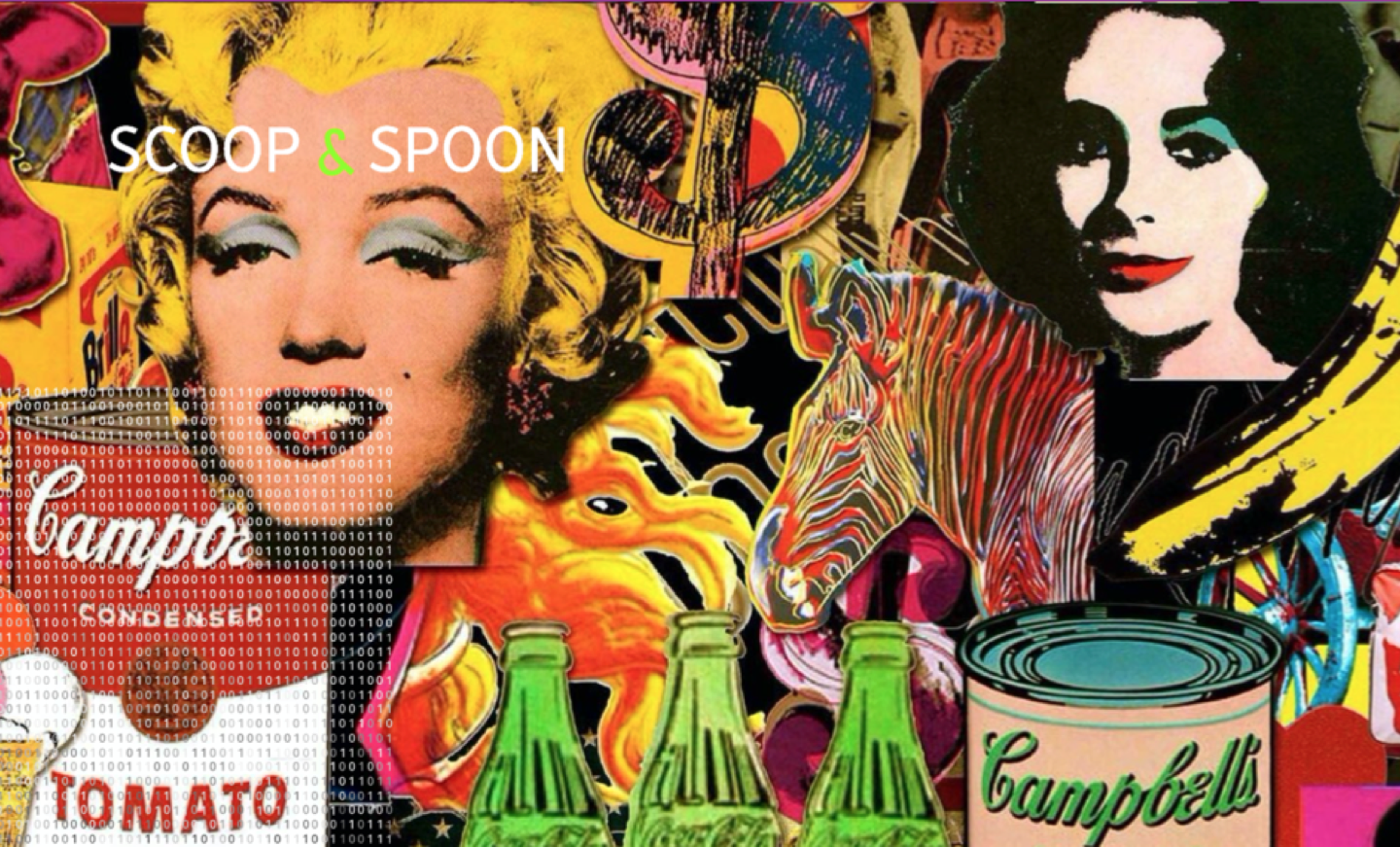 SCOOP & SPOON is the systems, skills, infrastructure, departments and teams, the tools and buildings, the processes and project management, the history, know-how, expertise, competencies and its people people. It is all the elements, all the resources, all the tools at the teams' disposal. When SCOOP & SPOON enmeshes the different strands of its collective talent pool, in varying amounts, in varying ways, they can answer any question, overcome any challenge, realise any vision.
SCOOP & SPOON are alchemists, weaving creations of modern magic.
LOVE is the breeze that fans the flames of SCOOP & SPOONs inspiration, and enables  the team to create work not because they have to, but because they want to – is the thing that they put into everything they do. It is the courage to challenge themselves and each other, to do the 'extra' that transforms their work and themselves from ordinary to extraordinary.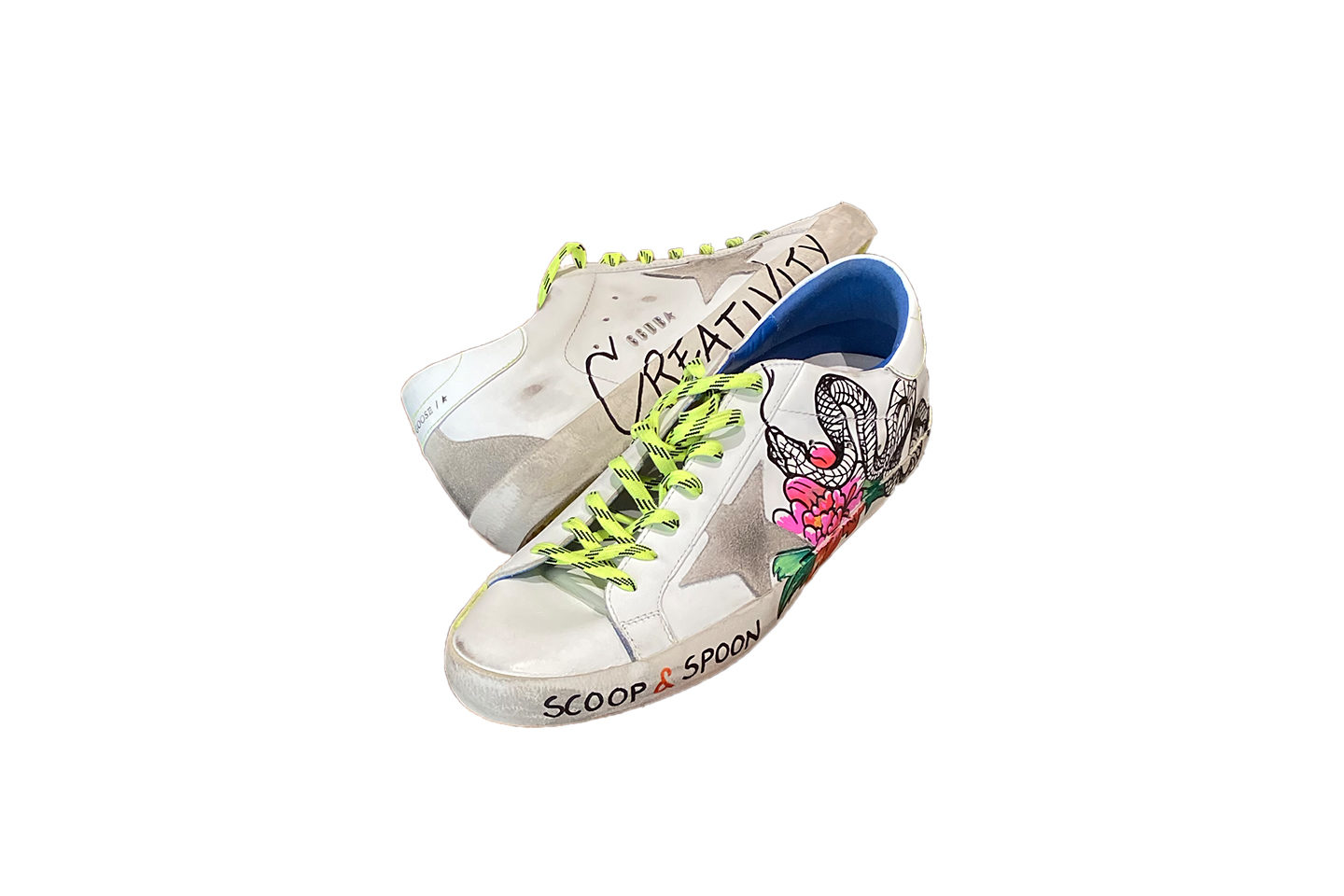 ©SCOOP & SPOON
Creativity & Concentration
The intentions of SCOOP & SPOON are creative. The teams' disposition is concentration. When these two qualities are combined, their goals – no matter how ambitious, challenging or complex – become achievable. The pain one fears is a signpost to success. When we confront our pain, when people do the things that are hard by concentrating upon the end goal and keeping their values in mind, success can be the only outcome. Here, at the edge of our comfort zones, is where SCOOP & SPOON grows and flourishes.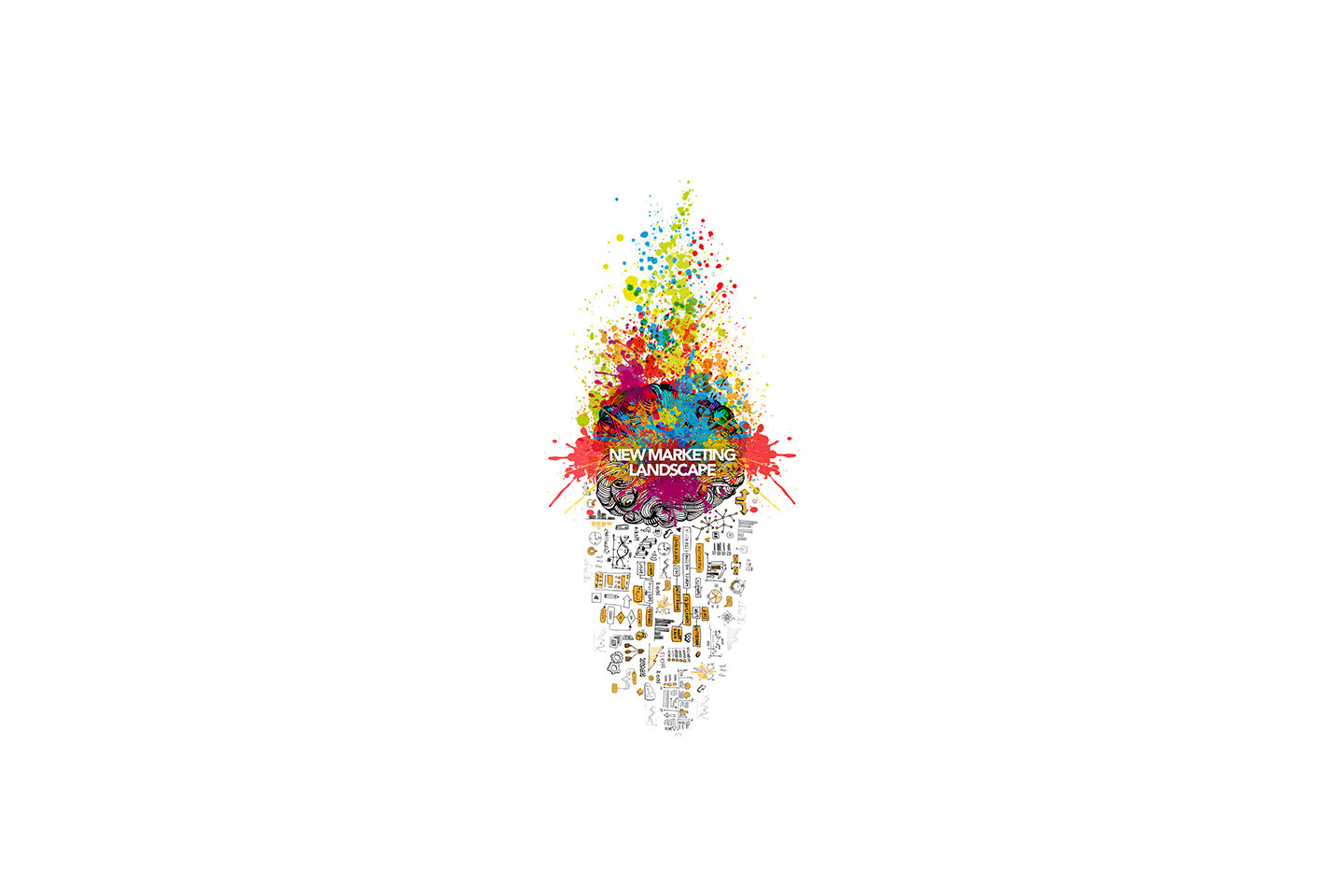 ©SCOOP & SPOON
SCOOP & SPOON is driven by
passion first, profit later – listens first, acts second.
The team creates a space of empathy and inspiration where excellent work can be done and generates a culture that is felt by everyone in the organisation and outside it.
This culture, this attitude, the harmonious respect they have for each other, for their clients, for their work and for their systems, is the brand of SCOOP & SPOON.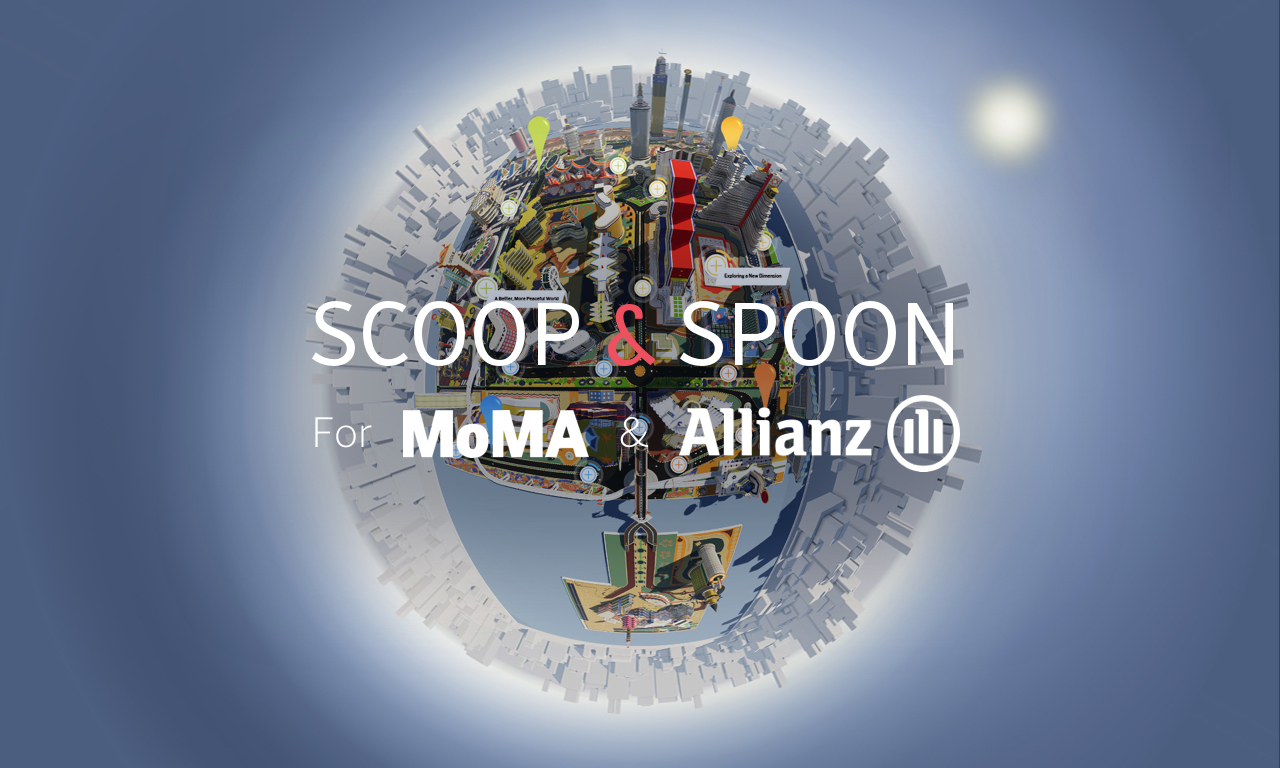 ©SCOOP & SPOON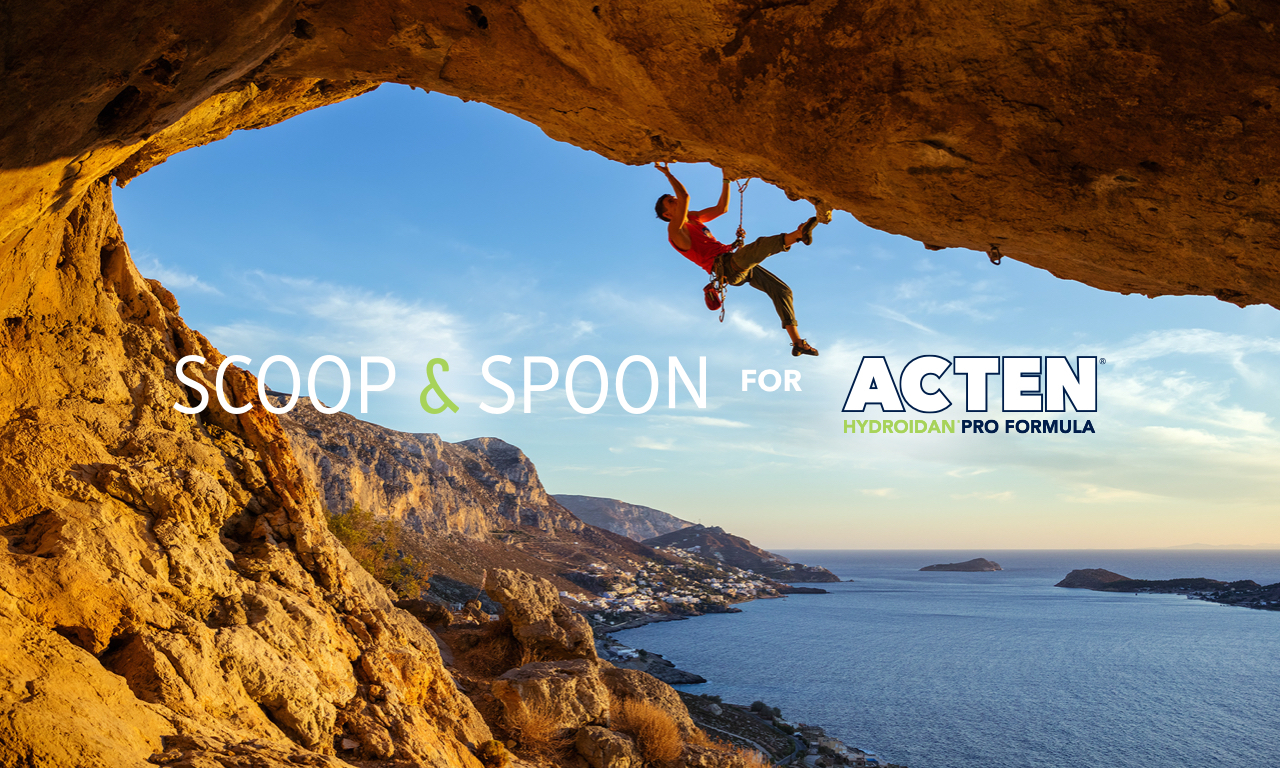 ©SCOOP & SPOON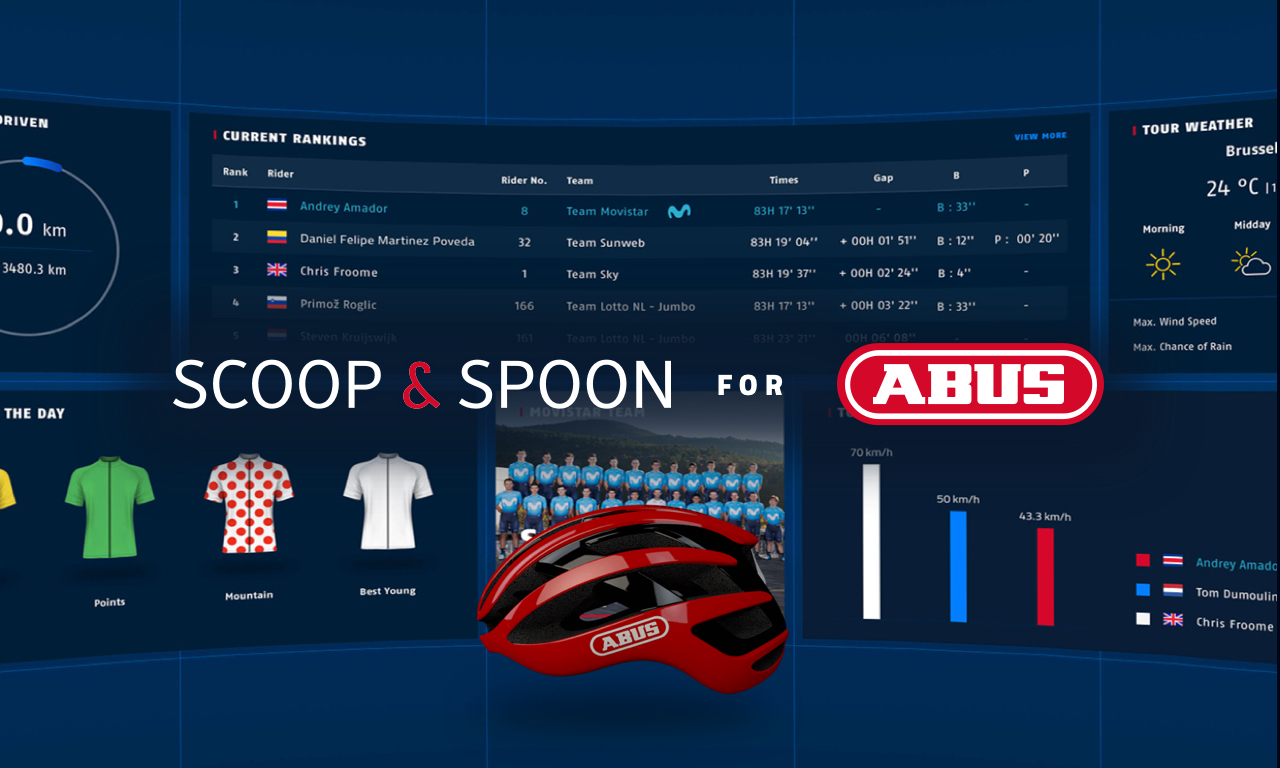 ©SCOOP & SPOON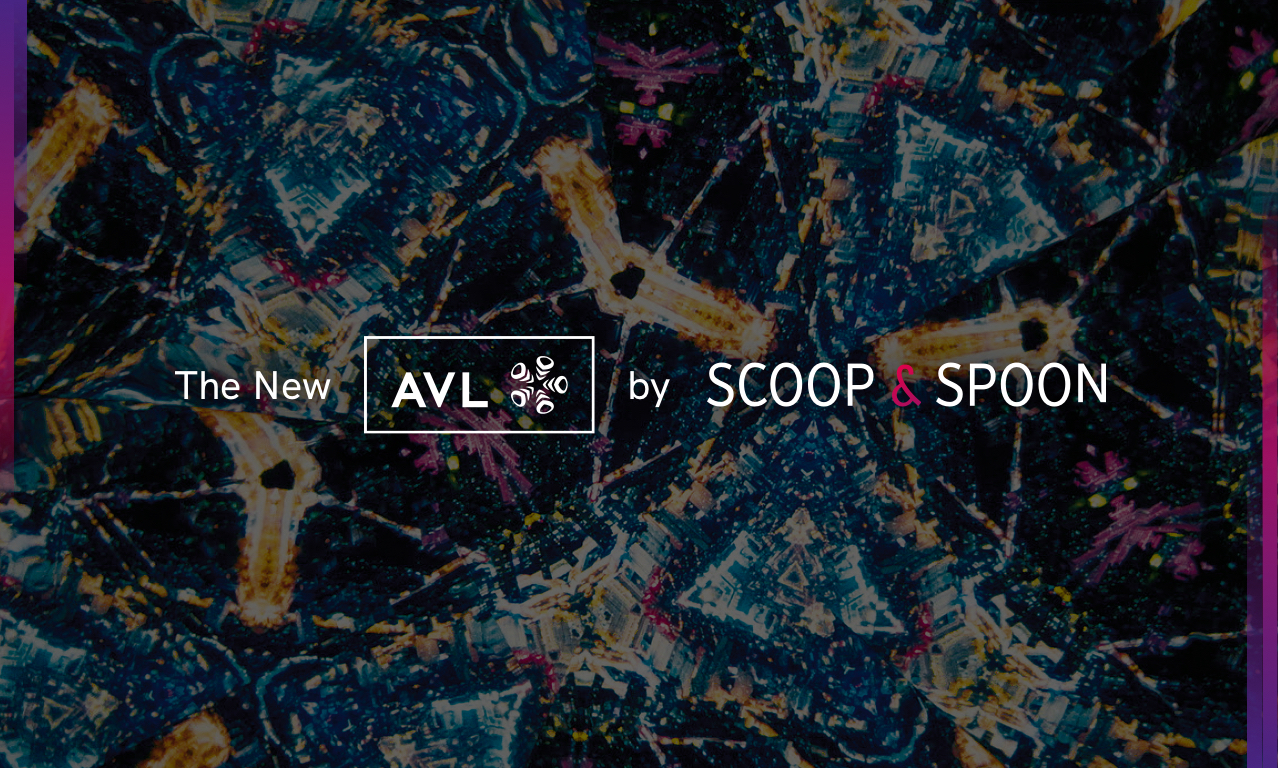 ©SCOOP & SPOON
Kontakt
SCOOP & SPOON
Liebenauer Tangente 6
8041 Graz