Styrian Products

|

Fashion
Pure Beauty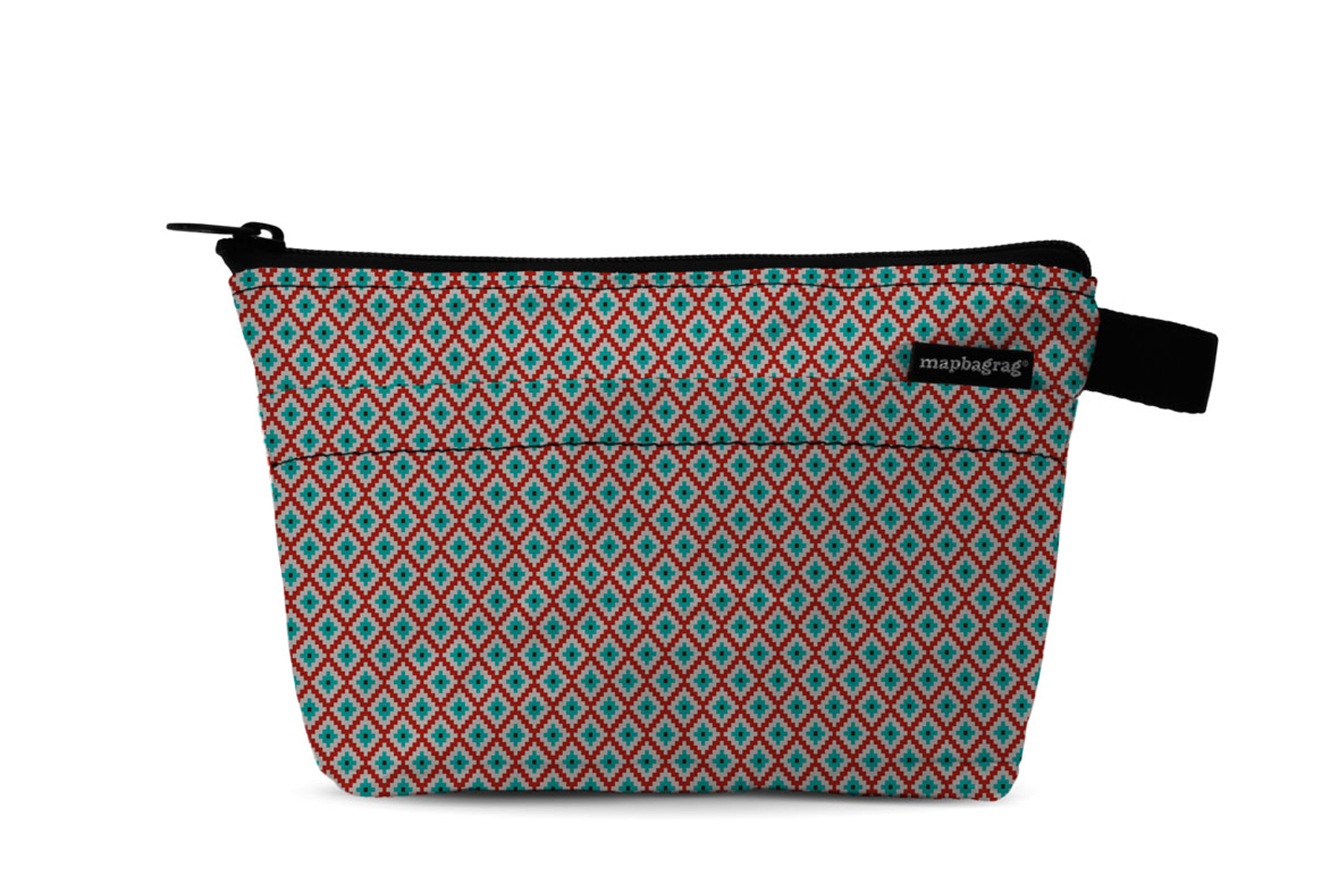 The vanity bag Pure Beauty holds useful treasures. It stores make-up items, pens or other little things. It is very handy and you can bring it everywhere.
mapbagrag produces the handcrafted bags in Austria and its neighbouring countries, which makes even small quantities in high quality possible.
The full-service-agency plusminus design has been designing brands, products and everything involved since 2006. Their solutions are simple and individual.
Information
Product: Pure Beauty
Product line: mapbagrag stuff
Year: 2018
Material: Tyvek 110 g / Neopren from Austria
Weight: 63 g
Category: Fashion
Design: mapbagrag®, Graz
Production: plusminus design®, Graz