Full Member
Zwupp
Liebevoll & hochbegabt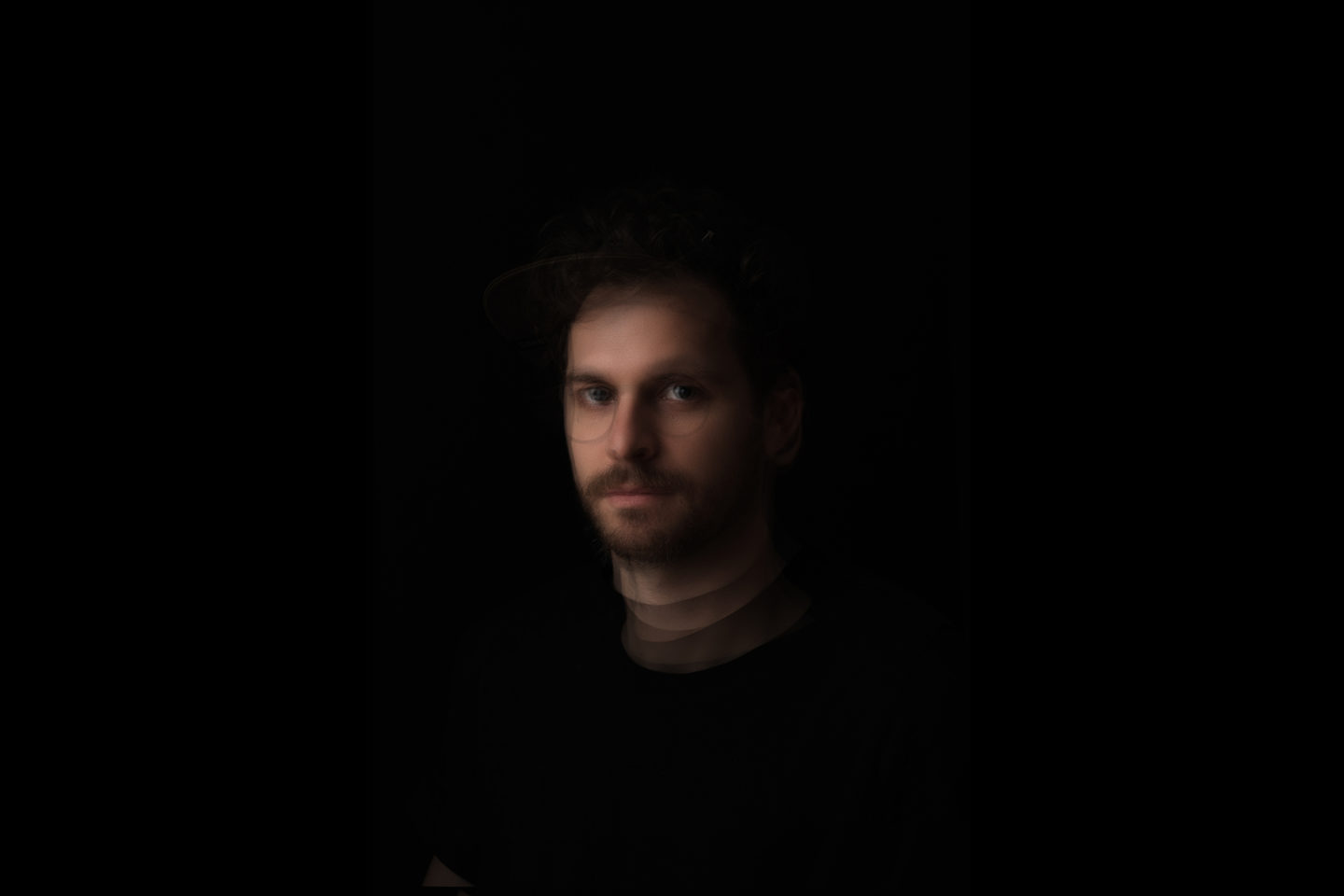 Distance is the enemy. Closeness the goal. We are Zwupp, a studio for design & film. Since 2011 we are working to bring more closeness into the world. Between people and brands. From people to people.
Zwupp is not just a design studio, a film production or an advertising agency. It is all in one. The services range from design, film to branding. And that's not all. For this simple categorization does not do justice to the spectrum of their portfolio. Since 2011, Zwupp has been on fire for projects in various fields, as long as they feel that there is sense, sympathy and challenge in the project and the people behind it. The results truly prove their commitment. Whatever it is about – brand development, corporate design or animation – every concept is based on a lot of passion, dedication and originality.
Nike, Samsung, Milka, Red Bull and Austrian Airlines are among the customers of the 'all-in-one agency'. Zwupp was also responsible for the design of Designmonat Graz 2018 for Creative Industries Styria.
You can get hold of Zwupp Design items via their online shop zappzarapp.com, which provides limited art prints, posters and T-shirts.
It definitely never gets boring with Zwupp.
"Pamper your brains instead of poisoning them" – this perfectly describes the credo of the self-proclaimed best joint in the world.