Full Member
youspi Consulting
User Experience and Usability as driving forces of success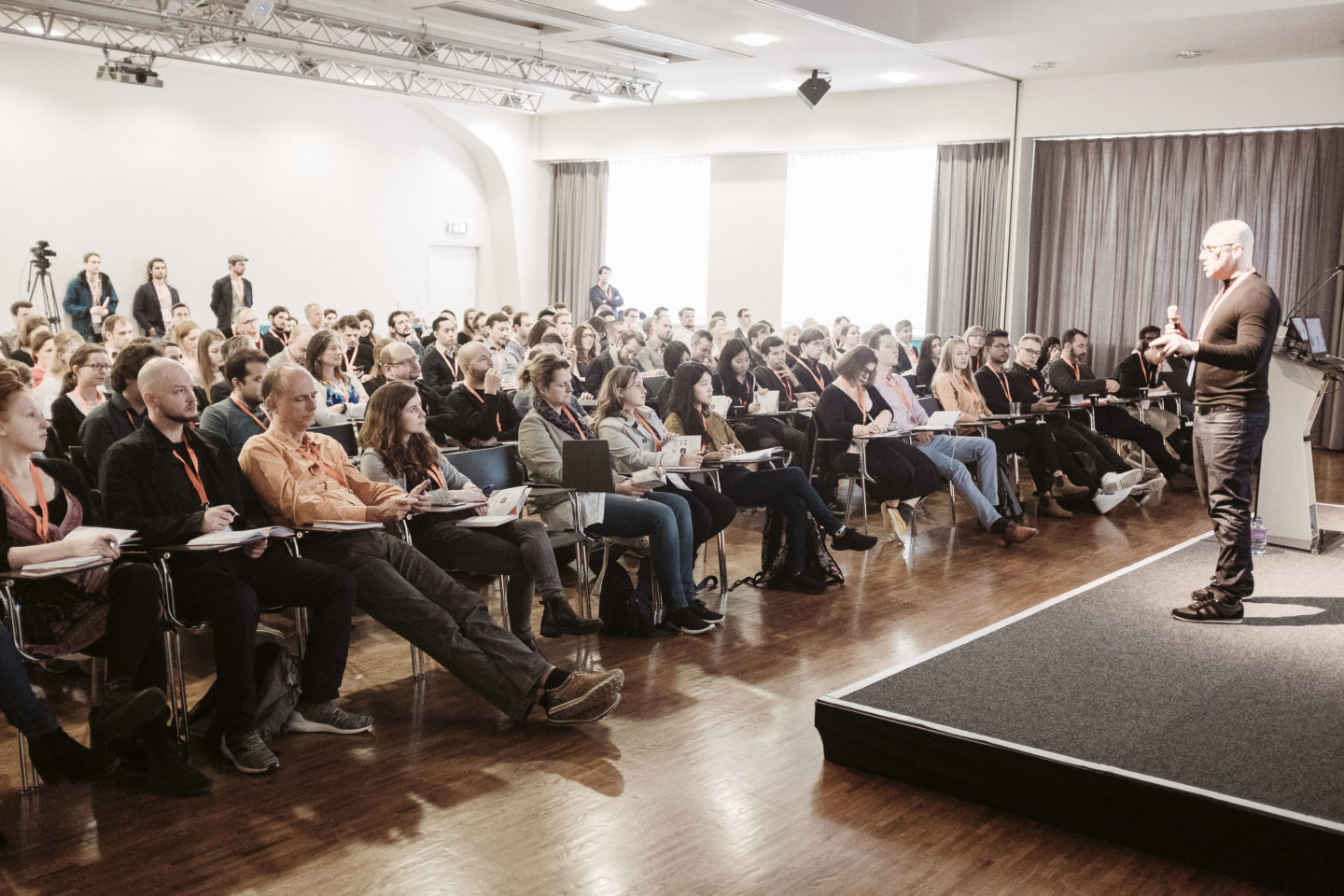 Since more than 10 years, youspi operates in the area of user experience and usablity, working for clients from different industries and economic fields right in the heart of Graz. No matter whether large international firm or regional start-up with big ambitions – youspi attends the individual customers' needs and accompanies projects with the necessary expertise.
Be it large-scale reseach, prototyping or the testing of an already existing product – youspi offers holistic support and is a competent partner in any phase of the project. An interdisciplinary team ensures the successful integration of innovative and consumer-oriented solutions, no matter how complicated the task.
Consumer-oriented solutions for the world: World Usability Congress
As an expert in the field of design, youspi serves as ambassador for the topics of user experience and usability since more than a decade. By hosting the World Usability Congress in Graz once a year, youspi provides international experts with a platform for knowledge-transfer and networking – during discussions, workshops and more. The aim of the congress is to create awareness for the advantages of usability and user experience strategies and provide solutions for their implementation.
Contact
youspi Consulting
Wickenburggasse 32/Top 115
8010 Graz