Full Member
xSITE
Looking at new endeavors to bring better design to a broad audience that is the aim of the international cooperation model xSITE.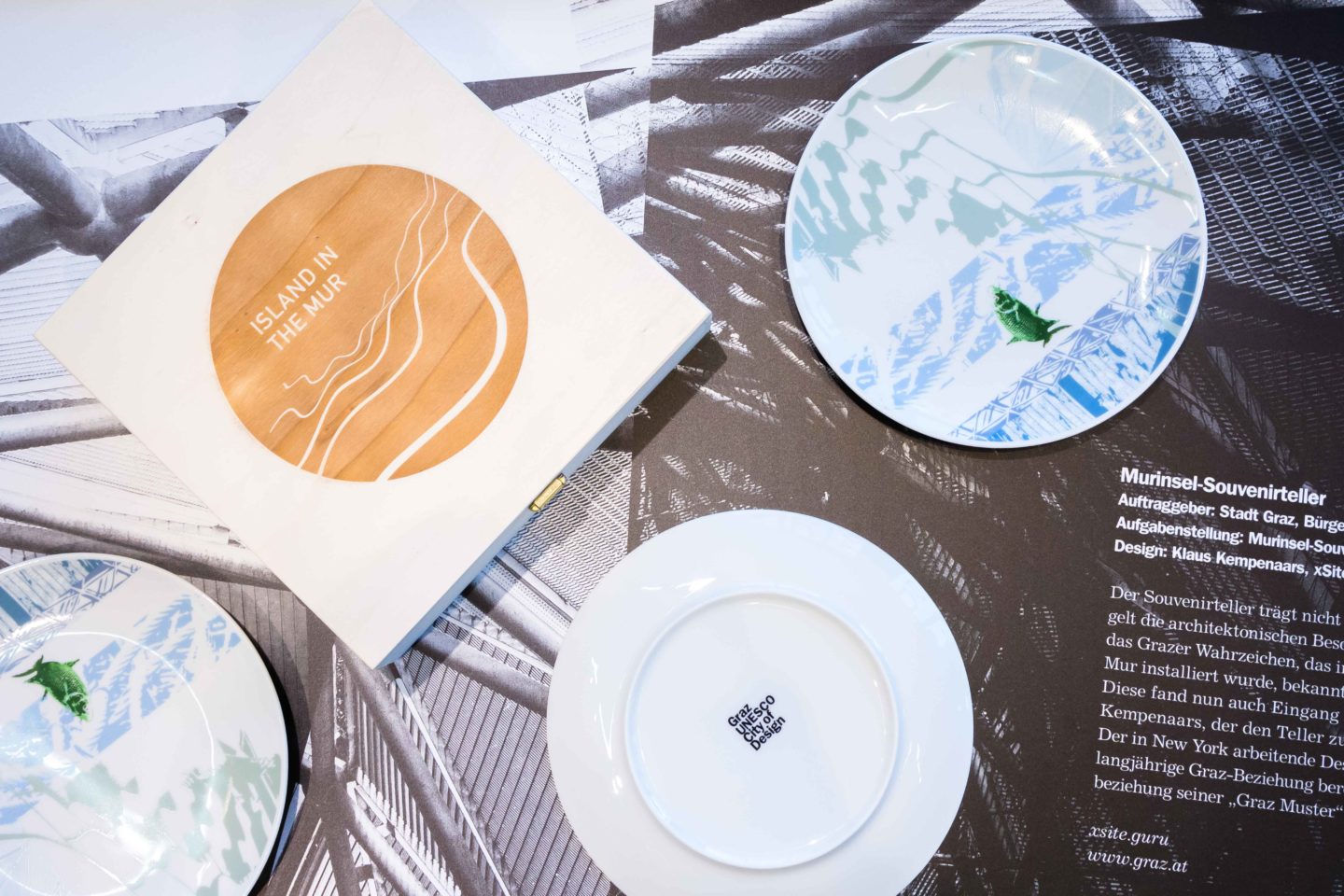 The platform for visual communication designs products, processes, services, events, omni-channel journeys, exhibitions and environments with a focus placed on the quality of the user experience and culturally relevant solutions. xSITE serves as a model of international collaboration where ideas are exchanged to produce attainable visions. The platform has already implemented numerous projects for international companies like Tissot, Marvel Comics, Sony Music Entertainment or Participant Inc. Press.
"The ultimate aim of all creative activity is to bring happiness to people's lives. Happiness is an emotion that comes in result of positive experiences and affects human beings.", says graphic designer Klaus Kempenaars, who founded the organisation in 1996 together with the Dutch cross media expert Ingeborg Bloem and the German graphic designer Stefan Hengst. Klaus Kempenaars achieved various Graz-related projects. He developed the design for the grazfleck, a blanket made of 100% sheep wool, as well as a carpet collection together with Teppichgalerie Geba. Therefore the New York-based designer created a pattern with architectural elements of the city of Graz to process his interpretation and connection to Graz.
Contact
xSITE
219 Bowery, 4th Floor
10002 New York