Full Member
Wurzinger Design
'The special thing about wurzinger design is that is made by hand'. According to this motto, the advertising agency starts every design process with a piece of paper and a pencil.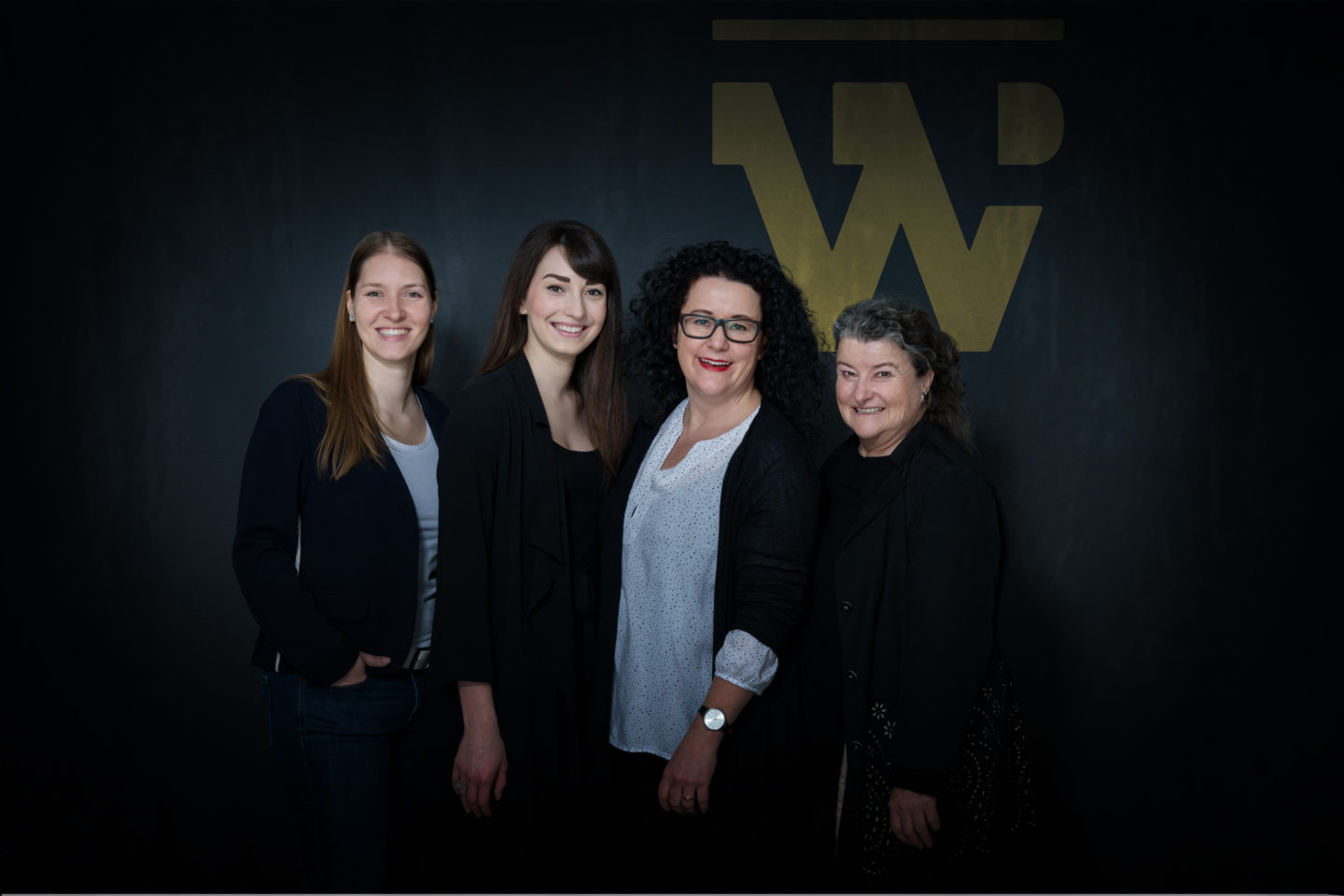 In 2002, Inge Wurzinger founded her own graphic design agency in Vienna and some years later, in 2006, she moved back to her home town Weiz. There, in the middle of the Eastern part of Styria, she works with her co-workers in the form of interdisciplinary teams on local and international projects. The repertoire ranges from hand-made, exclusive illustrations to classical ads to brand building and corporate design development.
With great attention to detail, a high level of professionalism, and the enthusiasm for new things, the Weiz-based agency manages to implement extraordinary illustrations and designs for their clients, such as for example pacifiers and bottles for baby products by MAM.
Being a member of designaustria, illustria, Choch3 Kreativwirtschafscoaching, Creative Industries Styria and the initiative 'Wir gestalten es', Wurzinger draws from a creative and design-orientated network. If working on more complex projects, she prefers to cooperate with partners from the creative industries to rely on their know-how.
Contact
Wurzinger Design
Dr. Karl Rennergasse 4
8160 Weiz