Full Member
Wolfgang Pichler Design
The foundations of Wolfgang Pichler's work are team work and the establishment of strong networks. In doing so, the designer and architect always sets out to find the true identity of his products.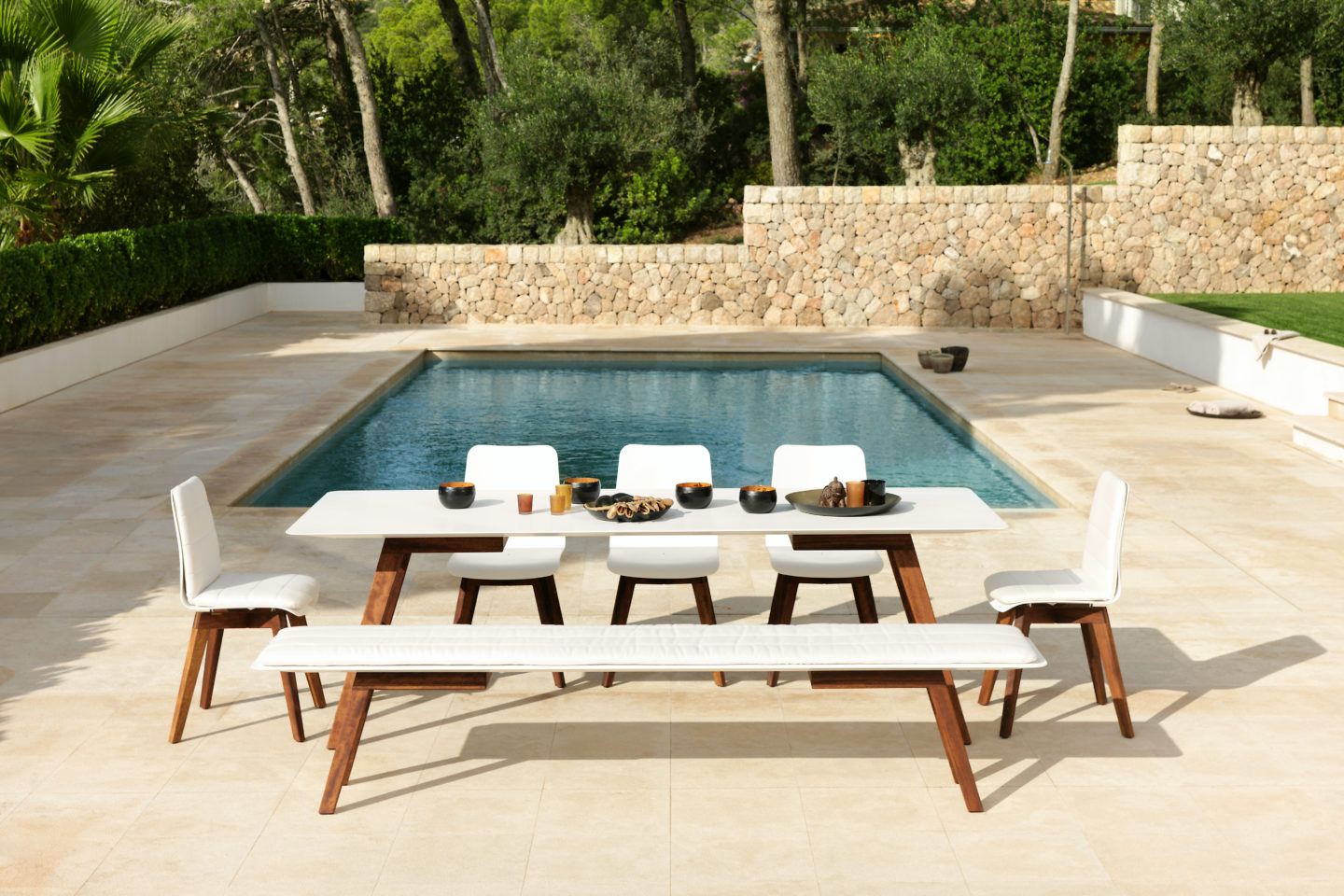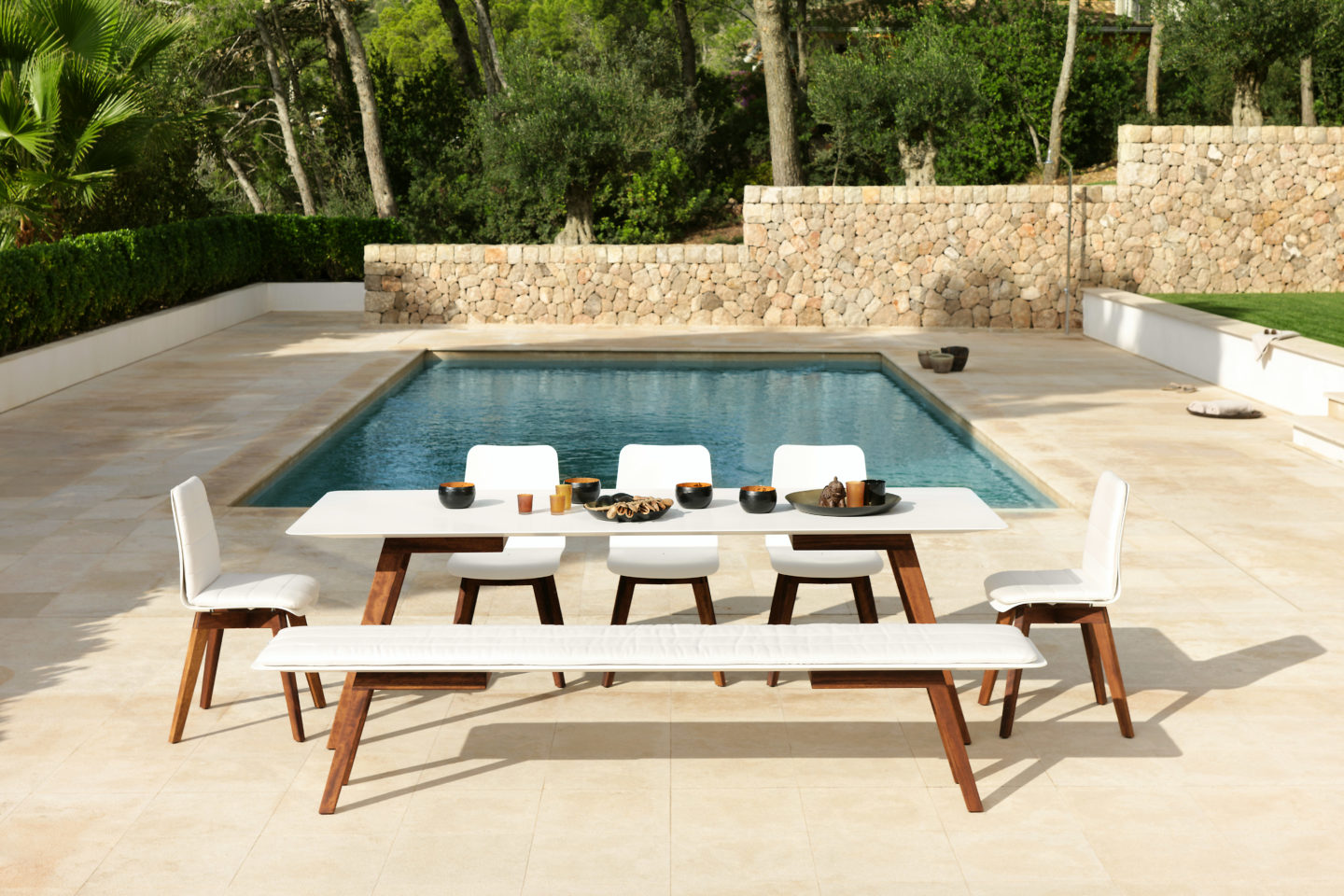 When Wolfgang Pichler founded his first company in 1997, he had just finished his studies of Architecture at Technical University of Graz. Together with a group of young like-minded people he devoted himself mainly to the restoration of existing buildings as well as doing interior design and taking part in architectural competitions. It was also then that he lay the foundation for the development of internal networks and intense cooperation, which the original South Styrian is still benefitting from, even today.
After two years of being a part of that consortium, in 2000, the architect and his brother Rudolf Pichler founded BAUFORM, a studio for architecture, design and construction. They implemented many projects, mainly in the field of residential and commercial buildings. A very strong passion for interior design and product development made Wolfgang Pichler found VITEO in 2002, which exclusively dealt with the design and distribution of outdoor furniture. At VITEO, he operated in almost every field, starting from designing and developing outdoor furniture to choosing suppliers to selling products and finally to developing the actual business model. He was also the managing director of both companies.
In order to facilitate the coordination of the companies, he created teams that had to cooperate within one company but needed also to work cross-functionally for both firms. Teams work has always been an essential part of Wolfgang Pichler's life, not least to work effectively and to be able to build up his own network. You need to constantly maintain a network and be on site, in order to be able to make use of it. This is why, Wolfgang Pichler has personally visited sales partners as well as suppliers all around the globe to maintain the personal contact with them. In 2010, Wolfgang Pichler sold VITEO but headed the company for five further years in the function of Creative Director and Managing Director. Since 2015 he has been working in the fields of interior design and product development and has been operating as a Creative and Sales Consultant under the brand name Wolfgang Pichler Design. The designer likes to refer to himself as an advocate of good taste. His designs always seek for the true identity of a product. His designs are characterized by simplicity, reduction to the essential – and a close relationship to nature. Amongst others, his work was honored with the Red Dot Award, IF-Award, Good Design Award, and Design Management Europe Award.
Contact
Wolfgang Pichler Design
Dietrichsteinplatz 15/13
8010 Graz