Full Member
Weitzer Hotels
It is a mix of tradition and innovation that runs like a red thread through the Weitzer Hotels. The foundation stone for the success story of the Weitzer family was laid more than 100 years ago.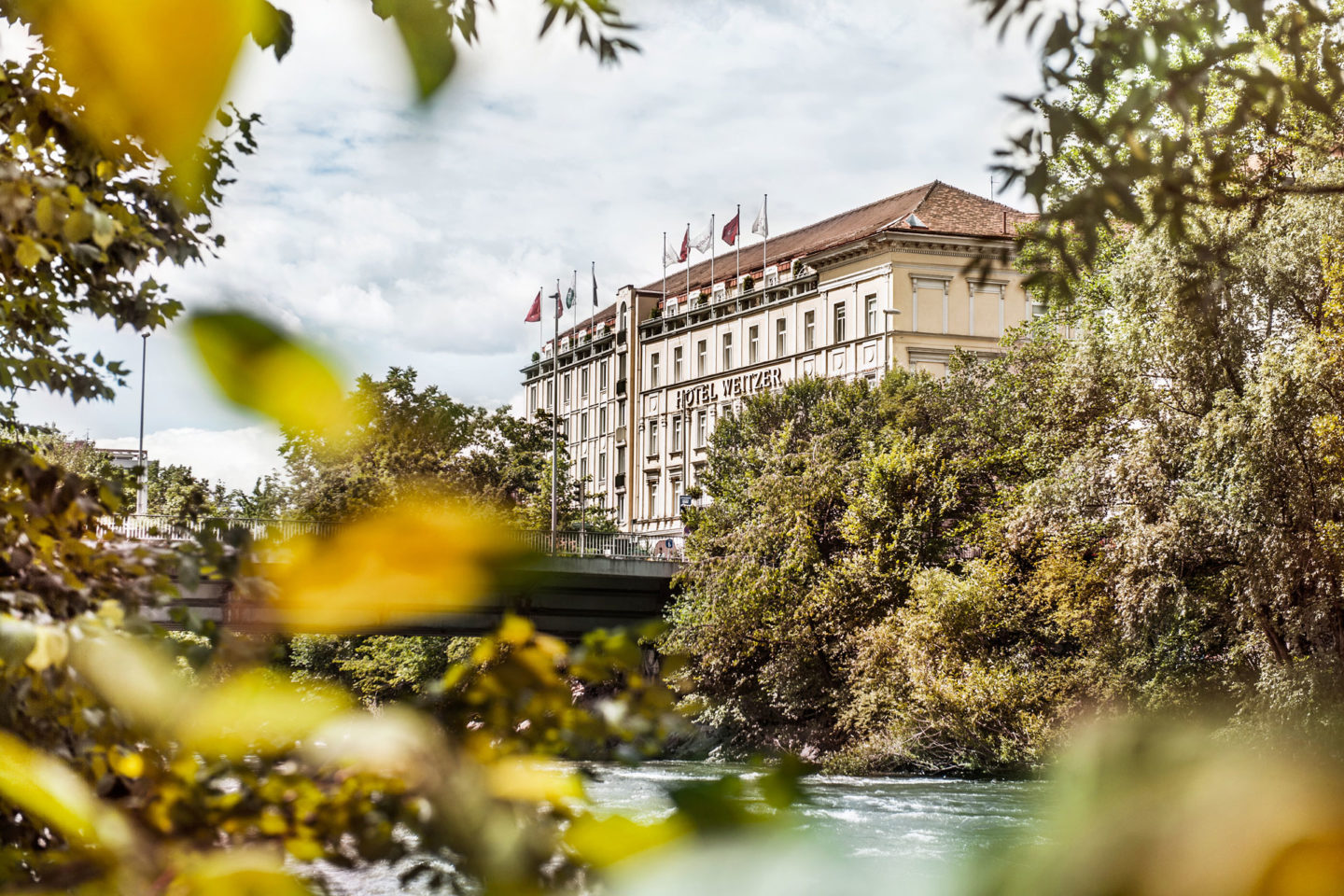 Everything started in 1910 with the purchase of the Hotel Weitzer in Graz, which at that time was still called Hotel Florian. Today, the Wiesler and the Hotel Daniel in Graz as well as the Hotel Daniel and the Grand Ferdinand in Vienna belong to the Weitzer Hotels Group. Each of the five hotels has its own identity but they all have in common that they renounce meaningless structures as well as hotel stars and show courage to realize unconventional ideas.
Thus, the Hotel Weitzer is an example of the fact that well-tried things can coexist with new achievements. While the Daniels at the main train station in Graz and the Vienna Ringstrasse focus on 'smart luxury' with timeless aesthetics, the Wiesler in Graz provides a mix of Art Nouveau and Soul, where Street Art easily meets historical mosaic technology. The Grand Ferdinand revives the legendary Wiener Ringstrassen era with Lobmeyr chandeliers, Thonet chairs and old Viennese delicacies. Additionally, the rooftop pool and an oasis in the inner courtyard invite you to relax.
Never stop and always think outside the box, is the credo of Florian Weitzer. For 'standstill is already the beginning of the end,' says the hotelier, who is also responsible for the design concept and the interior design in all hotels.