Full Member
VITEO
Made by hand and just of natural and prime materials, VITEO manufactures outdoor furniture for people who feel at home outdoors. There is a lot of precision and attention to detail in every VITEO process step.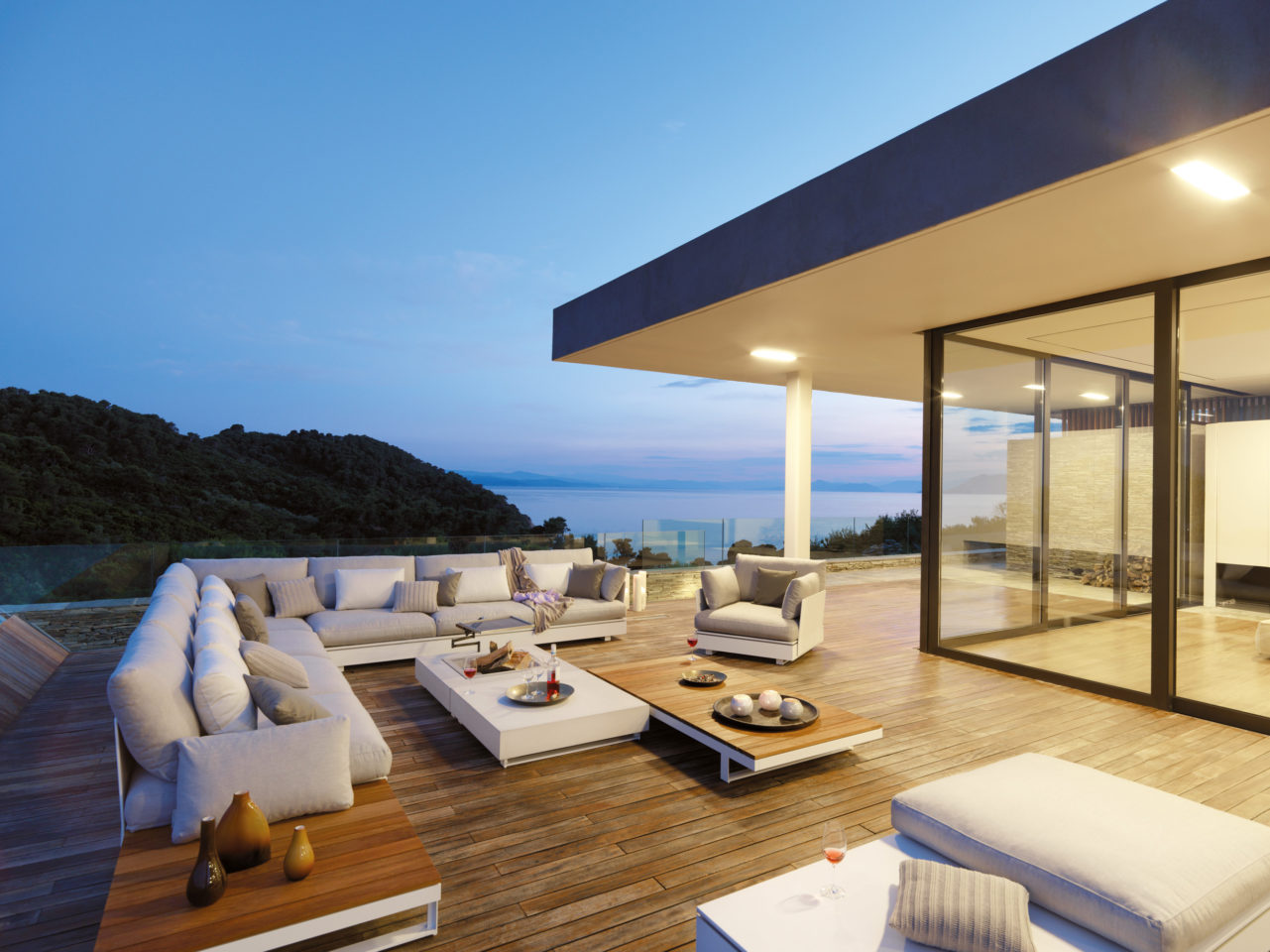 'The name VITEO stems from the Latin word viteus, the grapevine, an homage to the beauty of the Styrian wine region, where the headquarters are to be found', states Christoph Mayer, the managing director of VITEO. The collections are manufactured with passion in one of the most modern factories of Austria, as shown by the use of natural and high-quality materials such as stainless steel of the highest grade (316L), durable Corian®, sustainable teak and Austrian larch.
Since 2002, in St. Margarethen an der Raab, they have been producing design collections for the outdoor area, which do not look like classic outdoor furniture. The modular collections perfectly adapt to every setting and meet all requirements in terms of weather resistance and longevity. Every piece of furniture, no matter if lounge chair, dining table or outdoor kitchen, is made in small batches and leaves freedom for the fulfillment of special customer wishes. VITEO unites comfort and coziness with a timeless and beautiful design language. Christoph Mayer says, 'It is the little things that makes a good product'. Still, the ultimate goal is the commitment to quality.
Contact
VITEO
Innovationspark 2
8321 St. Margarethen a. d. Raab