Full Member
verytasch
He brings back the Swing-Lindy-Hop-Style to our closets: with his concept store verytasch Adi Berghold does not only wow fans of the 1920s and 1930s.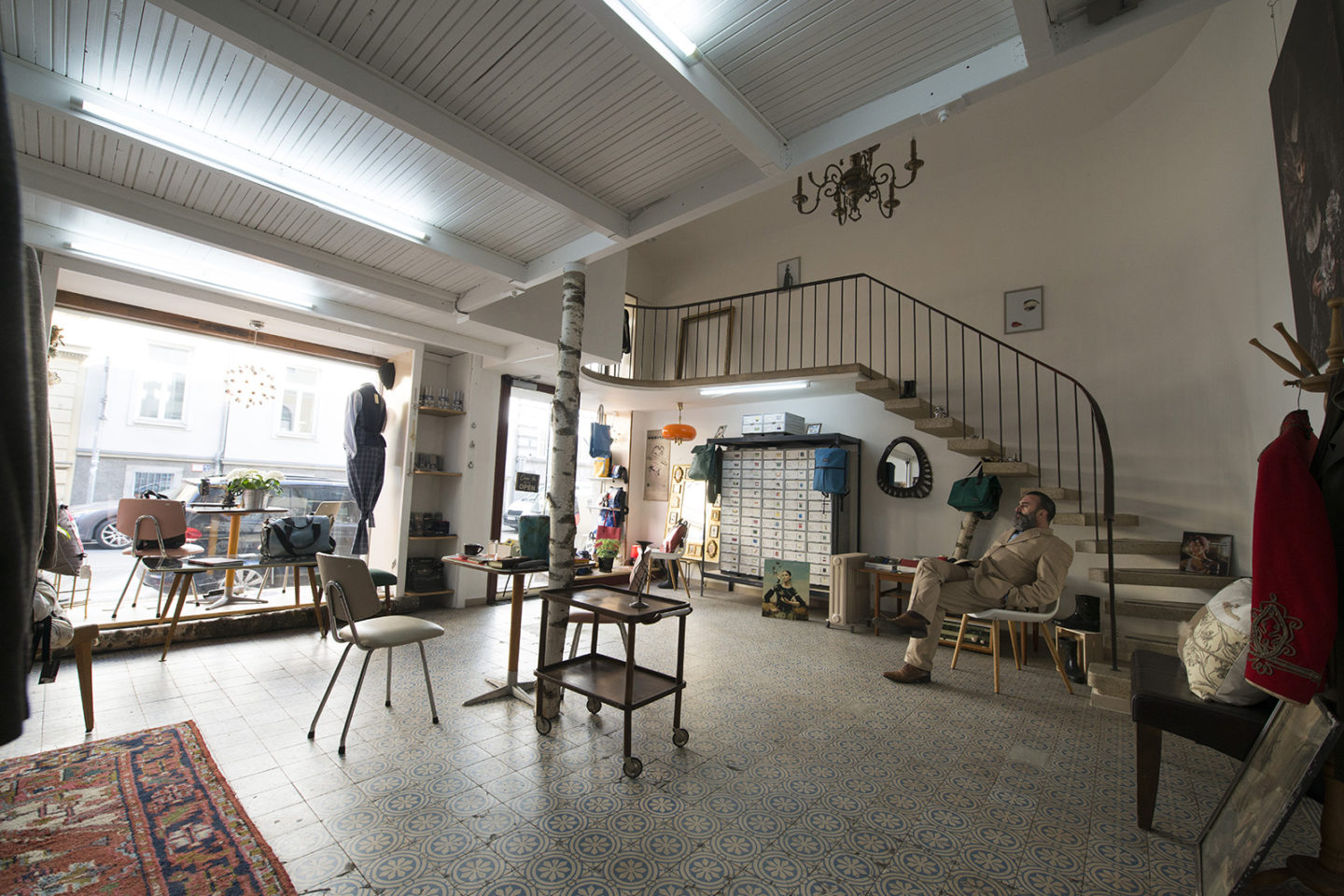 In February 2017, the Gleisdorf-born Adi Berghold opened his shop with the melodic name 'verytasch' at Mandellstrasse 28. He describes it as a mingle-mangle of fashion, antiques, curiosities, and art. He also stocks vintage fashion and Swing-Wear – suits, jackets, cardigans and accessories, from the times when people were still dancing Swing and Lindy, which is quite popular again today. In the shop you can also buy bags by the Swiss label 'Freitag', that are made of truck tarpaulins, bicycle tubes and belts.
Further, verytasch is a platform for artists: Lovers of art and subculture can find unique pieces and curiosities from lamps, cushions, mirrors, costume jewelry, to wooden postcards. The range varies depending on clients' needs and demands. According to the motto: The customer is king!
Contact
verytasch
Mandellstraße 28
8010 Graz