Full Member
Unter freiem Himmel
Their image and product animations always contain a bit of humor and esthetics: Unter freiem Himmel (In the open-air) is made of three creative minds with a lot of passion for animated film productions.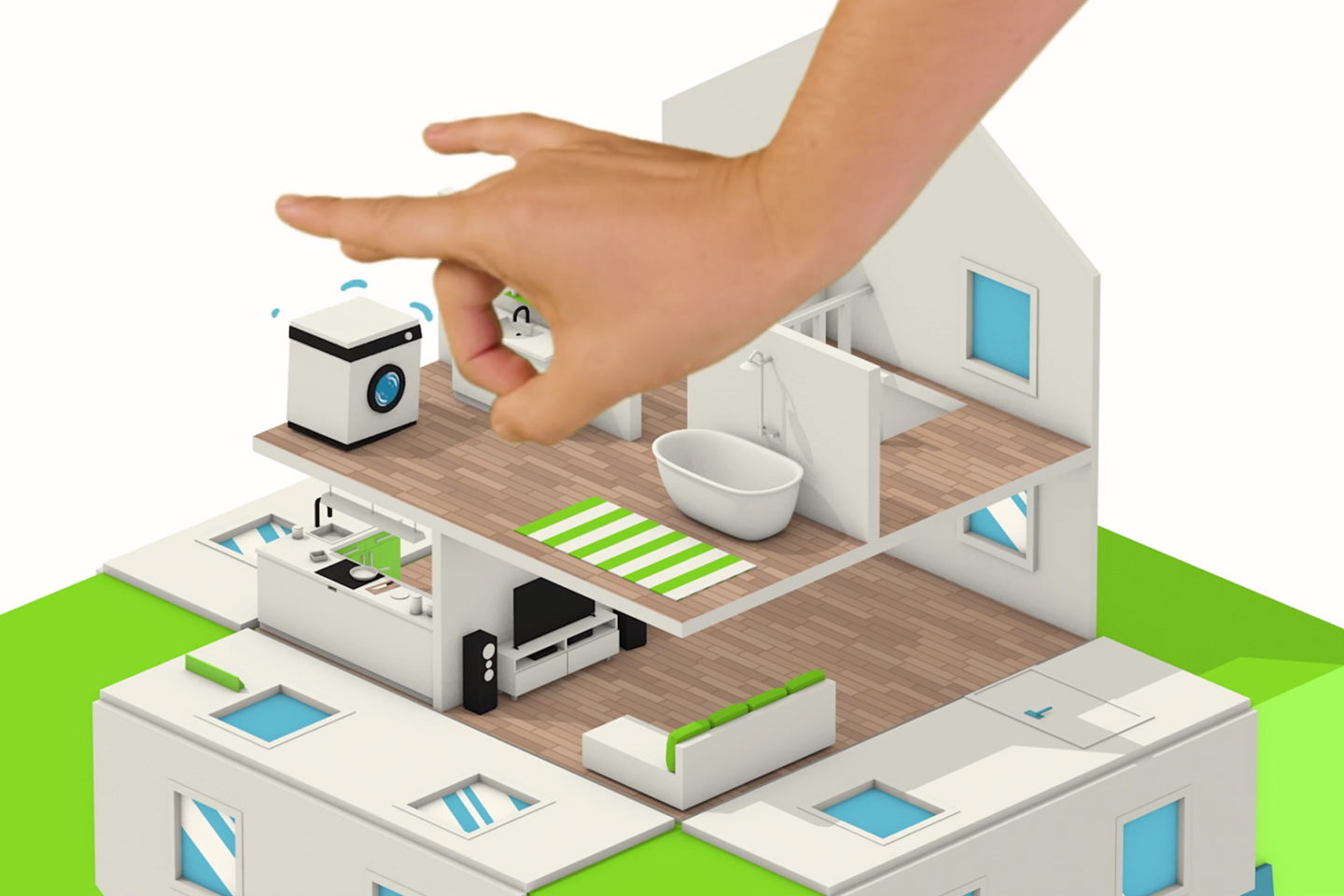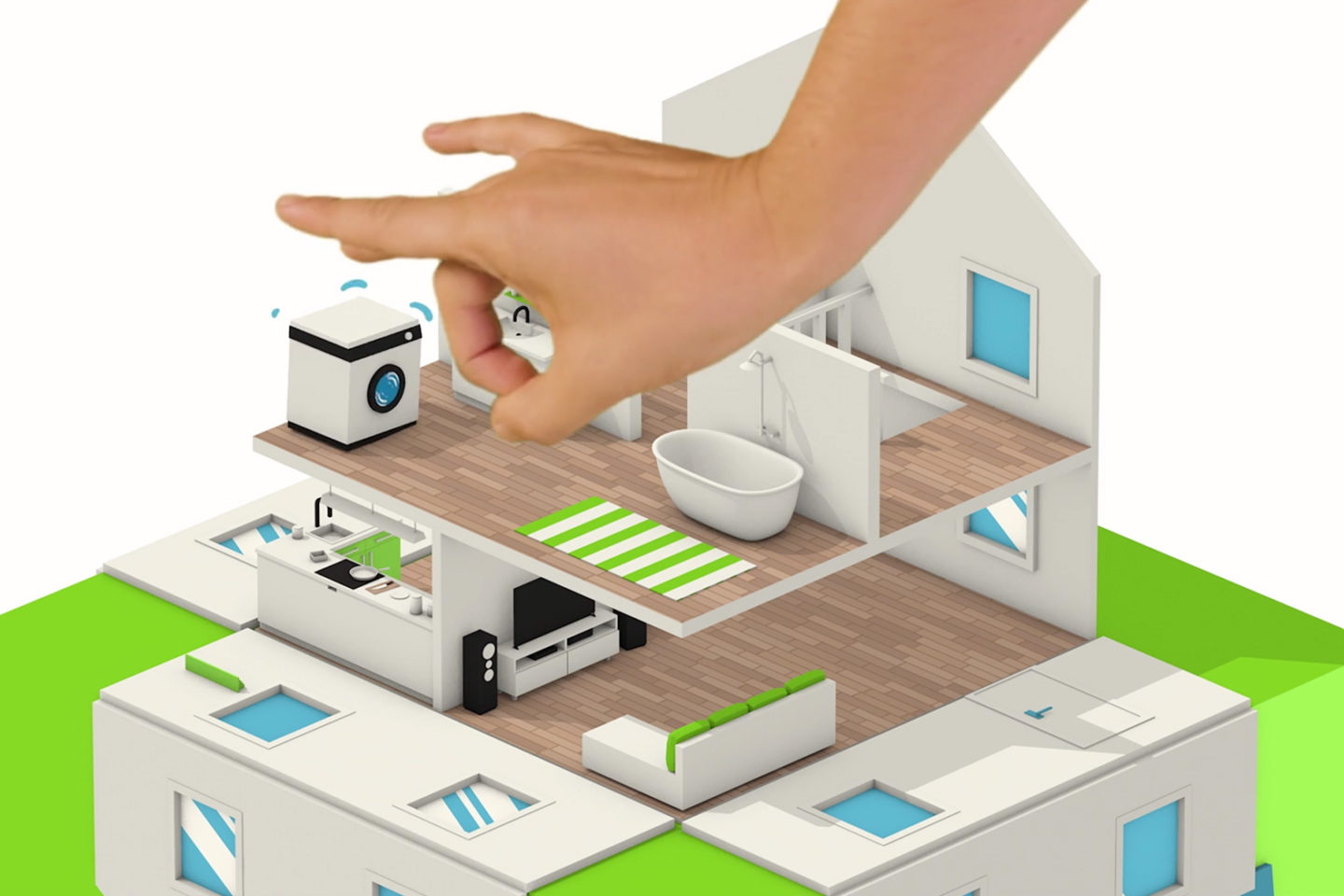 Since 2012, they do not work in the open-air anymore but underneath a roof at Lendviertel, at Mariahilferstrasse 24. Still, Gernot Stefl, Benjamin Hable and Michael Frager are freethinkers who love to make thrilling movies out of great ideas. Doing so, they always focus on humor, an esthetic appeal and strong storytelling. 'This is the thing about creative people. They are driven by the instinctual desire to constantly make new things, create something unique and surprise others,' say the three team mates.
Unter freiem Himmel fulfill all requirements of modern video and multi-media productions, from the conception to the implementation of 2D/3D animations. There are many prestigious companies that have already trusted in their know-how, such as, for example, KNAPP, Energie Steiermark, FRida & freD and FH JOANNEUM.
Contact
Unter freiem Himmel
Mariahilferstraße 24
8020 Graz