Full Member
UDP UnitedDesignPartners
The agency UnitedDesignPartners, UDP for short, specializes in consulting companies in terms of strategic design decisions and design developments.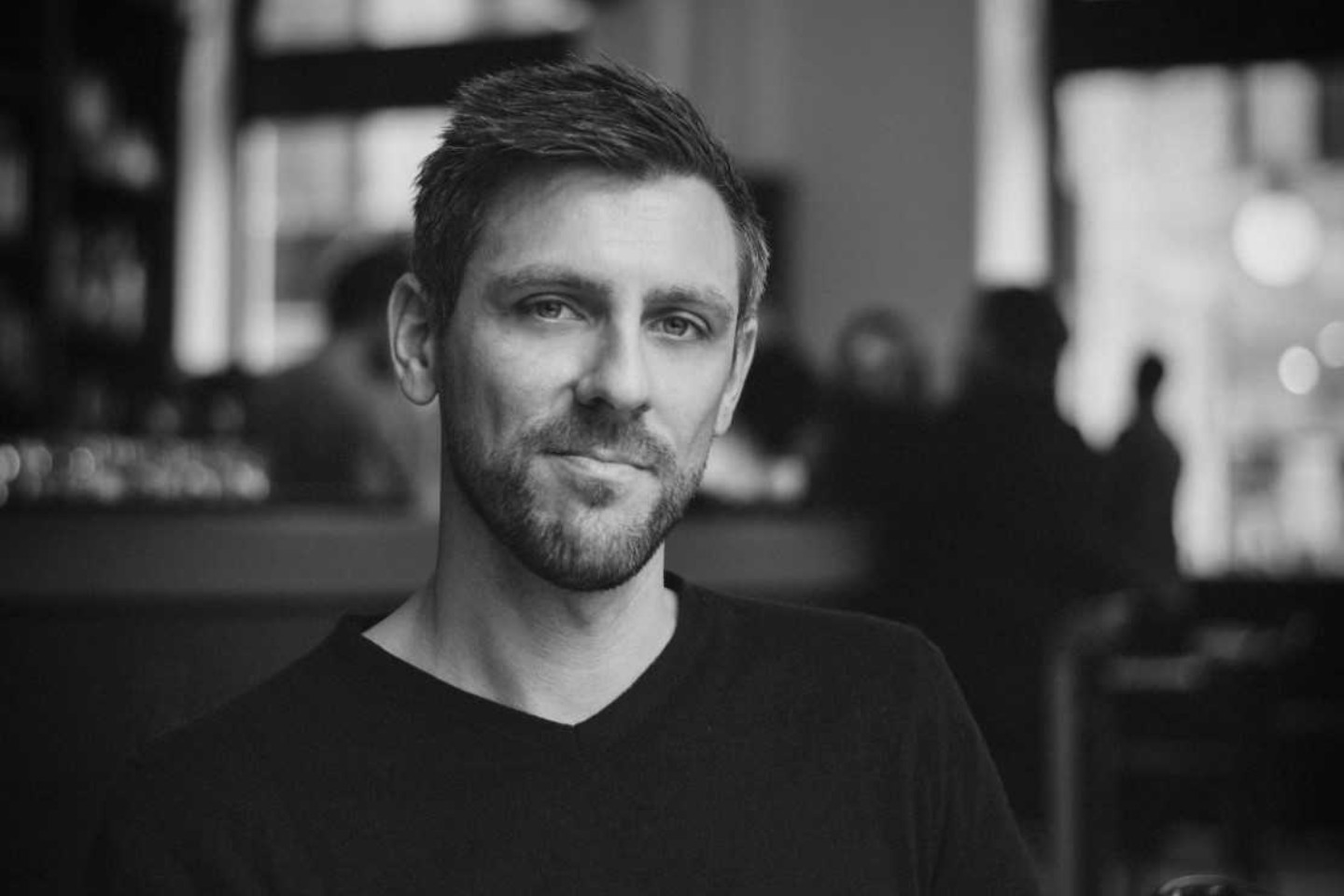 The agency was founded in 2011 by Peter Schreckensberger and is based in Vienna. UDP specializes in design management consulting, coaching and creation and does accompany firms through innovative methods and creative techniques, starting at the concept and ending at the market launch. Customers include established brands such as Moët Hennessy Austria, Red Bull, Absolut Vodka, Park Hyatt Vienna, Stadt Graz as well as small start-ups like Edera Safety from Graz / Lebring.
Being a design strategist, consultant and certified systemic coach, Schreckensberger supports companies, communities and institutions in terms of design services and product developments. Besides his entrepreneurial activities, he also teaches at the FH Salzburg, FH JOANNEUM Graz, FH St. Pölten and lectures students and students of the diploma course Design Management at WIFI Styria in the field of creative and innovative processes.
In 2014 he published the book "How to manage Design – Appetitanreger für Designmanagement (Appetizer for Design Management)" from the book series "How to …", which was created in cooperation with Creative Industries Styria and Design Austria. In 2015, he published another specialist book called "Design Management – Zwischen Marken- und Produktsystemen (Between Brand and Product Systems)".
Contact
UDP UnitedDesignPartners
Weyringergasse 36/8
1040 Wien
Ing. Mag. (FH) Peter Schreckensberger