Full Member
textsandtranslations
A passion for language and the written word is Gerrit Bayer-Hohenwarter's raison d'être.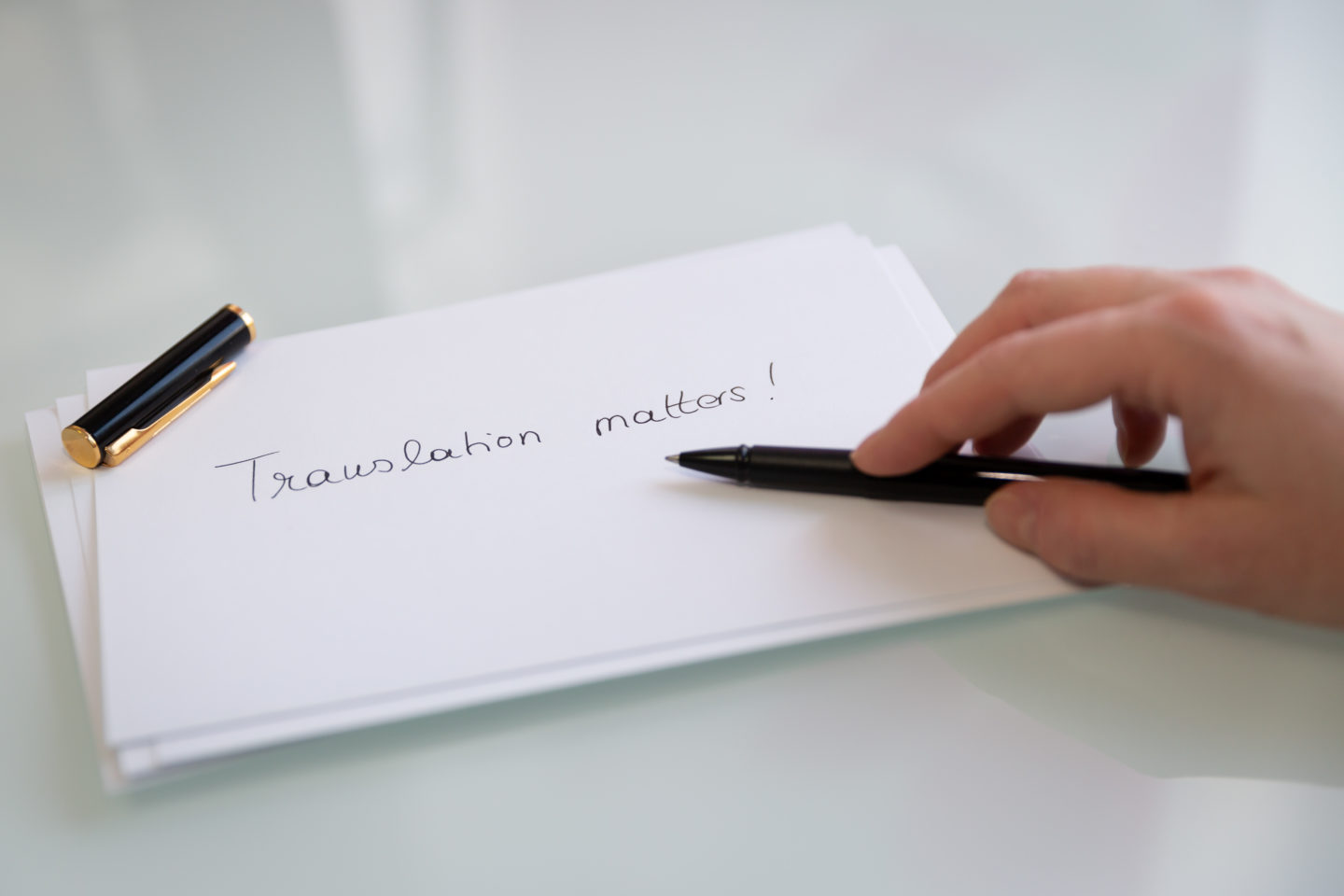 After studying translation and interpreting at university, Gerrit Bayer-Hohenwarter started work as a translator, terminologist and telephone interpreter for an international automation company. After several years of teaching and research at the university of Graz, she completed her PhD and authored several publications on the subject of creativity in translation. She then returned to the private industry sector, where she worked for software development companies as a technical author and translator, and was also engaged in software and usability testing, requirements engineering and online marketing. During this time, she also trained as a web and social media marketing manager.
In 2013 Gerrit Bayer-Hohenwarter founded her own company, textsandtranslations GBH, through which she offers high-end language services encompassing the areas of copywriting, editing and translation. In collaboration with experts from a range of specialisms, she provides translations between the languages of German, English and French. Her aim is always to deliver top quality results and total client satisfaction, and she achieves this through a complete and in-depth understanding of the source text and by ensuring that the message, along with its cultural and technical context, is flawlessly conveyed to the target readership.
Every language project is unique. That's why Gerrit Bayer-Hohenwarter, as a specialist in written texts of all kinds, approaches her work with an open ear and a flexible mind. With her knowledge of online marketing and technical writing, she also offers services such as SEO, Google Ads and user documentation, and she enjoys taking on creative challenges.
Contact
textsandtranslations GBH e.U.
Lindenstraße 56
8075 Hart bei Graz
Dr. Gerrit Bayer-Hohenwarter