Full Member
TASH LIVING
TASH LIVING is a concept store for interior design and lifestyle, a coffee shop and a studio for individual conceptional design.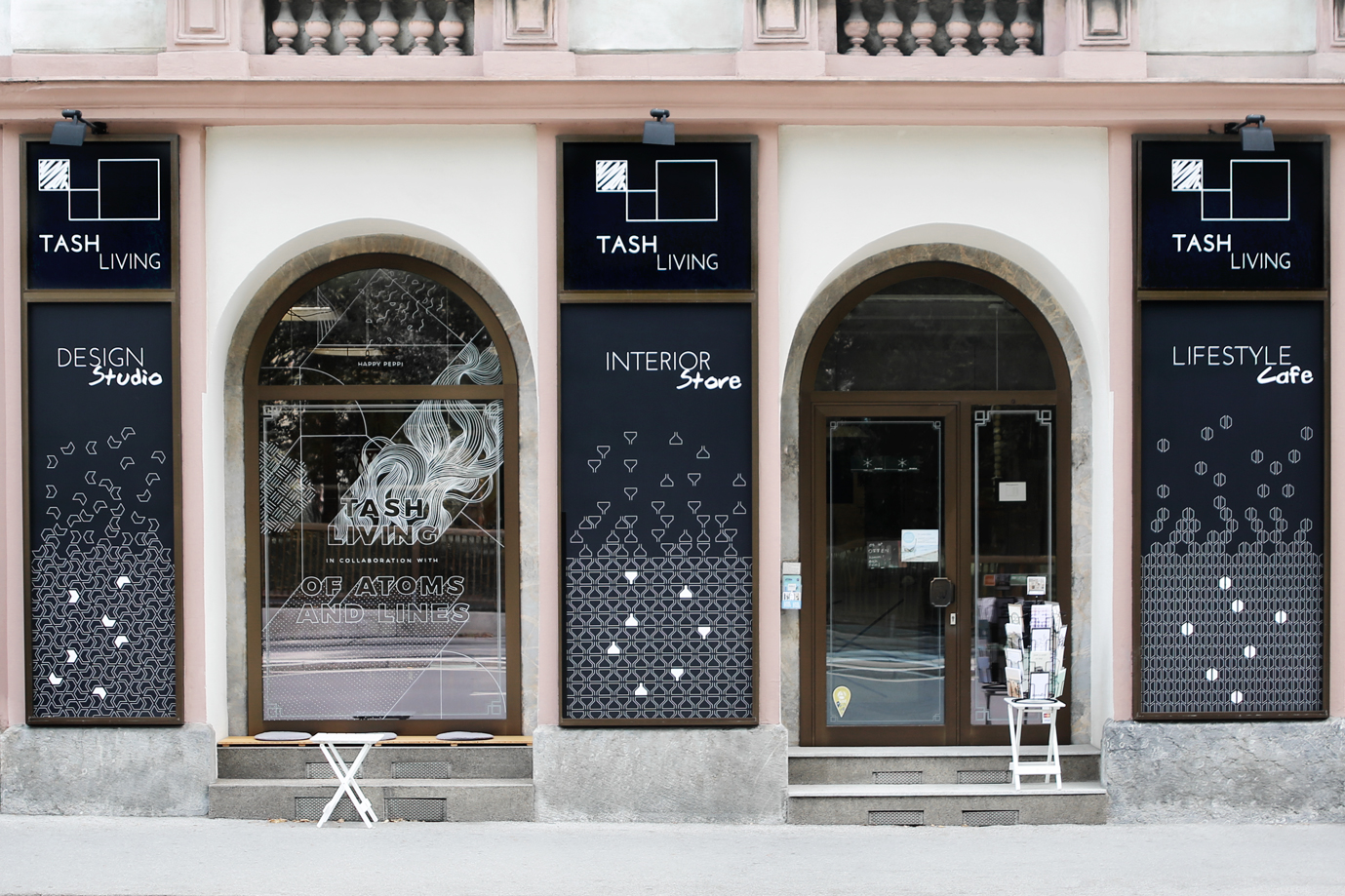 On the basis of different design worlds, they show single pieces and selected products, currently by 78 design labels. Among them there are also some Austrian labels. 'My passion for diversity is expressed, inter alia, through a changing range of products', says educated architect and shop owner Natascha Galler.
For design aficionados there is a lot to see: furniture, home accessories, stationary, toys, jewelry, bags, ceramics, and exceptional gifts. Apart from new furniture, Galler also offers original vintage pieces. In the middle of the homely atmosphere, visitors can use every seat to enjoy some coffee and selected drinks.
According to her motto 'Live your diversity', Natascha Galler would like to invite people to actually live their individual facets instead of adopting given styles of living. 'Our home should not satisfy a trend but our own needs. A balanced mix of collected favorite pieces expresses our personality and hence becomes an ideal home environment', thinks Galler.
TASH LIVING likes to cooperate, if possible, with local designers. In the field of illustration there is an existing cooperation with the Graz-based label Of atoms and lines. Together with them, the store hosts an annual exhibition, interpreting and largely presenting twelve of the design worlds. The participation in Design in the City is a great chance to show new projects with creative professionals.
Contact
TASH LIVING
Hofgasse 7
8010 Graz
Dipl.-Ing. Natascha Galler