Full Member
takeoff1 GmbH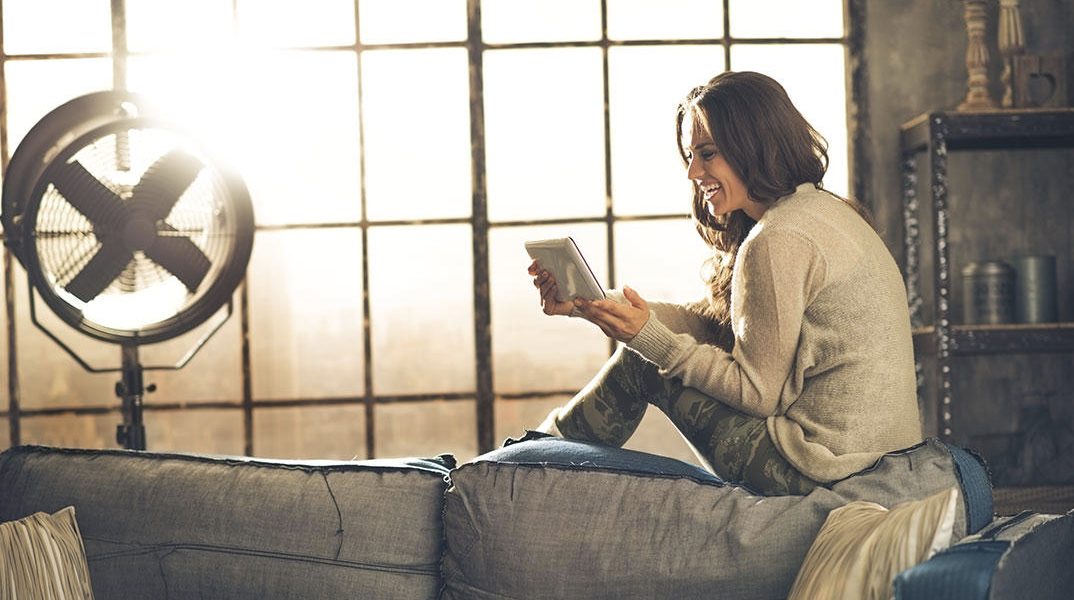 Is there any chance to sell my products or services on the Internet? Could my employees and I actually manage that? Must I really depend on my internet agency forever? Takeoff1 delivers the right answers to those questions plus all you need to put your ideas into practice to run your own successful and independent online store.
As Shopify partner and platform operator, amongst others for steirisch-bestellen.at or language provider brain-friendly.de, we at Takeoff1 are always challenged and proud of over 10 years of experience in online business.
steirisch-bestellen is a platform offering Styrian products that are especially suitable for giveaways and other gifts. "Our aim is to boost regional manufacturers and producers, to reduce environmental impacts and increase value for donors and recipients," says Emil Brunner, CEO of Takeoff1 media agency.
brain-friendly's website offers English, Spanish and French language courses specifically based on the Vera F. Birkenbihl method. brain-friendly MOVIE© language courses combine entertainment with learning languages. Depending on your motivation, time and language level, you can devise your personal learning schedule and define your goals according to individual requirements.
Contact
takeoff1 GmbH
Entenplatz 1a
8020 Graz