Free Member
SunnyBAG
With the power of the sun and an innovative idea Stefan Ponsold founded the enterprise SunnyBAG in 2010, which counts among one of the most successful Styrian start-up companies.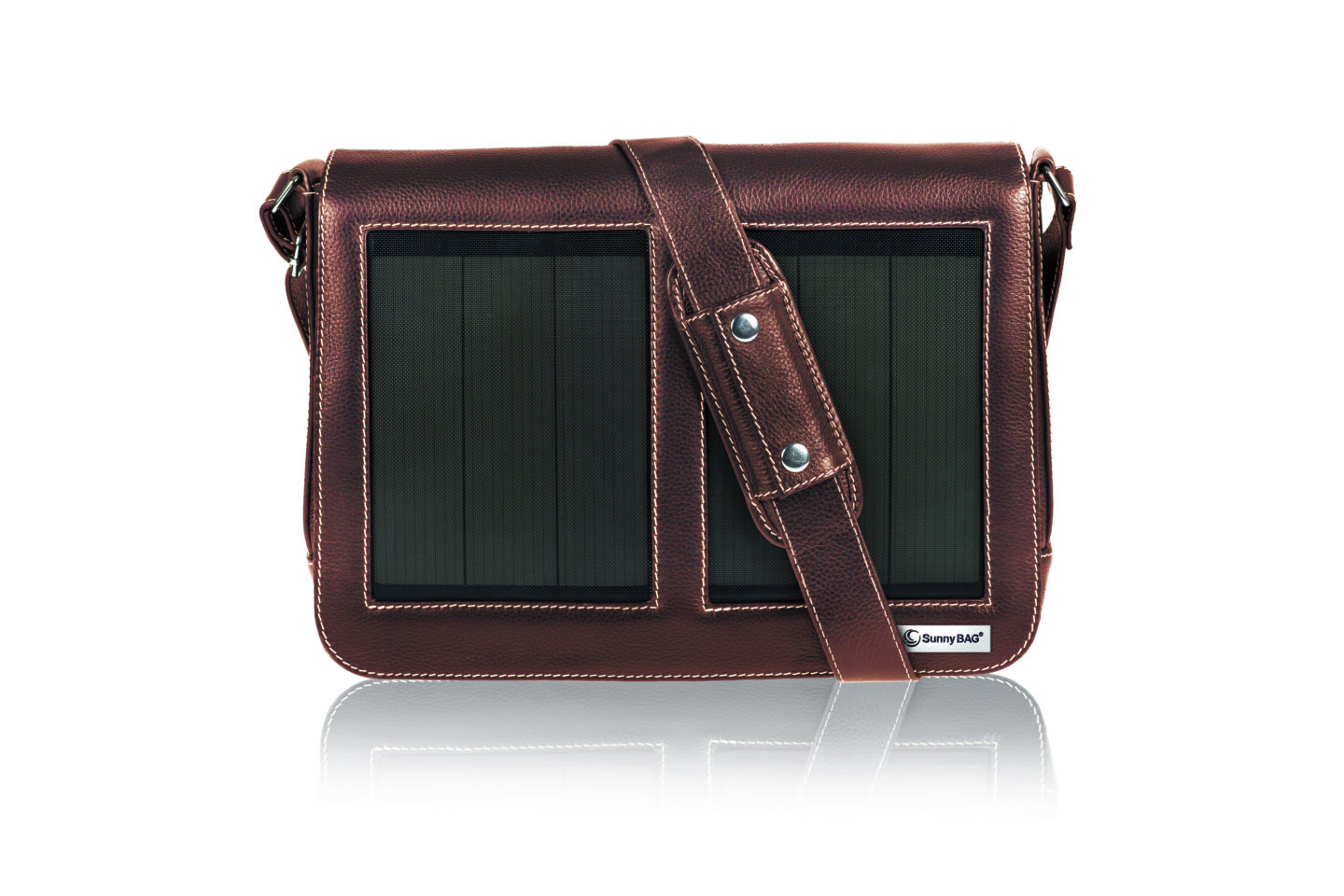 It started in 2008, when in the course of a study project Stefan Ponsold was dealing with the assignment 'to solve an everyday problem in an eco-friendly way'. Doing this, he addressed a problem that nowadays most of the people are familiar with: an empty battery and no power supply nearby. He wanted to solve exactly this problem and he actually succeeded with SunnyBAG. The Styrian company develops, produces, and distributes shoulder bags and back bags with flexible, waterproof solar panels that can be charged via a supplied MPP tracking (Maximum Power Point Tracking) battery. Due to a USB output, mobile phones, mp3-players, iPhones, iPods, navigation devices, iPads, etc. can always and everywhere be sustainably charged with the help of the sun.
SunnyBAG did already win a couple of awards and prizes because of their innovative product, such as the Fast Forward Award, Clean Tech Media Award or Primus Award in 2011, AidEX Award 2014 in Brussels and ISPO Award 2017 for the SunnyBAG Leaf+. Numerous companies like Media Markt, Saturn, Sport eybl or Gigasport are already distribution partners. In 2014 SunnyBAG developed, in cooperation with Libro, the product SchoolBAG, based on the same principle. In 2016, SunnyBAG Power TAB was included in the range of Hofer.
Contact
SunnyBAG
Kratkystraße 2
8020 Graz