Full Member
studio bleifrei
studio bleifrei has been a specialist in visual communication and design - for more than 20 years.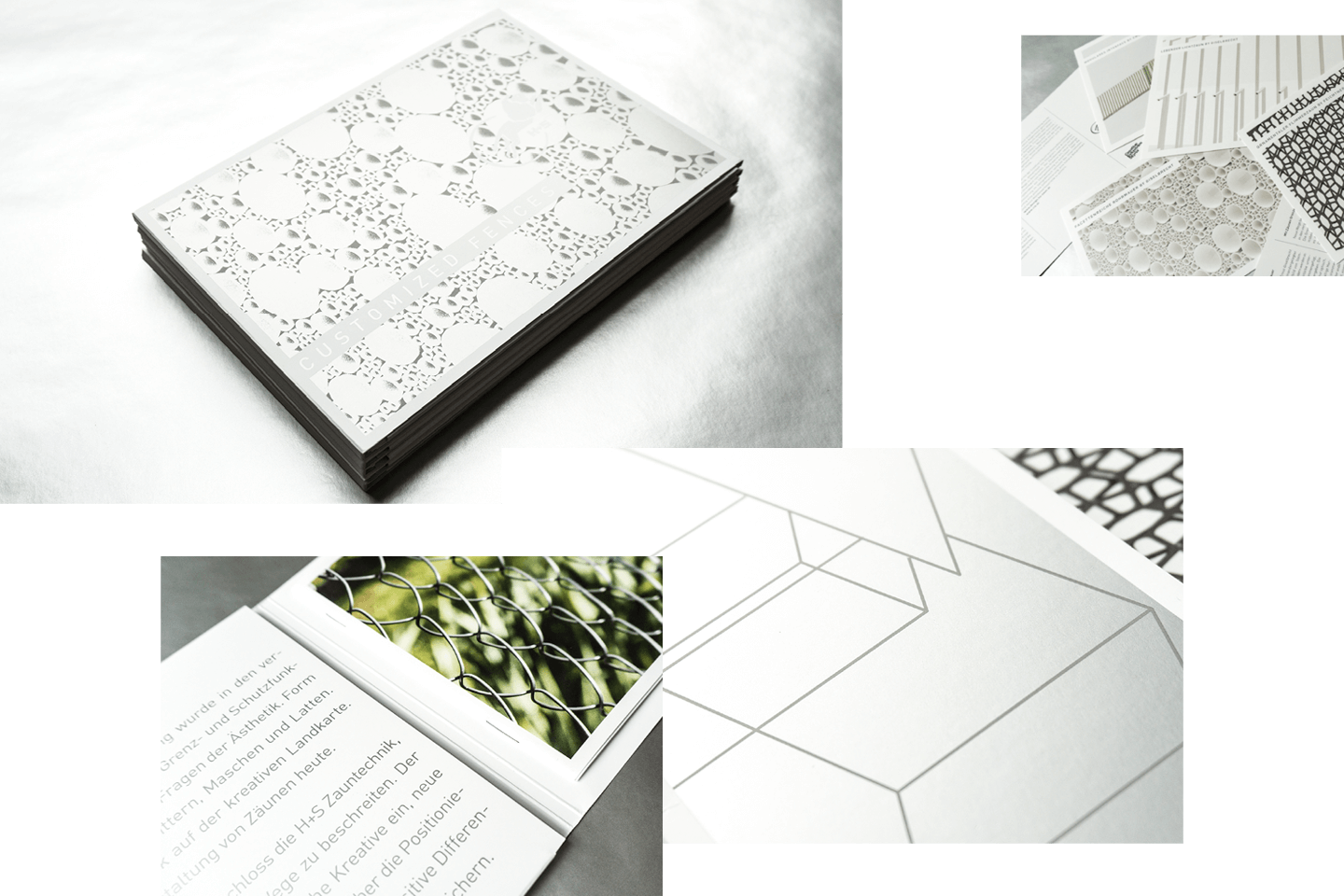 Editiorial and corporate design are the strengths of the Graz-based agency studio bleifrei. The team around Ernestine Kulmer and Tomislav Bobinec develops graphic concepts and implements products in the field of print and screen design.
It is a one-stop service: from the strategic consultancy to the creative design and conception to the final implementation: annual reports, books, magazines, as well as positioning and branding.
studio bleifrei consults, serves and supports notable customers in terms of their corporate communication, among them AVI Alpenlaendische Veredelungs-Industrie, Edition Kleine Zeitung, Fontana Golf-Resort, GESU Institut, Kunstuniversitaet Graz, Steiermaerkische Landesbibliothek, director and puppeteer Nikolaus Habjan, ORF Steiermark, Raiffeisenbank Region Fehring, Steirerhaus, Strobl Bau and Weingut Wohlmuth.
Contact
studio bleifrei
Reitschulgasse 17-21, 2. Stock, Top 5
8010 Graz