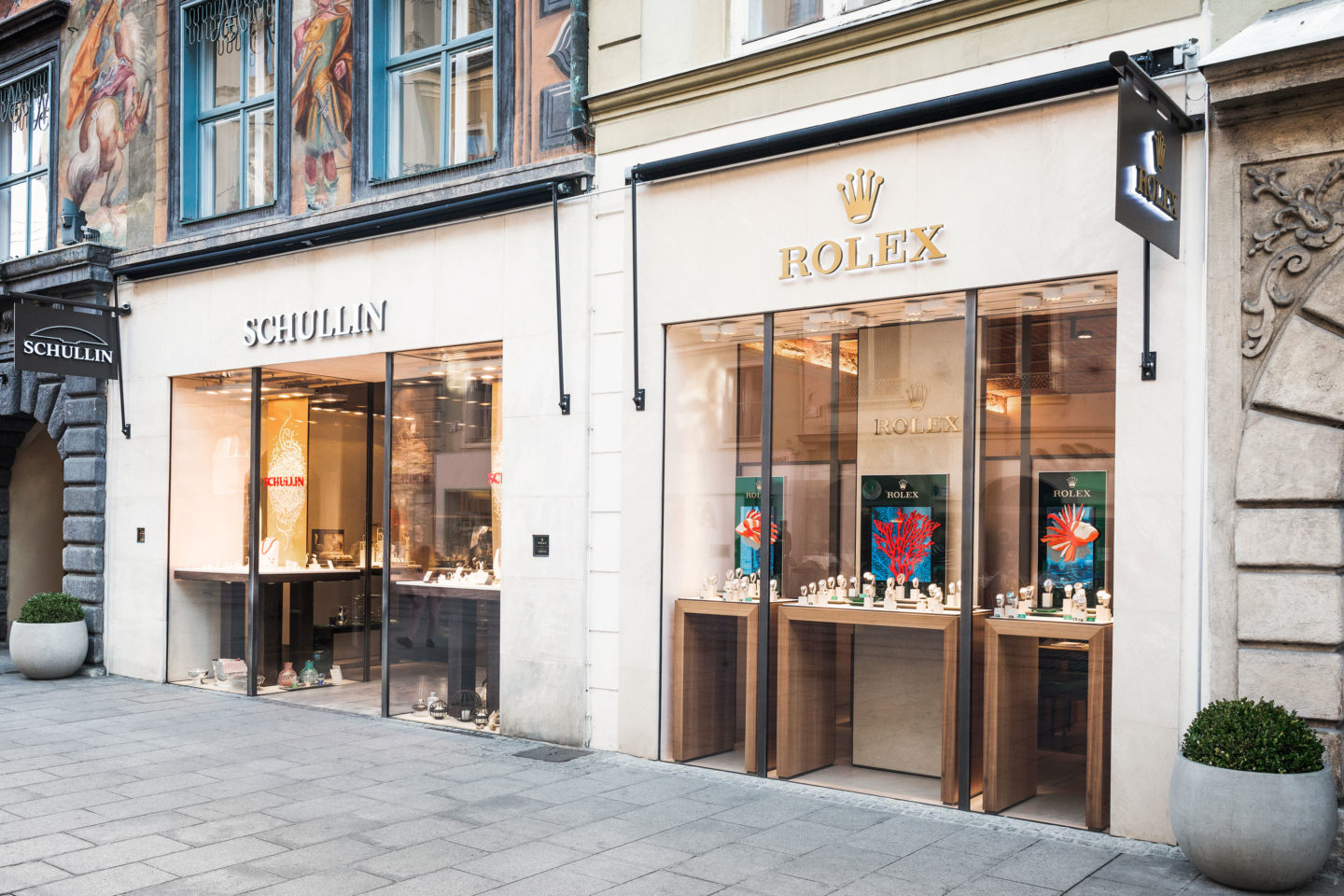 The success story of Schullin began in 1802, when the company was still a repairing shop. Today, the traditional company is run by Hans Schullin in the fifth generation and has further branches in Klagenfurt, Velden and Zuers. Since the beginnings Schullin has stood for the quest to break new ground and design jewelry that would cause a global stir. In 1954, the traditional house was already one of the first Rolex concessionaires and today it is the oldest Rolex partner in Austria, the only one in Styria and Carinthia by the way. Above all, the company stands for one thing: perfection in design, quality and service.
His talent for craftsmanship and his eye for the unique and extraordinary were already showing in Hans Schullin's early days. He was the first Austrian jeweler to be accepted in the Gemmological Association of Great Britain. As a result, in 1993, the exclusive Swiss watch brand Jaeger-LeCoultre asked him to case the smallest clockwork in the world. The result is the ring watch "Ghibellini", which caused a sensation at its mystical presentation in Venice and was immediately purchased by a collector.
Schullin's latest jewelry collection is presented each year as part of Designmonat Graz, along with an ever-changing contribution to the design parade "Design in the City".
Contact
Schullin
Herrengasse 3
8010 Graz