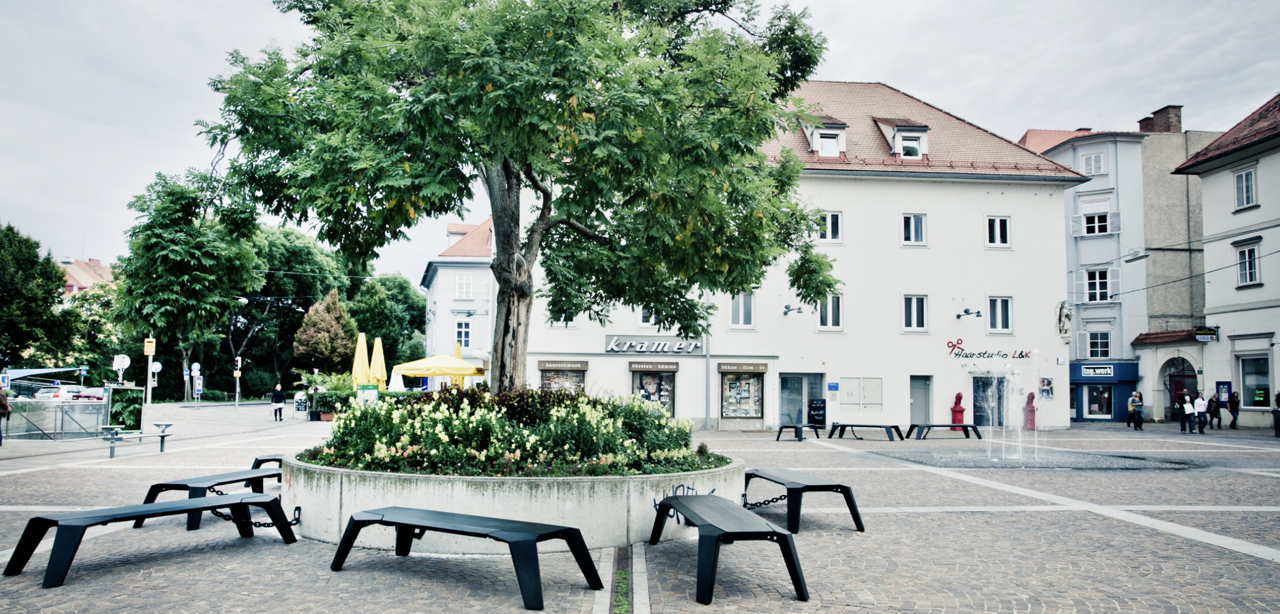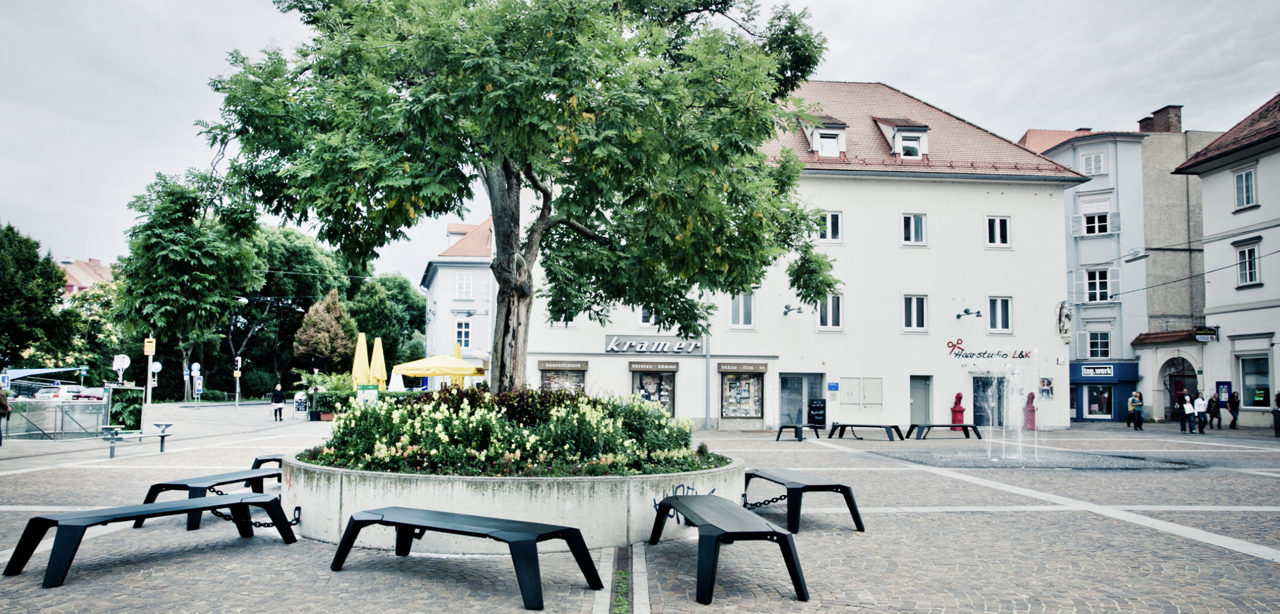 As product designers, PERZ+GARTLER create products for clients from various different industries both in and beyond Austria.
Petrus Gartler started his career as product designer in 2000. After gathering experience in successful design practices in the Netherlands, Germany and Austria, he co-founded the design collective /designerei graz/. In addition to his co-operation with Thomas Perz, he worked as a lecturer for many years at the renowned Institute of Industrial Design at FH Joanneum, University of Applied Sciences Graz.
PERZ+GARTLER look back on a whole host of implemented projects which deliver inspiration and fresh input to help them develop out-of-the-box solutions time and again. In that respect, both designers attach much importance to technical and economic feasibility. PERZ+GARTLER work with state-of-the-art design and presentation technologies like Virtual Reality or Rapid Prototyping, as well as with those good old designer tools: pencil and paper. PERZ+GARTLER have realised projects for a wide range of clients, ranging from product developments for start-ups such as Sunnybag and quismo to classic product designs for local hardware manufacturers and international enterprises such as Birkenstock, AVL DITEST and Wacker Neuson.
Contact
PERZ+GARTLER
Kopernikusgasse 15
8010 Graz