Full Member
ORTLOS Space Engineering
ORTLOS Space Engineering is a transdisciplinary design studio, which is developing innovative environments as a new channel for engaging with communities, reaching end-users, and building spatial experiences.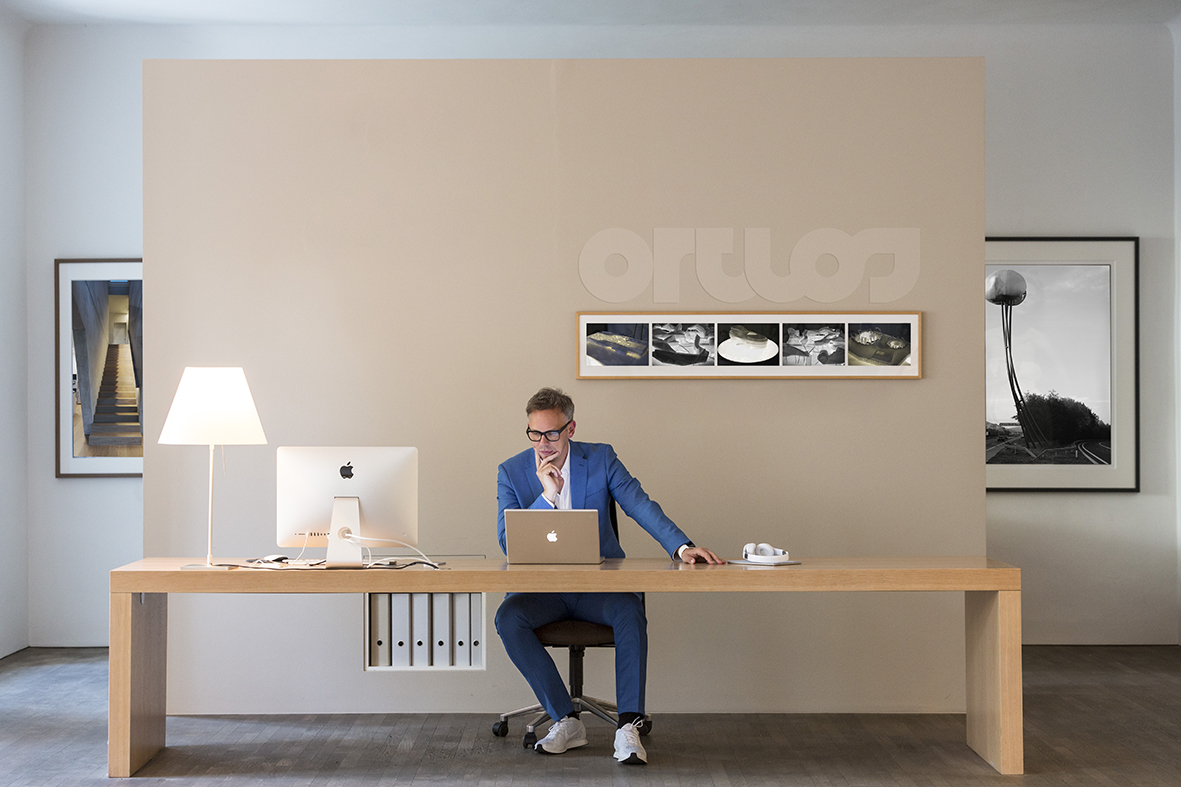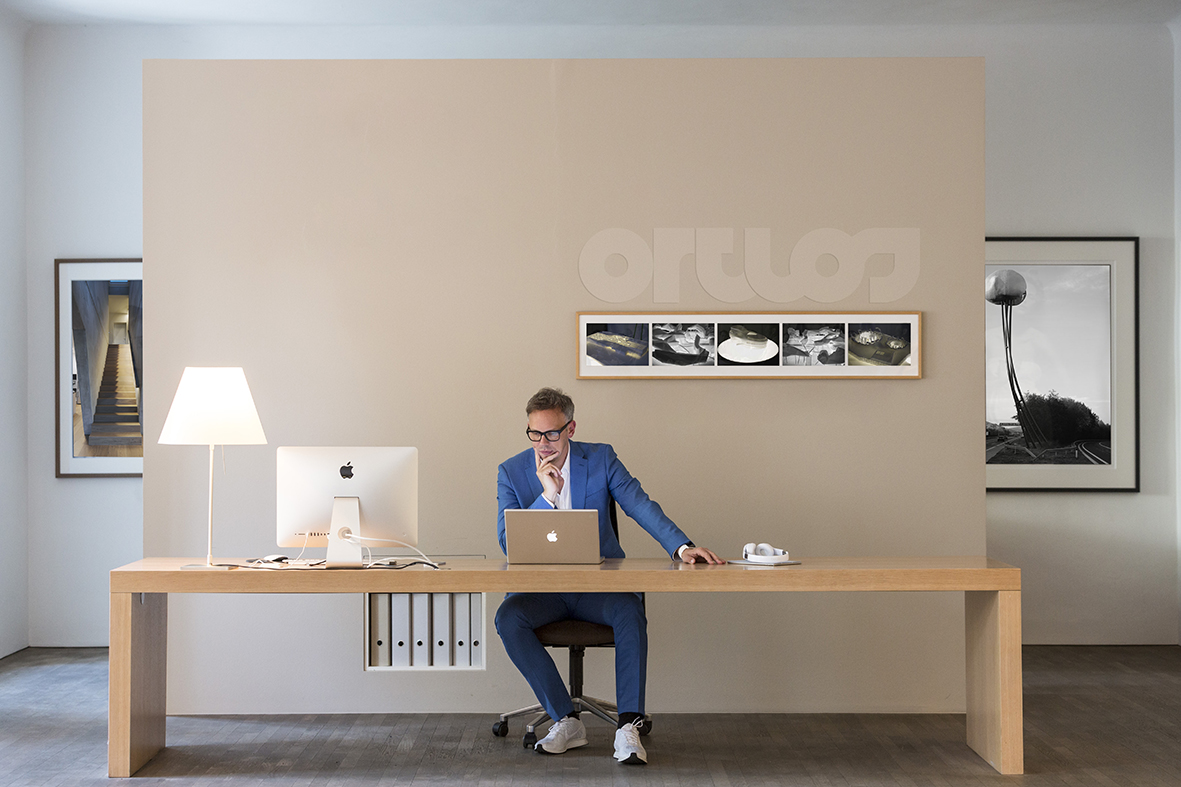 Dr. Ivan Redi is a Renaissance man in the Digital Age – an architect, designer, technology strategist and since 2000, the co-founder and principal of ORTLOS Space Engineering, a Studio for Advanced Architectural Solutions. He has a wide range of experience and expertise in advanced architectural environments & interface designs. His work was shown, inter alia, at 2000 and 2008 Venice Architecture Biennale. He regularly gives lectures (e.g. Vienna, Graz, London, Belgrade, Berlin, Stockholm, Kumamoto) and exhibits his work worldwide.
His main research interests include: immersive augmented environments and responsive spaces, holistic information structures and integrated design, sustainable design through information technology, transdisciplinary collaborative methods and strategies, performance of spatial eco-systems, system thinking and strategic planning.
The main design competence of ORTLOS translates 21 century technologies into spatial systems and strategies – packing the ideas and visions into architecture. With the strong commitment to working online, the studio has focused on expanding classical architectural tasks by simulating virtual environments to be applied to future realities and by using cutting-edge computer technologies. They use a holistic approach to create architecture of interconnected spatial settings.
Contact
ORTLOS Space Engineering
Bergmanngasse 44
8010 Graz
Architekt DI Dr. Ivan Redi