Full Member
NINA POPP text – stories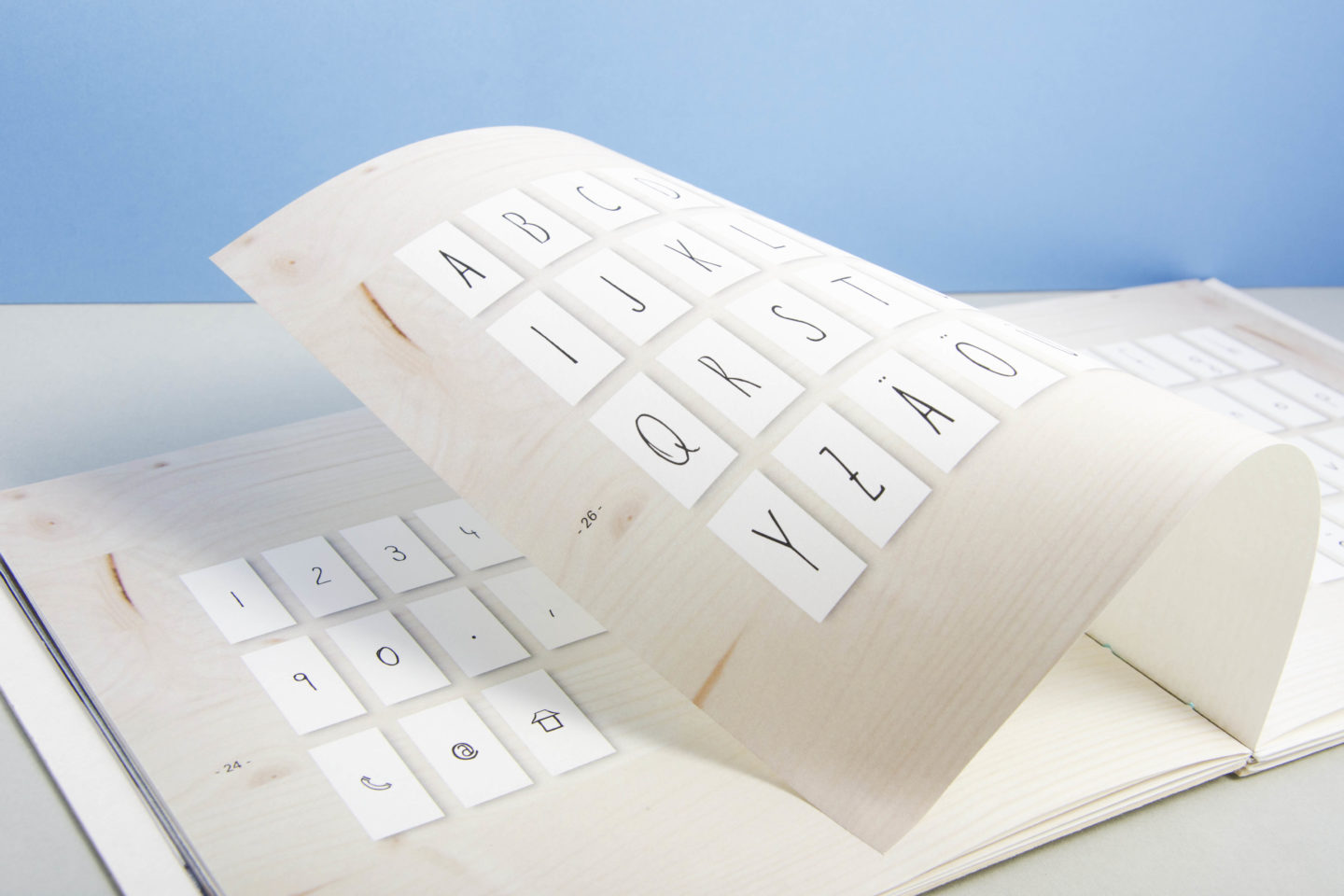 'A text never stands for its own,' says Nina Popp. 'Nowadays, context, as the name suggests, almost always incudes images or graphics and ideally the images and the text complete each other.' This is why the copywriter relies on the cooperation with professionals of manifold fields, such as look! design and Salon Deluxe, who she shares her office space with at Grieskai, and other creative people between Graz, Weiz and Vienna. Until now Nina Popp's text agency has created communication concepts, exhibition texts and web articles for national and international companies and for Styrian SME. It is also no coincidence that within the last years the copywriter has focused on the topics of food and beverages, as she prefers to spend her free time in her kitchen and her garden.
Inquiring and Listening
What she does really benefit from when researching and writing, is her interest in new topics and in meeting people. She loves to ask questions and listen because she feels that questions do actually open doors and lead to the really relevant topics. The latest product that the text agency offers, 'Golden Stories', also deals with questions: they are professionally edited interviews that preserve precious moments and voices in the original version.
Tips & Tools
Nina Popp considers PR texts as messages for special recipients, messages that should approach and touch them. 'The more precise I am with the texts, the more appreciated they are. Hence, PR texts are just like love letters.' Additionally, in the course of workshops, Nina Popp passes on tips and tools to facilitate professional writing.
Contact
NINA POPP - text -stories
Kaiserfeldgasse 20
8010 Graz