Full Member
MuR – Modernes & Raritäten
To combine the range of an international vendor with the competence and customer focus of a private retailer.' This has been the idea of Leonore Hoefler, owner of MuR.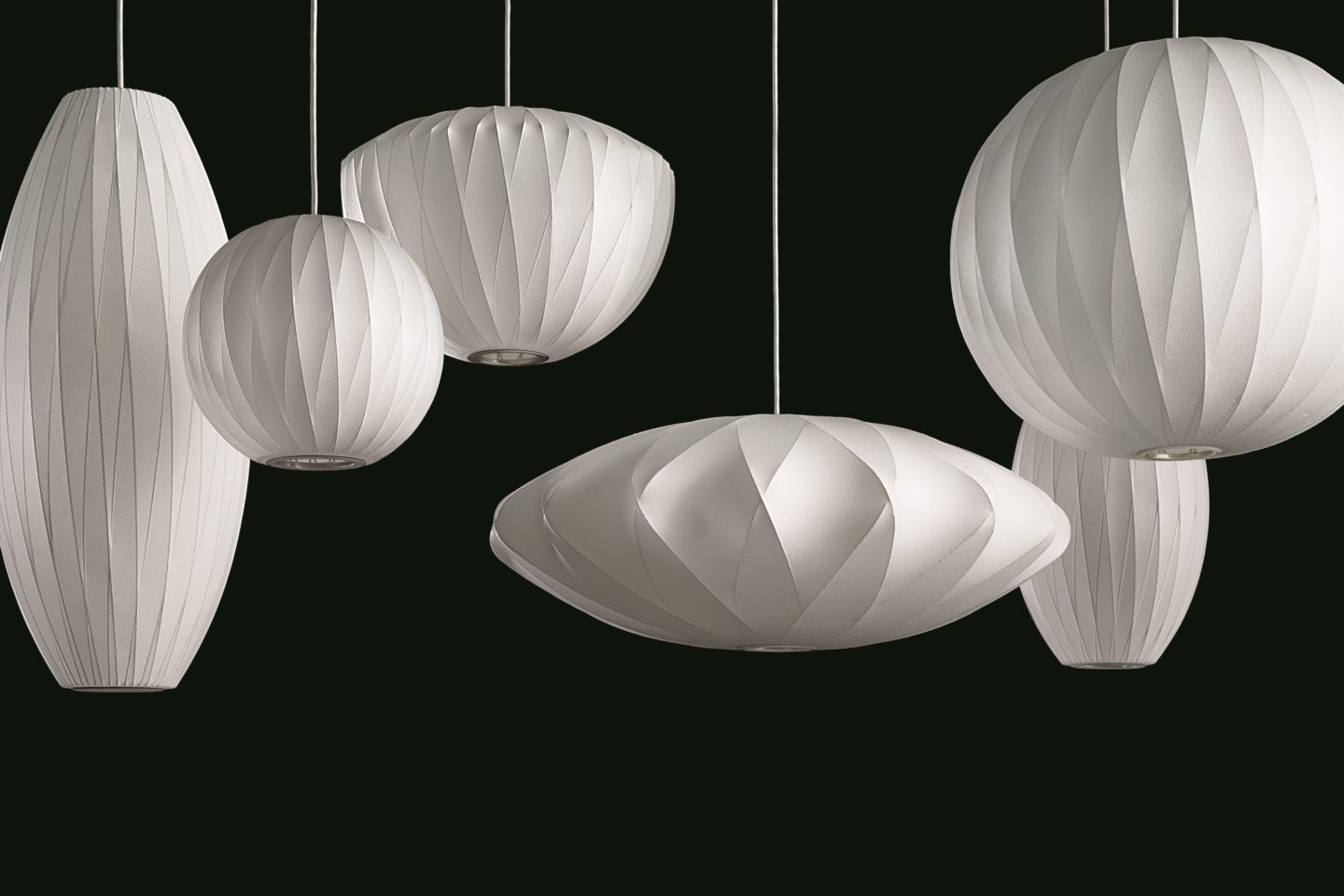 The passion for modern and extraordinary rare pieces has always been there. In 2002 she made a business out of it. She wanted the great ones and future great ones of the living-design-world, outstanding designs supplemented by nice little gadgets, to find their place in Graz. Still the portfolio is selected with a lot of enthusiasm, finesse and an eye for pieces beyond mainstream. On a surface of about 100m² the shops at Enge Gasse offers about 3,000 articles. Due to customer focus and personal consulting, visitors do find their way around. Small pieces of furniture, luminaires, clocks, glass, uncommon accessories – the range focuses on beautiful single items that easily turn into perfect gifts or personal favorites.
Since 2014, MuR has been regularly taking part in the format 'Design in the City', in the course of Designmonat Graz. For Leonore Hoefler it is appealing and interesting to put one topic or design piece into the limelight, view it from different angles and prepare it as multifaceted as possible. For this, every year one part of the sales room is turned into a little showroom, so that the 'Design in the City' spirit is perceptible in the shop. Especially attractive for bargain hunters with an affinity for design: For the launch of Designmonats there is a design flee market on the upper floor of the building, where you can grab pieces with a discount of up to 70%.
Contact
MuR - Modernes & Raritäten
Enge Gasse 3
8010 Graz