Full Member
MICARO
MICARO. Made in Austria. MICARO. Made for you.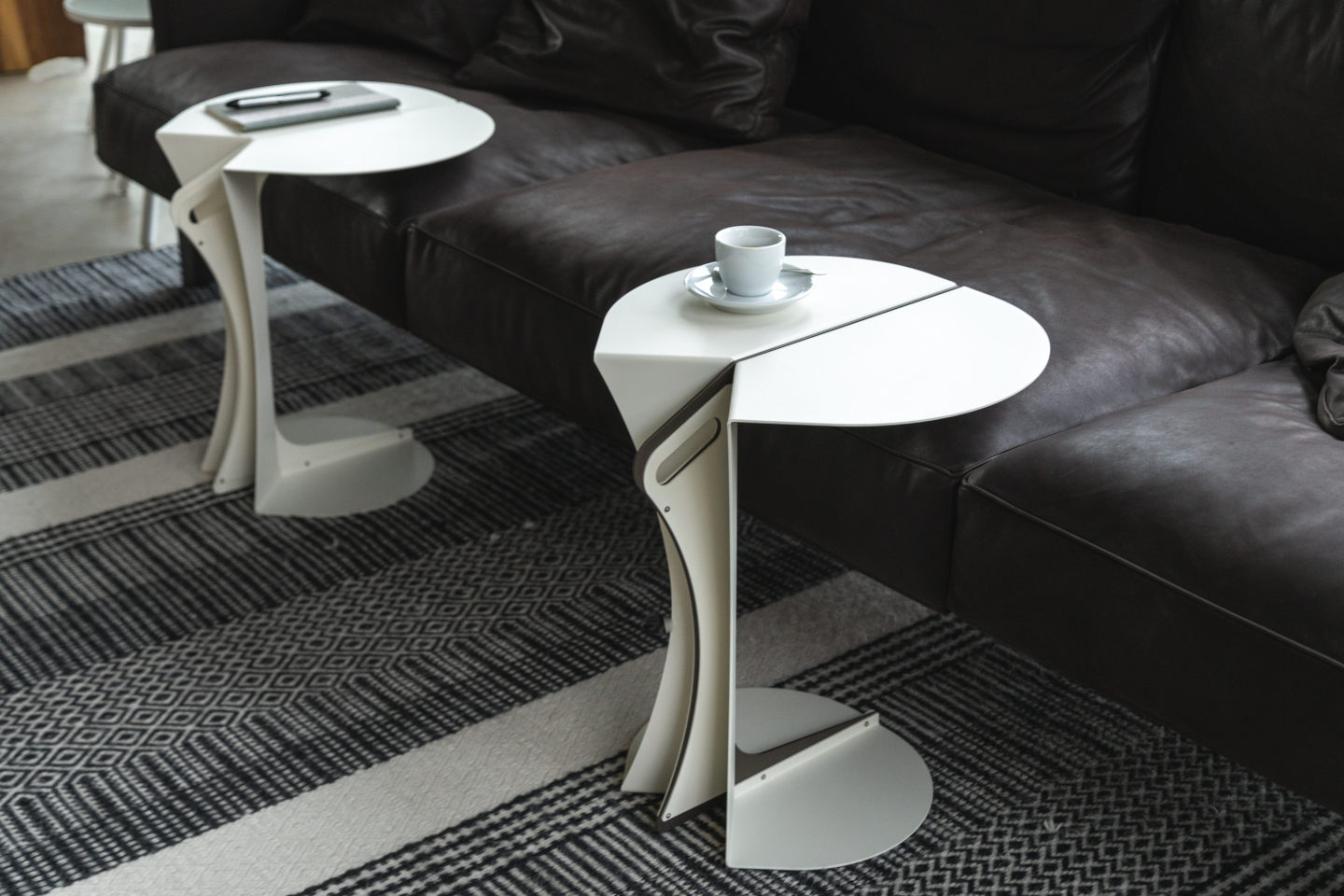 MICARO represents Mike Carolus Macher and his vision of sophisticated pieces of furniture. He describes himself as a self-trained product designer who was late to start his vocation. A new chapter in his life motivated him to rethink his future and in the process, he rediscovered himself as a designer. His focus lies on uniqueness. He designs all his products with passion and develops them with close attention to detail, simplicity and versatility. Aesthetics, play of colours, construction and innovation make MICAROs designs exquisite.
MICARO takes pride in its 100% sustainable products that are made exclusively in Austria and designed by Mike Carolus Macher himself. Various metals with ideal properties for the implementation of MICARO's ideas are used for the manufacturing process. Everyone can do standard, but MICARO stands for spacy, straight yet individualistic design.
The product range of MICARO stretches from side- and coffee tables and book racks as well as racks for children to outdoor pieces like fire baskets and barbecue sets.
Contact
MICARO
Reichsstraße, 67a
8430 Leibnitz