Full Member
Markus Pernthaler Architekten
An interplay of future-oriented concepts and technologies characterize the work of the Graz architect Markus Pernthaler. The fusion of different disciplines is an integral part of his projects.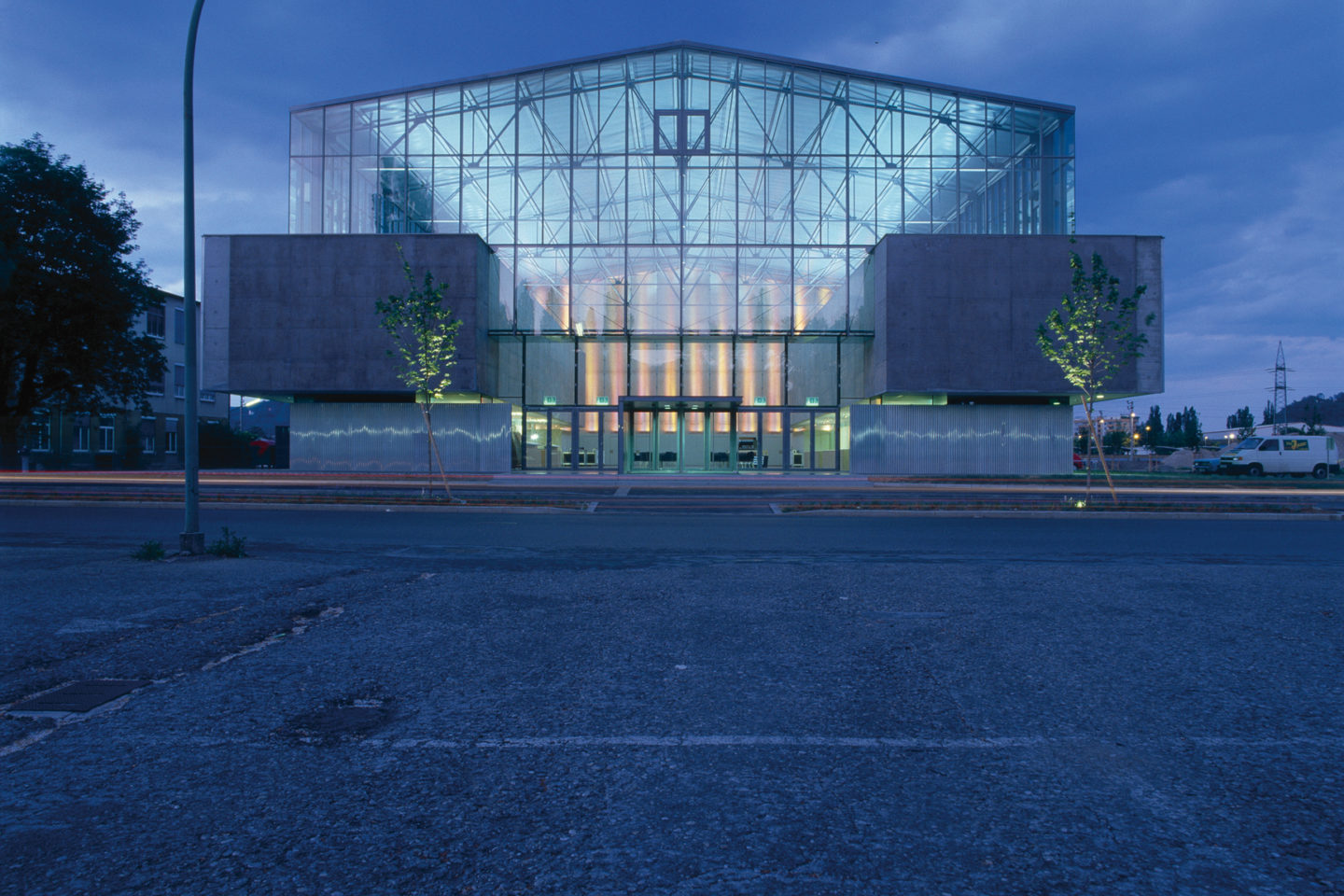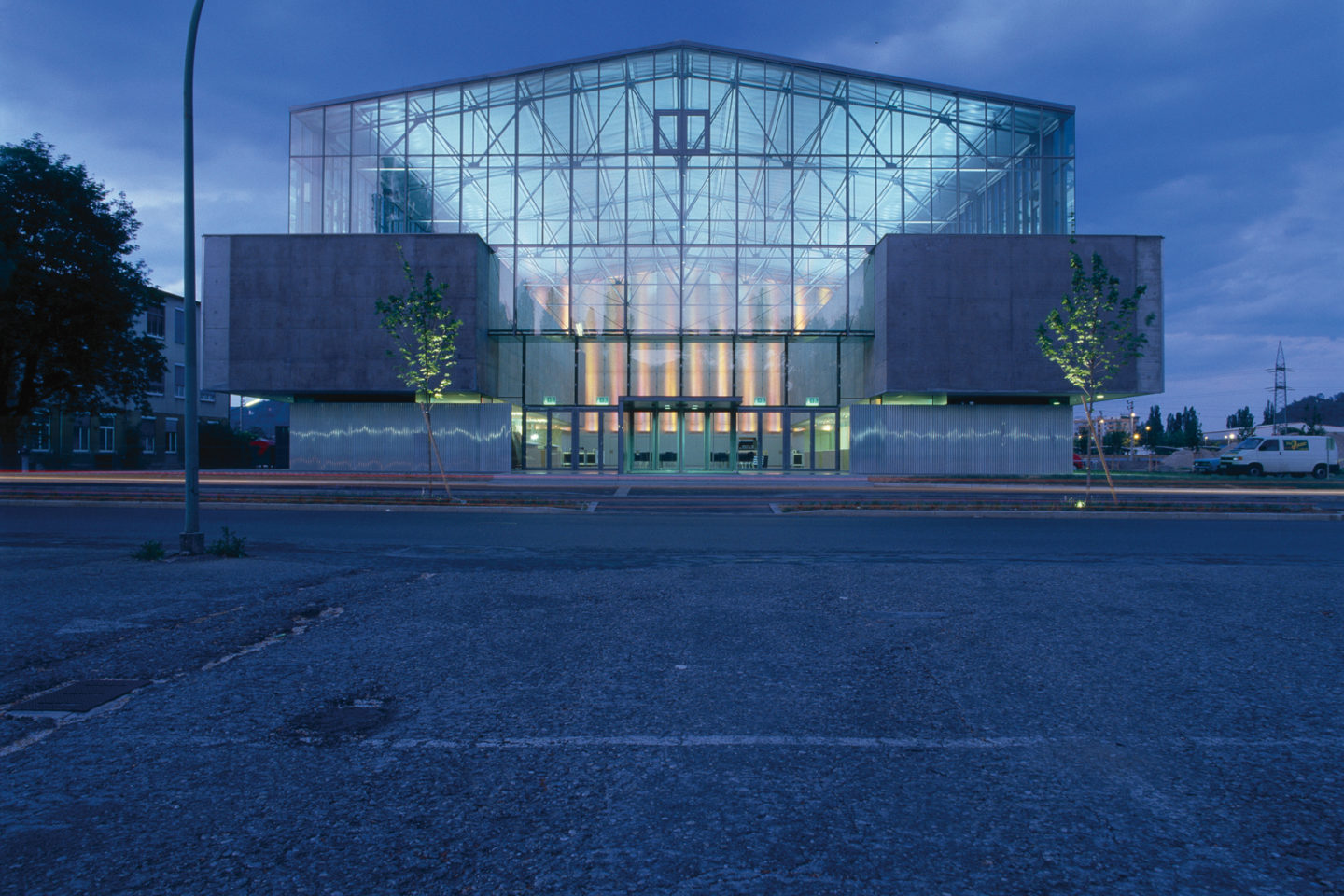 Interdisciplinarity and the use of new technologies are more important than ever regarding the implementation of architecture; above all, the use of energy resources are reflected in the work of the Graz architect Markus Pernthaler. Born in Fohnsdorf, he studied architecture in Graz and Japan, and gain the title of one of the outstanding representatives in the architectural fields such as urban planning and the design of public spaces. Pernthaler is responsible for projects such as the Helmut List Hall, the Rondo on the site of the former Marienmühle, or the housing project Messequartier. The Rondo established a new path taken in terms of energy supply, so the object produced a maximum of self-energy. The project was awarded the GerambRose, the Styrian Architecture Prize and the Austrian Builders Prize. The concept for the trade fair district aims at a distinct functional mix and offers a wide range of different types of dwellings, apartments for students and seniors complemented with commercial and office spaces, a kindergarten, and catering. In 2012, he was awarded the Austrian State Prize for Architecture and Sustainability. In addition to housing, cultural and educational buildings, the architect's work also includes health and industrial buildings such as the Surgery West and the Eltern-Kind Zentrum in, the project "Surgery new" at the Graz LKH University Hospital or the Arsenal district heating plant in Vienna.
With the idea and moderation of the project Smart City Waagner Biro, Pernthaler makes a significant contribution to the development of a new district – from the former industrial wasteland to a sustainable residential and working location with a high quality of life. The centerpiece of the future Smart City near Graz Central Station is the 60-meter Science Tower, designed by Pernthaler. The tower is not only intended to house science and research, but also to become a research inspiration for new building technologies. Thus, the sheathing of the Science Tower will consist of a translucent photovoltaic in Grätzel technology.
For Pernthaler, the exploration of design is not limited to the discipline of architecture. In the Design Month Graz 2015 he presented the table lamp Tignum, developed together with his son Benjamin.
Contact
Markus Pernthaler Architekten
Marienplatz 1
8020 Graz
Dipl.-Ing. Markus Pernthaler