Full Member
Mareiner Holz
The company Mareiner Holz relies on 100% ecological board finishing, works with the elements earth, air, fire and water. And refines architecture with solid wood products.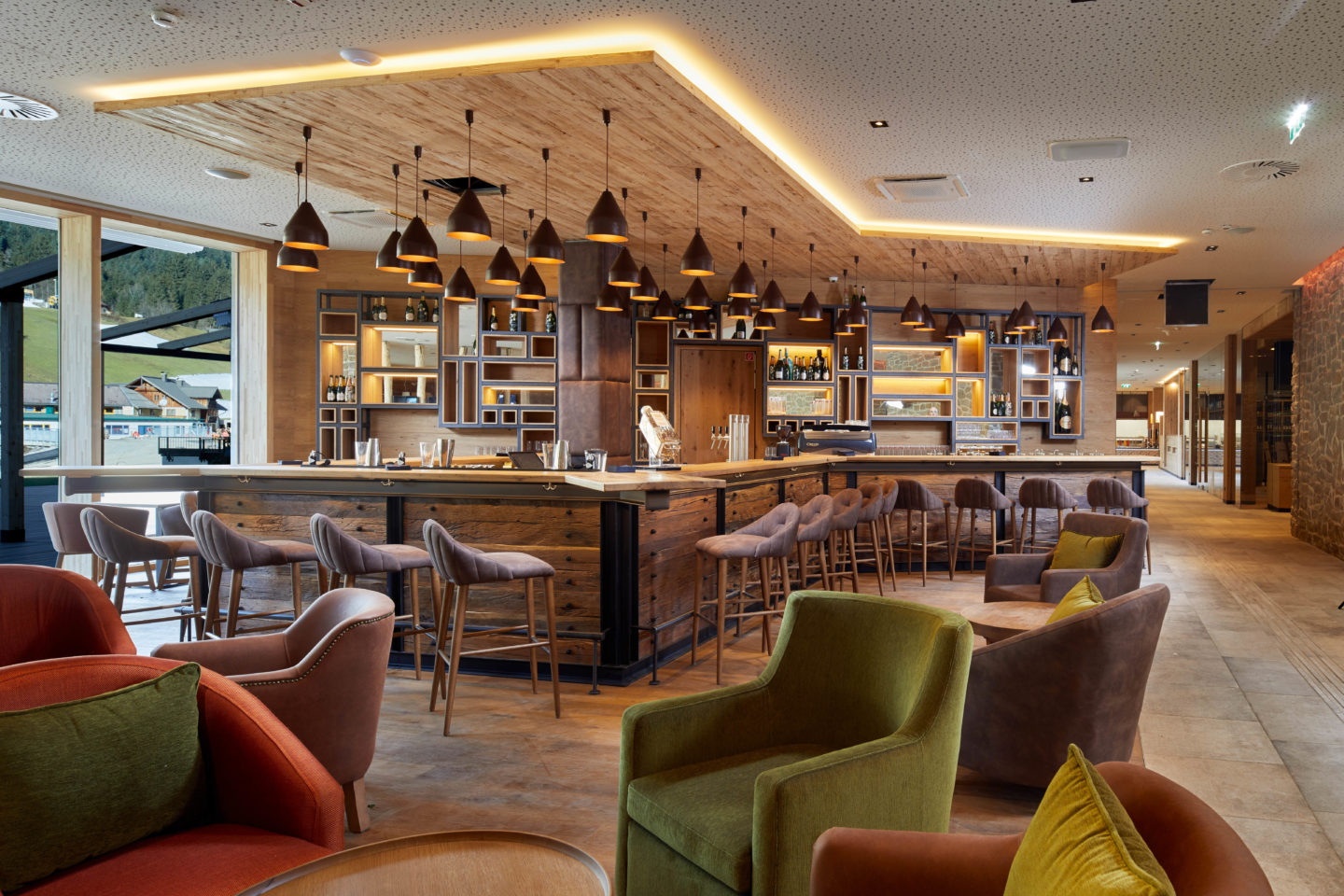 Originally founded in 1996 as a hardwood sawmill, the company has taken advantage of the economic crisis to reposition themselves. They founded the enterprise "Mareiner Holz – Brettveredelung Gmbh", which specializes in the development of niche products: solid wood boards with various board refinement techniques for decorative interiors. Customers can choose between the most diverse types of wood, modifications, surfaces and coatings. The woods are thermally treated, steamed, burned, brushed, sanded, oiled, chopped or charred and thus prepared individually for each order, together with and for the customer. The results are decking boards and wall panels in a wide variety of colors and optics which are used in interior design as well as for façades and terraces. Currently, Mareiner Holz has 45 employees and, with an export quota of 70%, provides their exquisite boards to more than ten countries worldwide.
Today, there is a trend towards selling individual solutions that are customized according to the respective customer or market. The products are developed together with architects and investors, like the product innovation "Vulcano" with its charred façade. It was developed with a Swiss investor and then added to the product portfolio of Mareiner Holz. Another innovation is the production of the 3-layer panels, which are used in manifold ways in interior design and furniture building.