Full Member
LOVE architecture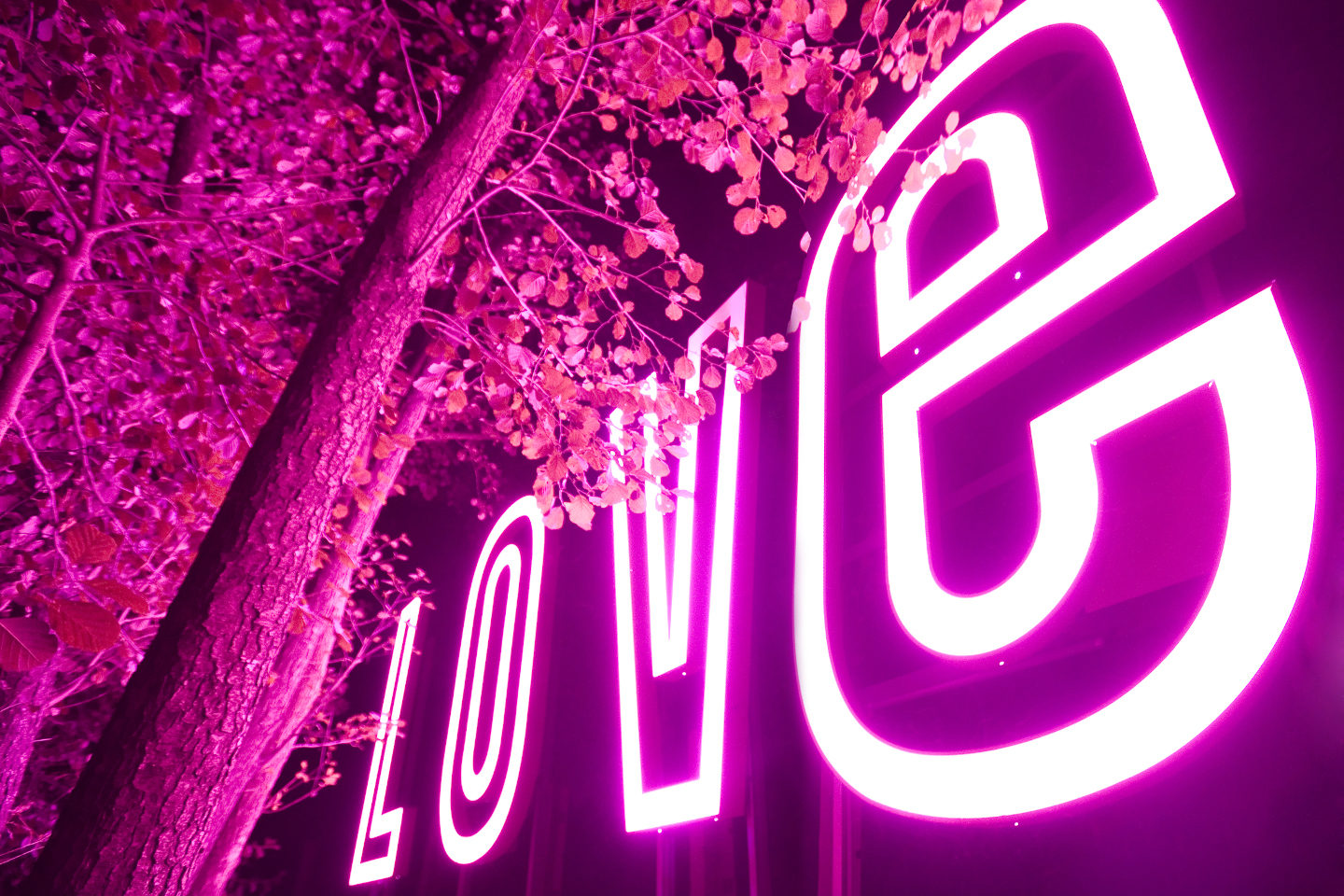 You succeed in what you love doing and in the end it is also fun. Architecture, too, apart from expertise and professionality, needs a lot of love and passion. In this regard Mark Jenewein, Herwig Kleinhapl and Bernhard Schoenherr of LOVE architecture and urbanism do agree. The studio was founded in 1998 by a group of architects. The name represents their passion for architecture. Besides the Graz-based studio, there is also a LOVE branch in Berlin. Depending on the particular project, it is either implemented by just one partner or more than one. When it comes to architectural competitions, Jenewein, Kleinhapl and Schoenherr do mostly cooperate. Within the last twenty years, numerous projects and buildings in the fields of architecture, urban development, interior design and project development and marketing have come into being. The three architects state, 'If we work, we have the highest demands on design and look for tailor-made solutions for the particular task. We are as much interested in the framework conditions as in the people involved. Doing that we are at the same time precise, pragmatic and objective as well as full of passion and enthusiasm of the assigned task.'
The project 50hertz represents a milestone: in cooperation with the Berlin-based interior architect Kinzo, LOVE was working on the design of the new headquarters for power transmission provider 50hertz in Berlin. The building shell is covered by a latticework of diagonal supports which are illuminated at night. In Hamburg they had developed the project Baufeld 10 that got them the Best Architects Award, so did the project 'Shoppingcenter Gerngross' in Vienna.
Current projects of LOVE include Garden Frames, the main building of the urban planning project pEN76 in Vienna,  the office ensemble nfw and the interactive living- and boarding compound The Ring in Rosenheim.
Selected works of LOVE architecture and urbanism were presented at numerous international exhibitions, for example in 2004 at Biennale Venezia, in 2013 at Architecture Triennale Bucharest and at architectducuments 3 in Kassel, in 2015 at Architektur Galerie Berlin, and currently as part of the Venice Biennale of Architecture 2021, for which LOVE contributed with Sculpture N186 to the exhibition TIME SPACE EXISTENCE.
Contact
LOVE architecture
Jakoministraße 3-5 / Top B03
8010 Graz