Free Member
Lalela leathergoods
LALELA Leathergoods is a declaration of love for leather and the incomparable workmanship connected to it. It stands for Lagler (the owner's name), leather and Labuch (the address).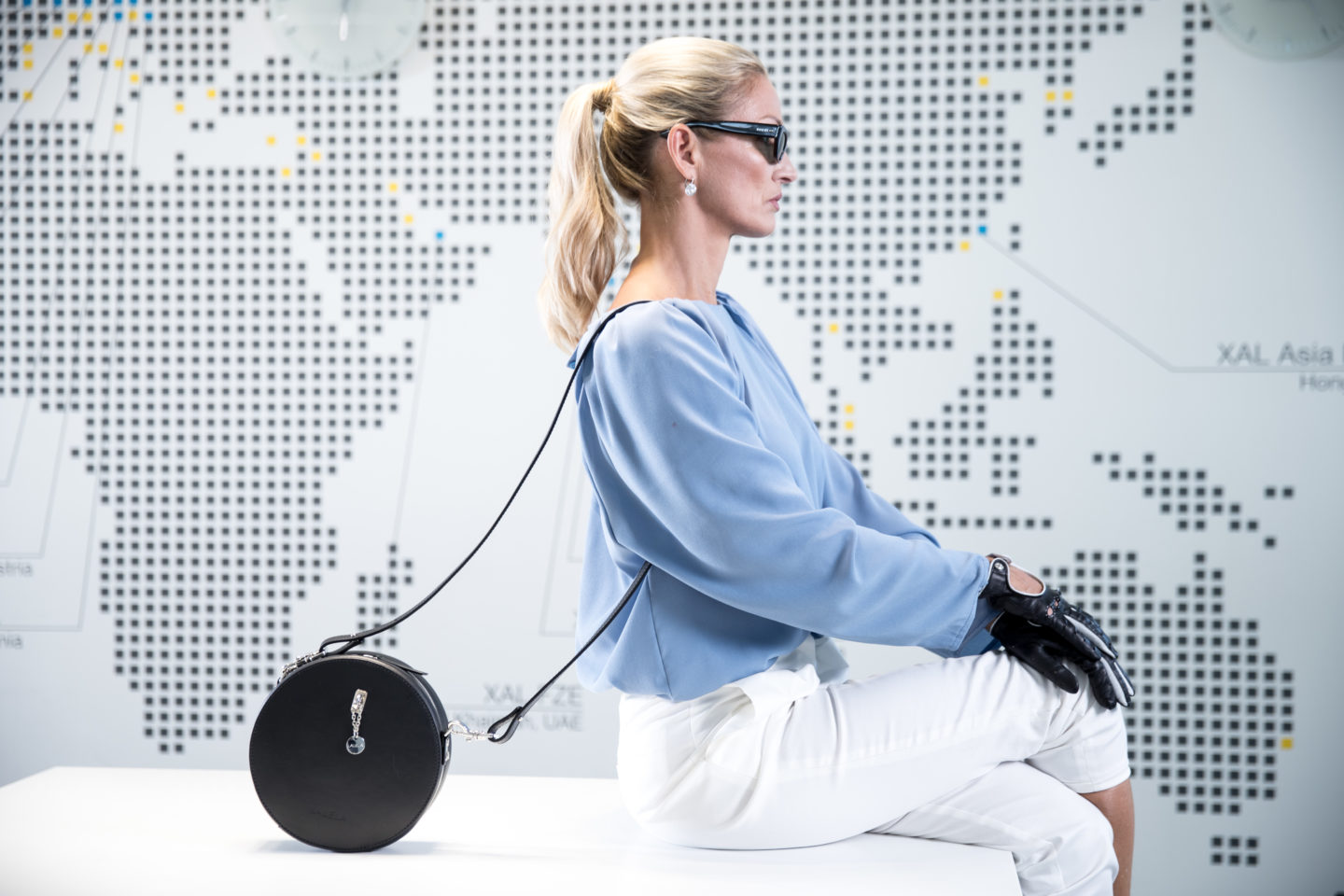 The Styrian family company Lagler has been existing since its foundation in 1914. Over generations a family dynasty has evolved that has passionately devoted itself to the craft of leather processing. Birgit Lagler learned the trade with highest precision from her father. After her studies of fashion design in Graz, she founded the label LALELA Leathergoods. It is the fusion of honest craftsmanship and highest esthetics, which reflects in her leader products.
Made in Austria – from the first drafts to cut construction to final production, the prime pieces are still manufactured in refined craft processes in the family company in Labuch bei Gleisdorf. Being a natural material, leather has manifold characteristics and requires, apart from passion for the material, years of experience. They exclusively manufacture in small batches and limited quantities.
The company processes prime quality from local and European tanneries. LALELA Leathergoods emphasize this fascinating aura of leather. Well-chosen accents and details just highlight it but discretely stay in the background.
Contact
Lalela leathergoods
Labuch 35
8200 Gleisdorf