Premium Member
KOOP LIVE-MARKETING
KOOP LIVE-Marketing's mission statement is 'reaching and inspiring people'. The sophisticated and multifaceted agency has a strong presence with projects in Austria but also abroad, even as far as Middle America and India. Whether cultural or sports events, company incentives, trade or road shows, PR and promotion, KOOP LIVE-Marketing has been a reliable partner for many years.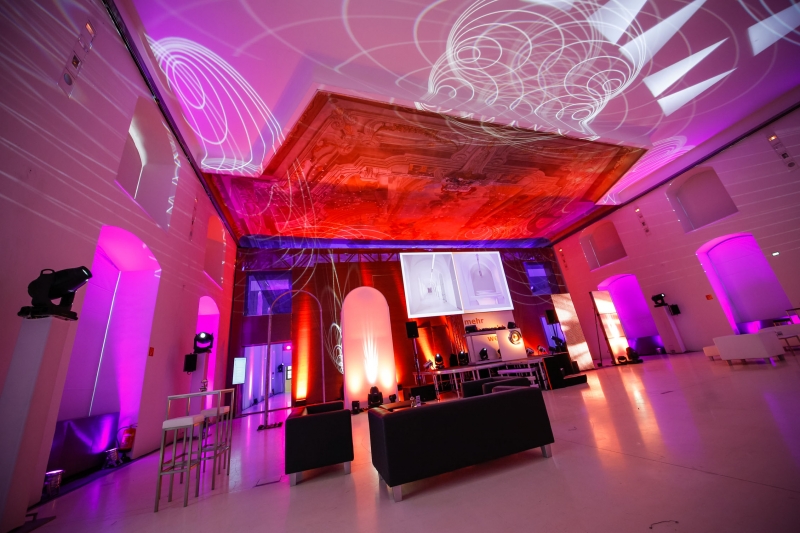 At the three company sites in Austria, Vienna, Graz and Linz, there is a constant operating team of about forty employees. They are skilled in strategic development, ideas and conception, as well as the organization, implementation and follow-up of events. That way, the company has been responsible, amongst others, for events such as Steirerball, Fast Forward Award Ceremony (2011 – 2013) or for more than ten years of the Krone City Event Graz. Currently, the firm is working on the Magna AMS Jobtour.
KOOP LIVE-Marketing has a huge international network and is a member of Tipik EU Network, a community of highly skilled agencies within the European Union. At the Viennese site, KOOP LIVE-Marketing runs the event center 'Aula der Wissenschaften' (www.aula-wien.at), right in the city center. The attractive premises of the former university and the Jesuit Theater do now host scientific lectures, receptions, and company events.
Apart from the planning, coordination and the control of all company activities, KOOP LIVE-Marketing focuses on conveying emotions and communicating with different target groups. They surprise clients and visitors of their events with spectacular shows and wow them through authentic productions for products and messages. KOOP LIVE-Marketing has received many awards for their excellent work in this field. They were awarded the Green Panther Award already nine times. Further awards include the Caesar in Gold, the Austrian Event Award or the European Best Event Award. For KOOP LIVE-Marketing stands for passion, attention to detail and perfection.
Contact
KOOP LIVE-MARKETING
St. Peter Hauptstraße 208
8042 Graz