Full Member
Kitsch & Kunst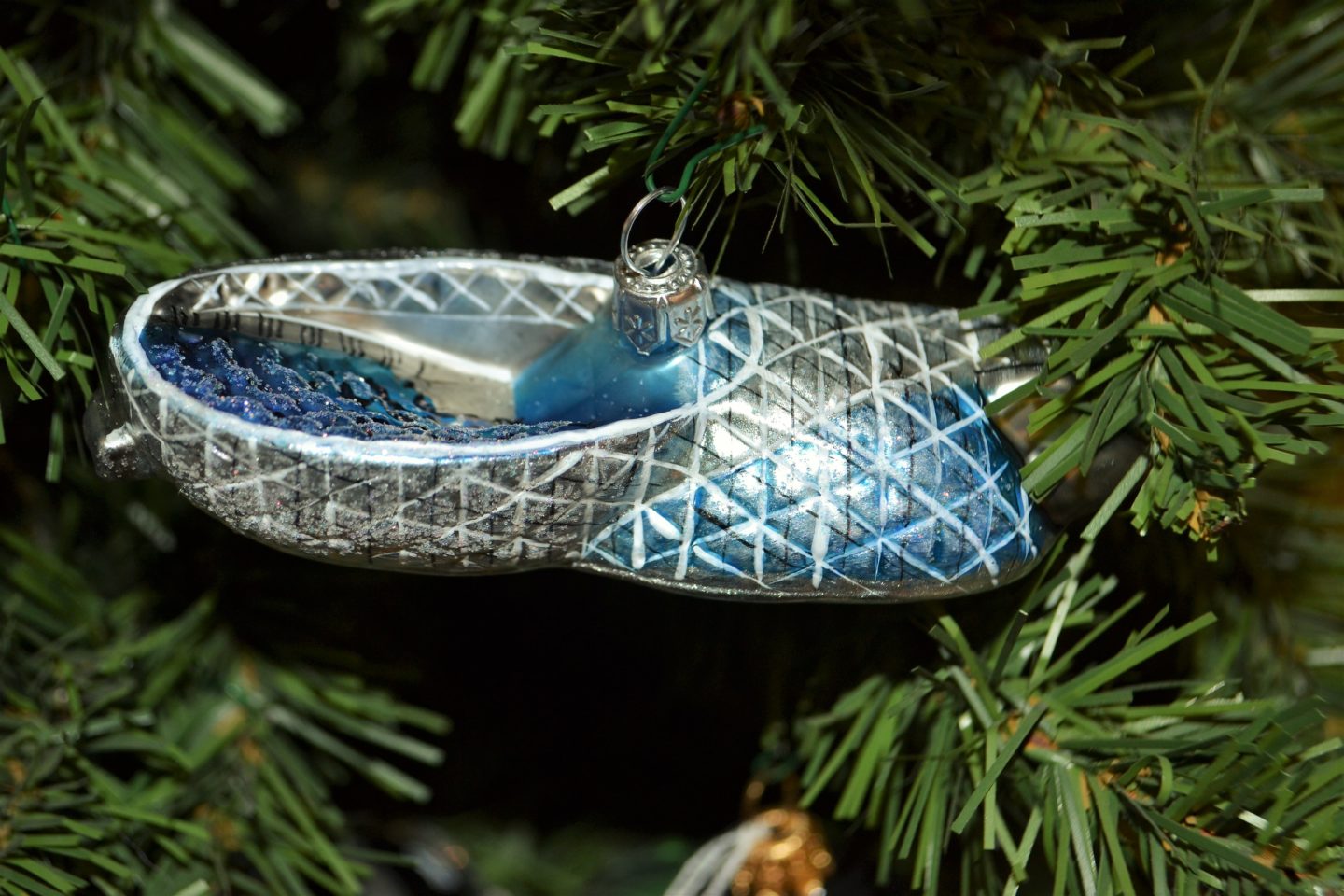 'The Fischerhaus, which was first mentioned in a document around 1709, was built by the Royal Fisherman of Graz and hence is a reminiscence of times when the river Mur did significantly contribute to the feeding of the city. The scaly glittering of the fish bodies has disappeared but the range of products at Fischerhaus is still a glittering one. We do actually consider the boundary between Kitsch and Art as fluent as the river Mur', says Walter Kriwetz.
At Fischerhaus at Neutorgasse 9, visitors with high artistic standards can find just the right pieces of jewelry. Some would call it Kitsch, but many people do appreciate tin toys, music boxes and snow balls as relicts of the good old times. At Easter the shop owner offers a lot of tin toys and at Christmas there are many glittering music boxes, snow balls and hand blown Christmas decorations in more than 600 shapes, like VW buses, the Clock Tower of Graz or the City Hall of Graz, at Fischerhaus.
Just a few steps away, at NTG 25, a shop-window attracts passers-by with dresses of the 1950s. In the little boutique, his wife Christine Kriwetz sells absolute eye-catchers for every occasion. Pin up dresses, petticoats and Rockabilly fashion are more popular than ever and conjure vintage flair to weddings, motto parties and birthday bashes.
Contact
Kitsch & Kunst
Neutorgasse 9
8010 Graz