Full Member
Kastner & Öhler
From local warehousing to a fashion department store: Due to innovation and quality, the family business in Graz, originally founded in Tropau - located in present-day Czech Republic - in 1873, has acquired international standing in the world of fashion.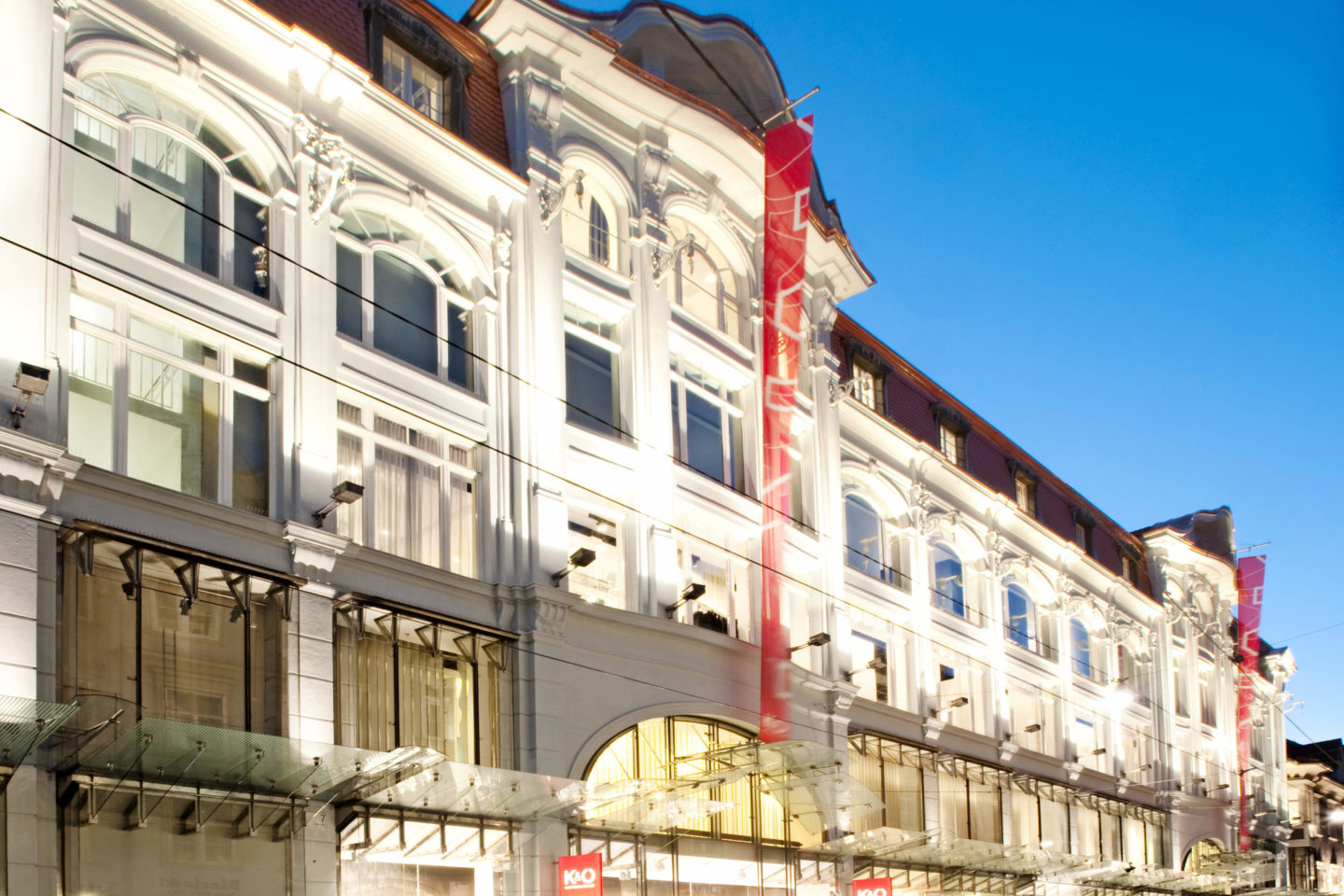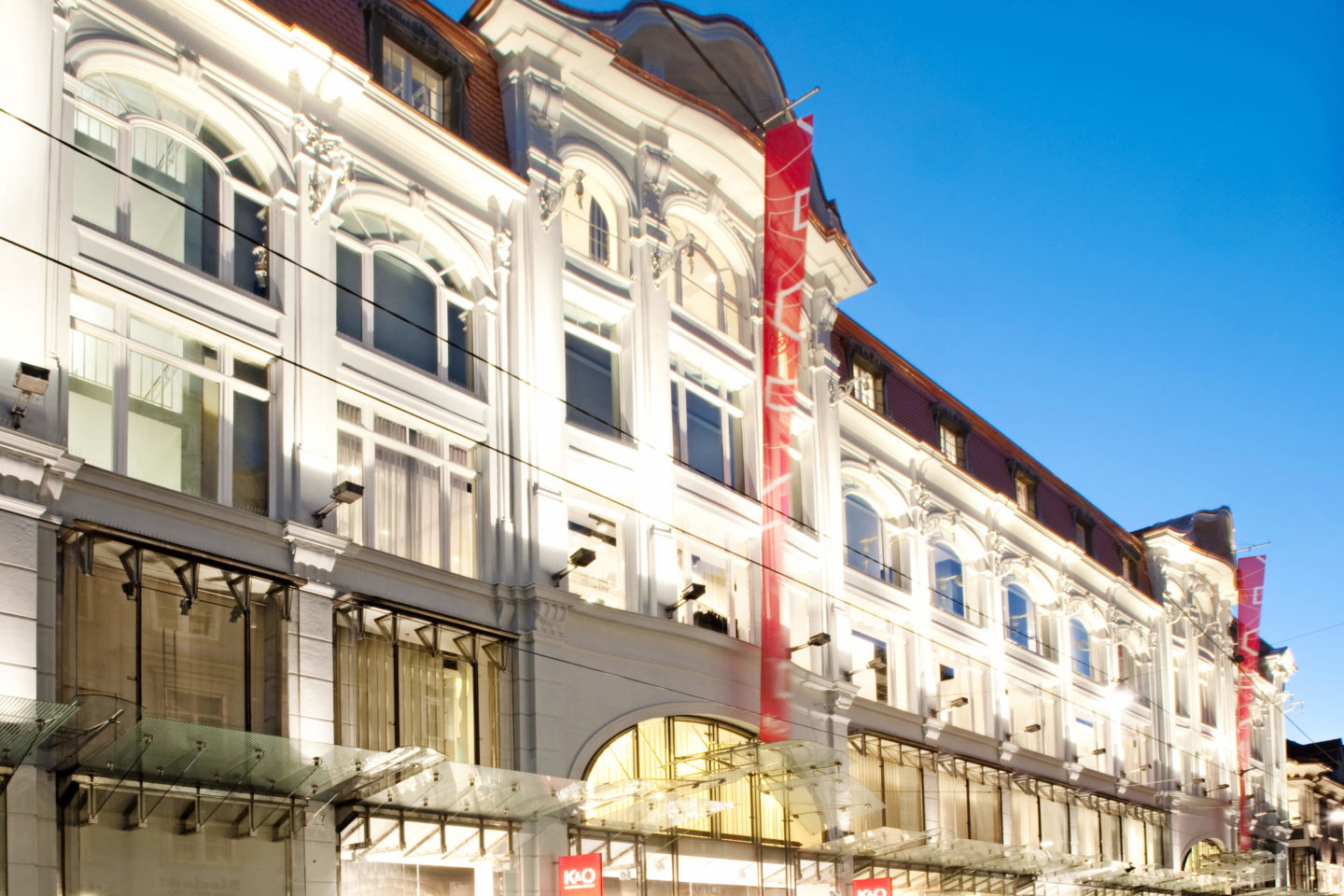 In 1883, the founders of the new haberdashery shop Karl Kastner and Hermann Oehler opened the branch in Graz. At the contemporary headquarters based at Sackstrasse in Graz, on a floor area of more than 20,000 m2 Kastner & Oehler present themselves as Austria's most beautiful fashion store, provide an international flair and lift Graz at eye level with other global fashion capitals. With a perfumery department, fashion for women and men, sports and leisure equipment, an impressive children's department and the coffee shop Freiblick, located at the rooftop terrace including the sightseeing platform Skywalk and an amazing view on the Schlossberg, Kastner & Oehler offers a holistic and incomparable shopping experience in the City of Design. Further, the Fashion Department Store is an indispensable partner in terms of Design in the City within Designmonat Graz.
Due to its extraordinary historic architecture with a contemporary style, the international organization Association for Retail Environment awarded the fashion store the Oscar of commerce, the award for department store of the year. Built in 1913 by the architect who also designed the opera house of Graz, the 'Great Hall' leading into the building uncovers an unbeatable view of the entrance, which measures up to 36 meters of height. Still, the beauty of the building lies in the details, like the squirrels and peacocks that imitate Raphael and are hidden in the stucco. Italian art and golden stucco turn the Great Hall into the centerpiece of the fashion department store.