Premium Member
Josef Prödl Tischlerei
One name. One family. One carpentry since 1956.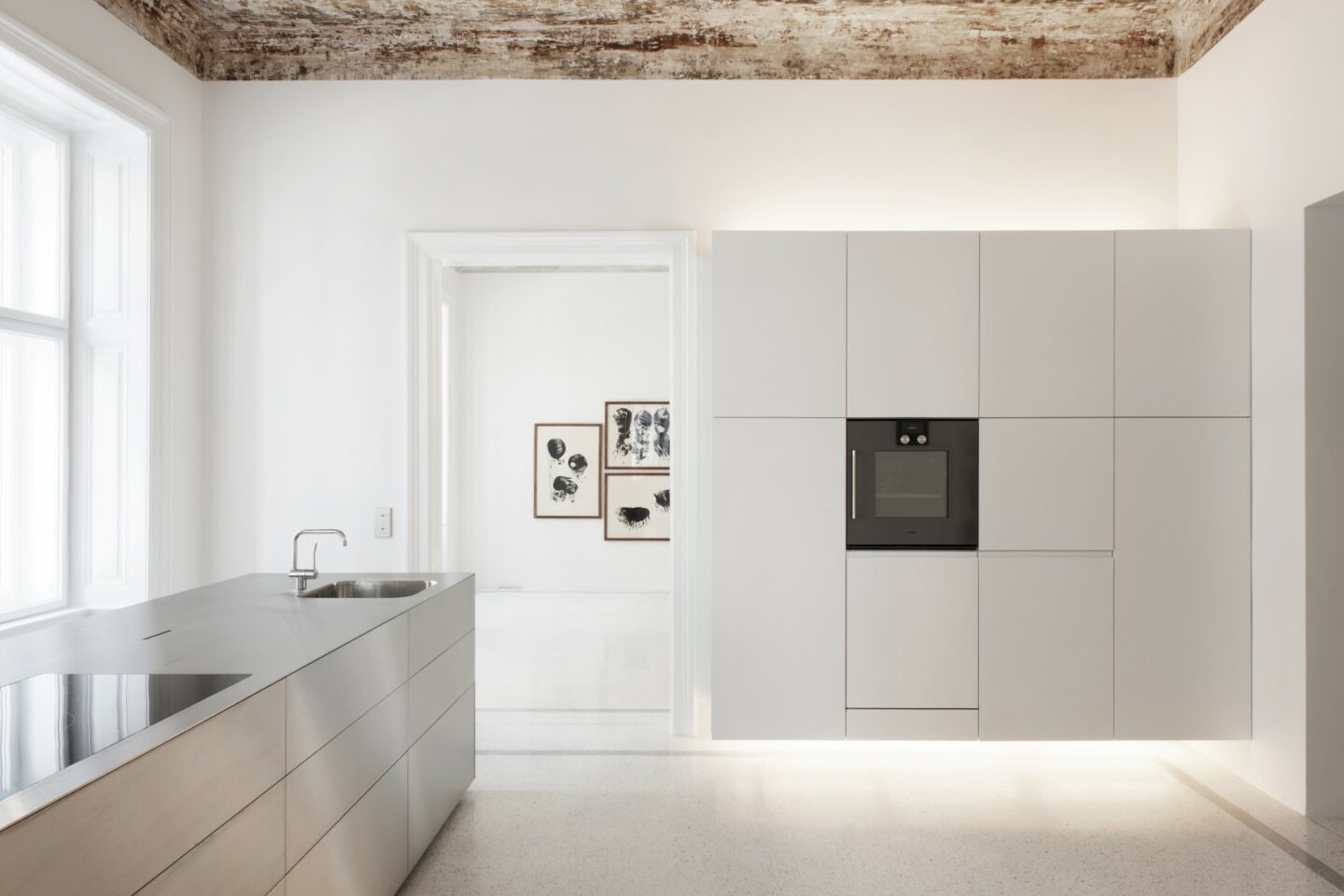 The Styrian family business offers interior design solutions through high-quality craftsmanship. Vienna Energy, Labstelle, Everybody's Darling in Vienna, as well as Steirawirt in Bad Gleichenberg and the Schlossberg Museum in Graz are among the many customers of the carpentry. Father Josef and son Matthias Prödl jointly manage the company in its second and third generations.
Initially, the Styrian carpentry gained recognition mainly for its high-quality kitchen concepts. PRÖDL manufactures top-quality furnishings through handmade craftsmanship. This includes both interior design solutions as well as customized furniture and elements for object furnishings and the demanding private sector.
"Our customers understand that high-quality craftsmanship comes with a cost, but can still be affordable. Individual solutions last for generations and are unique," says Josef Prödl. Materials such as wood, stone, glass, metal, and even ceramics are used. PRÖDL operates under the principle of preserving the character of each material. For example, the latest nano-technologies are combined with aesthetic aspects to enhance the functionality of drawers, compartments, doors, and visible elements."
"As partners in architecture, we understand our task and work to interpret the language of planned or already built space, implement it, and perfect it," says CEO Josef Prödl. Together, the two share the management of the family business. Josef Prödl is mainly responsible for production and the technical side of the company. His son, Matthias Prödl, is responsible for marketing and sales, market expansion in Vienna and Germany, and is in charge of the innovative concept WORKSHOP."