Free Member
Iva Kern Studio
She combines the best of architecture & product design and creates comfortable and cozy living spaces. Iva Prus-Kern is an interior designer who has an eye for a harmonious ensemble.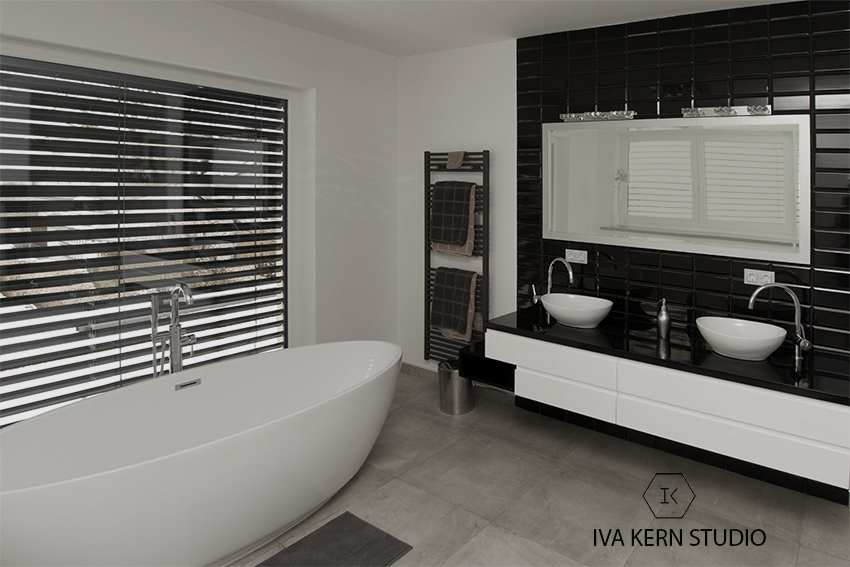 Since 2015, in her Graz-based studio, the interior designer and passionate painter with Slovenian roots has been working on individual room concepts that reflect the personality of her clients. When designing living spaces, she places particular value on improving the quality of work and life of those who live in them. 'Well-being is a must for places where people spend most of the time of their day', says the interior designer. The creative, personalized choice of furniture and accessories does of course play an important role. Her ultimate goal is to create prime and high-quality designs that adapt to the esthetic, practical and health needs of her customers. Accordingly, the repertoire of Iva Prus-Kern includes upcycling, recycling and redesigning of materials and older pieces of furniture.
She implements projects in an individual, useful, customized, affordable, sustainable and practical way. Apart from a profound, cost-free first consultation, Iva Kern Studio offers individually bookable interior packages and customized complete solutions for small and big scale commercial properties and private homes. Constant communication and the consultation in the single project processes are essential to these projects.
Contact
Iva Kern Studio
Prof. Franz Spath Ring 34/7
8042 Graz