Full Member
INSIDE Einrichtungen
For a long time, the interior studio INSIDE has been aware of the fact that furnishing is a personal and individual topic, because since the foundation in 1992, they have put the individual in the center of their work.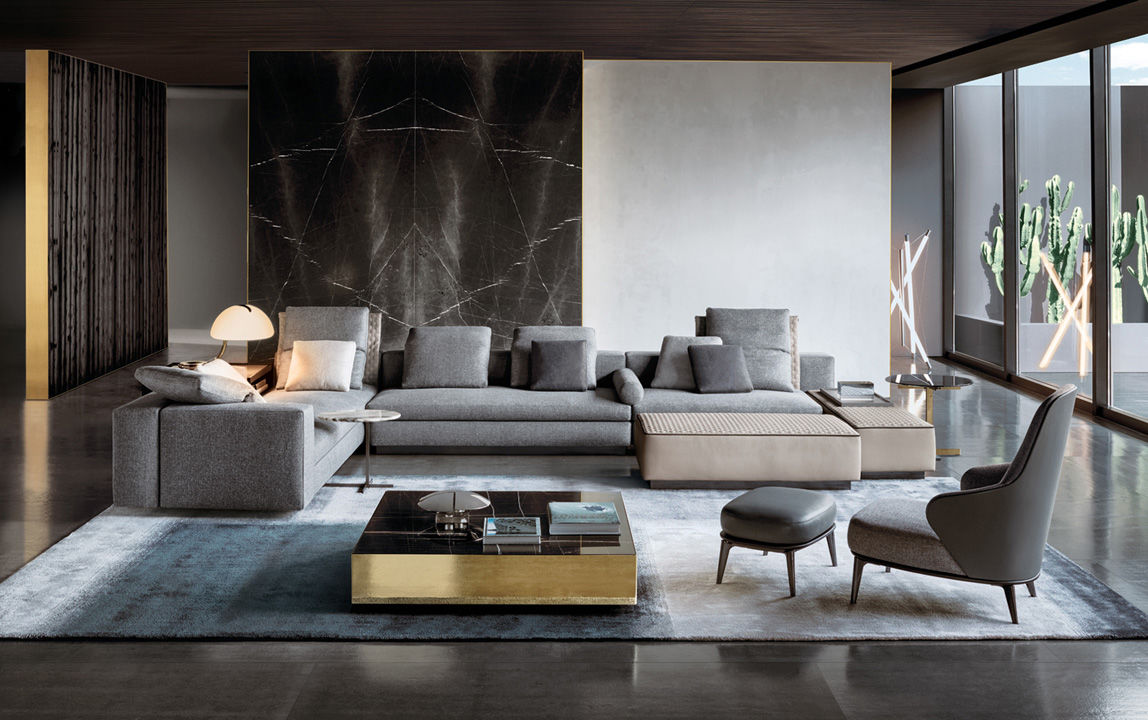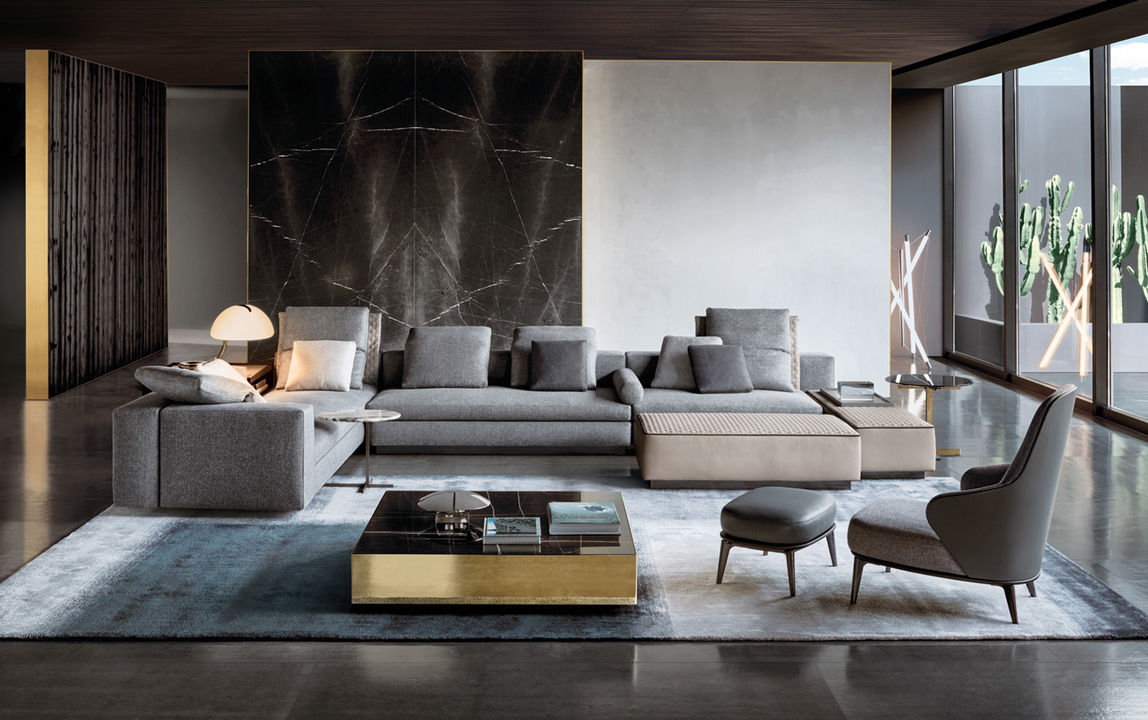 The aim of their work is to provide exclusive living for private homes and the contract sector. Today, in the 450 m2 showroom in Graz, clients have the opportunity to let their dreams come true in terms of cooking, relaxing, eating, sleeping as well as lighting and outdoor furniture. 'It is our desire to convey a world of sophisticated, design-orientated and timeless living to the client', says managing director Robert Eisenberger.
The Graz-based studio works closely with prestigious designers such as the label 13&9 from Graz, Viteo and international furniture producers like the Italian companies Poliform/Varenna, Minotti or Moroso. There is a strong regional focus – as a lot of their business partners are local carpentries. Due to the close cooperation, customized items can be manufactured easily. 'Always considering the personal needs and requirements', is something that is essential to Robert Eisenberger.
From the customer service, to the first design, the 3D planning and the assembling and the follow-up service, INSIDE does implement holistic and individual concepts. The Technical University of Graz and the OEBB headquarters in Vienna were furnished by the Graz-based company.
Contact
INSIDE Einrichtungen
Leonhardstraße 46
8010 Graz