Full Member
IN OPTIK by Fauland
IN OPTIK- The optician that makes optics popular.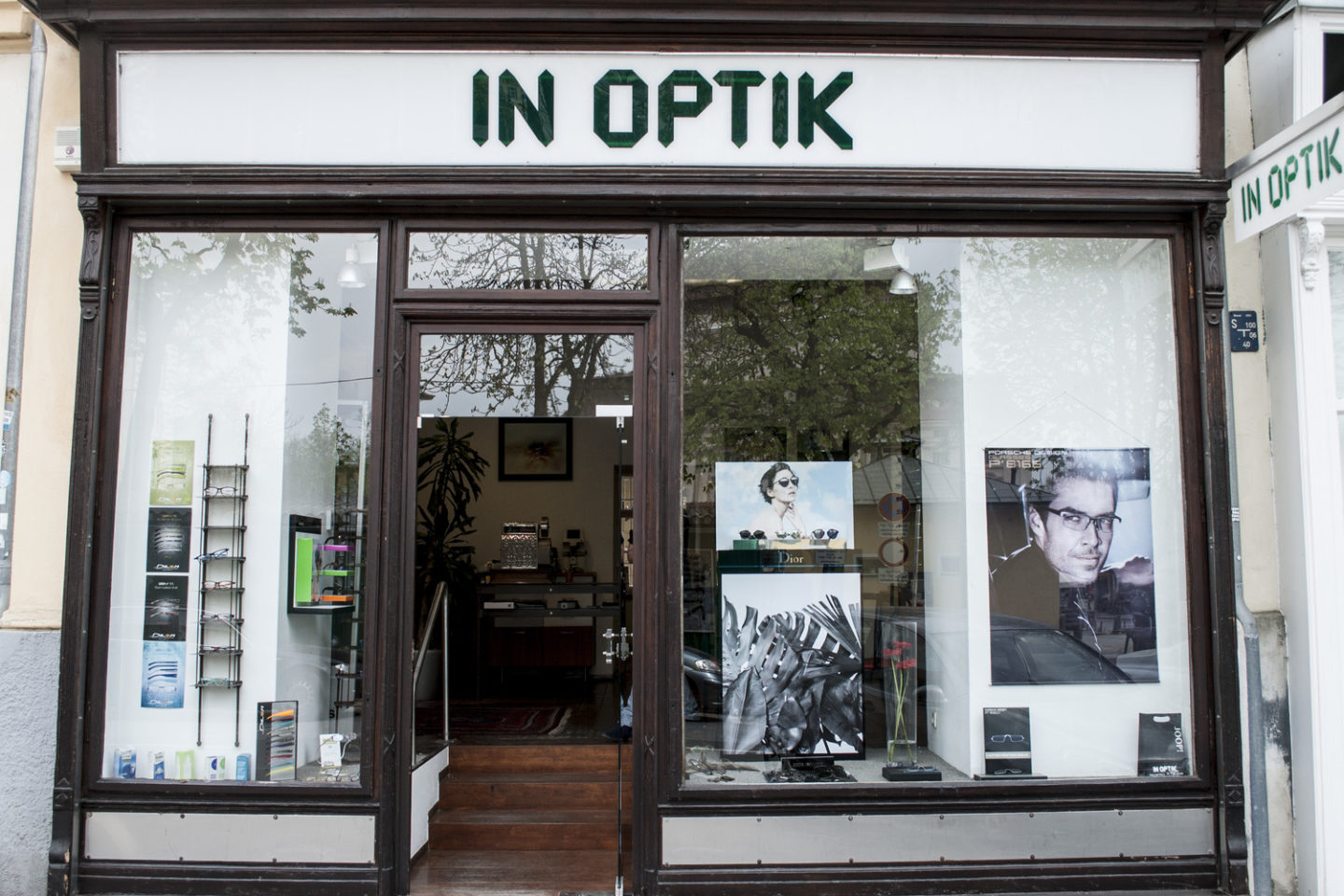 IN OPTIK on Kaiser-Josef-Platz in Graz – a family business for almost 30 years – is a specialist for varifocals. Besides a range of classical reading glasses and sunshades, IN OPTIK also offers prime varifocal lenses adapted to the visual behavior of the clients, special bargains for students and first-class loupes with requested frames for doctors. It is essential that they can trust their suppliers whereby the IN OPTIK customers mostly rely on the family and its team's know-how of many years. From the measuring to individual customer service to the in-house workshop, IN OPTIK does provide the all-round service in terms of spectacles and shades.
Apart from CHANEL, DIOR, Ray Ban, Persol, just to name a few top brands, IN OPTIK also offers their own label: IO Color. Those specs can be coated with the favorite color, matching the current trends of fashion, on-site. Being a permanent part of Design in the City, IN OPTIK display a new collection of glasses by prestigious designers every year.
Contact
IN OPTIK by Fauland
Kaiser Josef Platz 5
8010 Graz