Full Member
HOFRICHTER-RITTER Architekten
The projects of Hofrichter-Ritter Architekten do not only deal with construction but most of all with the artistic aspect that is conferred to the object.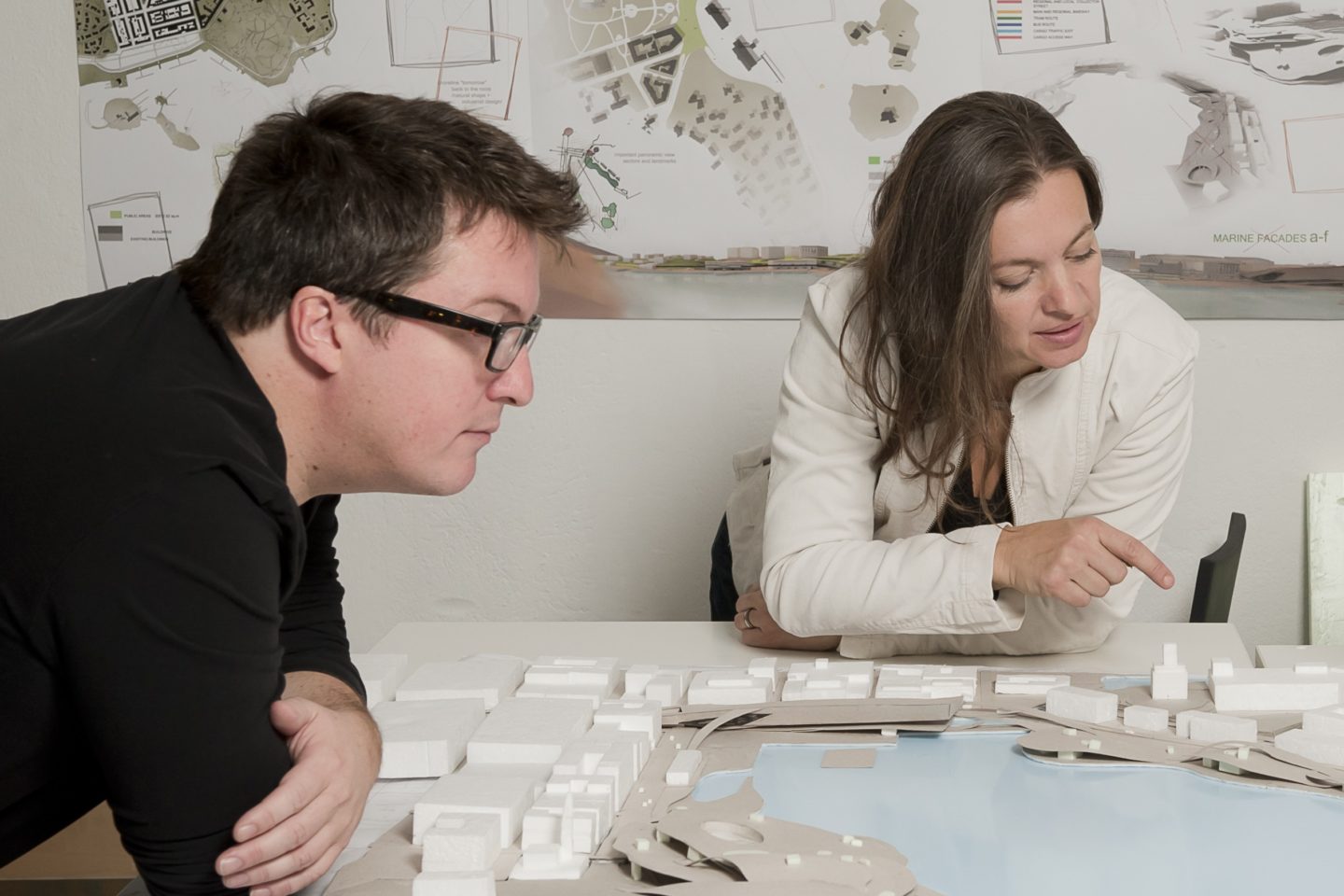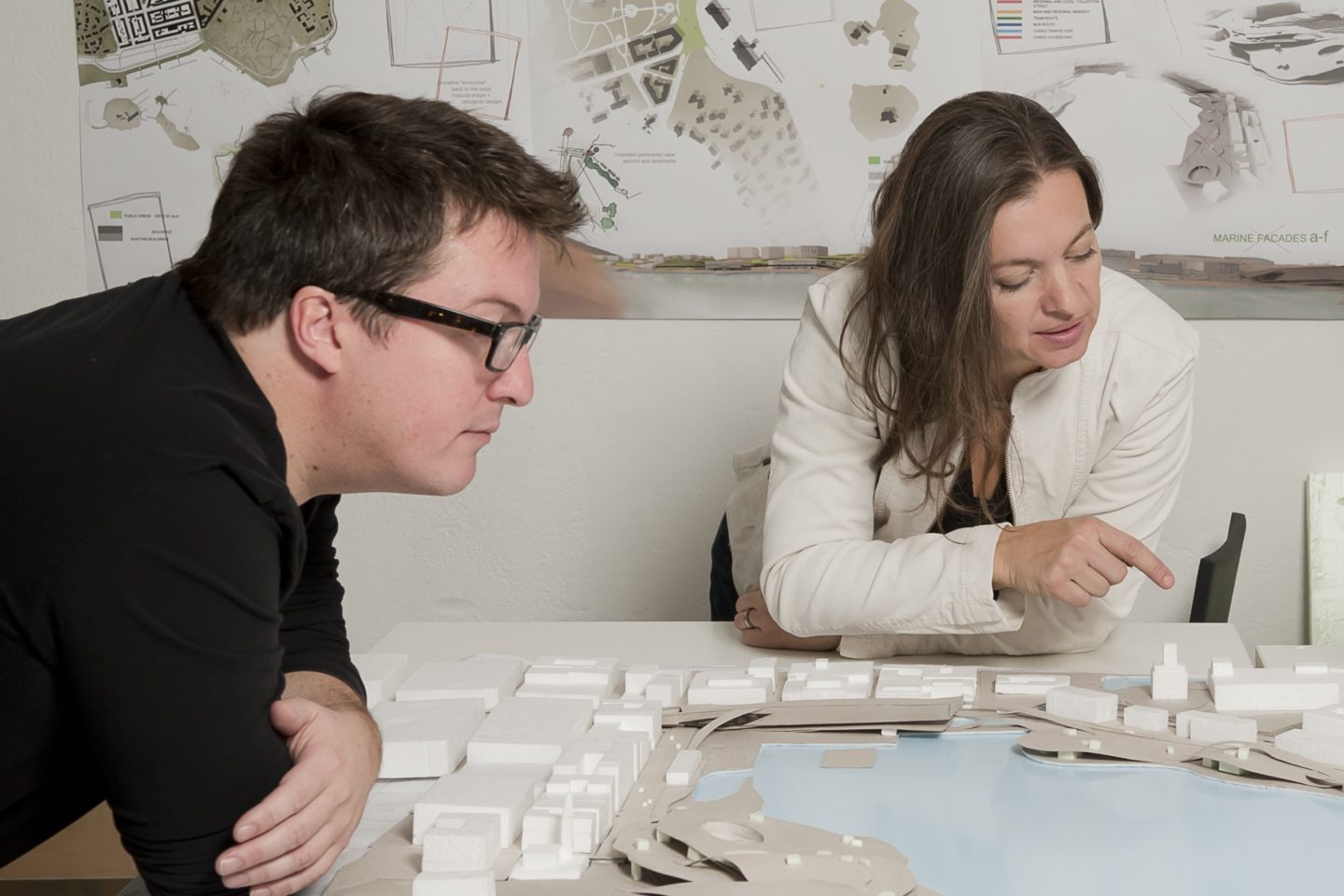 Founded in 2003, the architectural office of Veronika Hofrichter-Ritter and Gernot Ritter has achieved an excellent reputation in terms of sports facilities. Apart from 'BLUE BOX', the ball sports hall for triple use, for the City of Graz, one of the most impressive buildings of the Graz-based studio is the stadium in the finish zone in Schladming. Yet, also internationally, sports organizations rely on the experiences of Hofrichter-Ritter Architekten, proofed by the redesign of the Olympic ski jumps in Sarajevo and the tourist ski sport facilities in Andorra.
The architectural duo is yet strongly connected with its hometown Graz. Stadtpfarre zum Heiligen Blut has been a long-term client of Hofrichter-Ritter and relies on their know-how in terms of designing ecclesiastical buildings. The consecration hall at Steinfeldfriedhof in Graz received numerous international awards and was published many times, but also the redesign of Brunnenhof and the renovation of the columbarium at the central cemetery of Graz bear the signature of Gernot Ritter, Veronika Hofrichter-Ritter and their team.
Their work has already been honored with many prizes and awards. It was only in 2016 that they received the BUILD Award Architect of the Year. Further awards are, apart from a lot of successes at competitions, the ZT-Award, the Austrian Stahlbaupreis (prize for steel construction) and the Bauherrenpreis (prize for Austrian property developers).
Contact
HOFRICHTER-RITTER Architekten
Färbergasse 6
8010 Graz