Full Member
HERZBLUTdesign
With the help of light, design and a lot of passion,
the company HERZBLUTdesign turns living spaces into homely atmospheres that make you feel comfortable.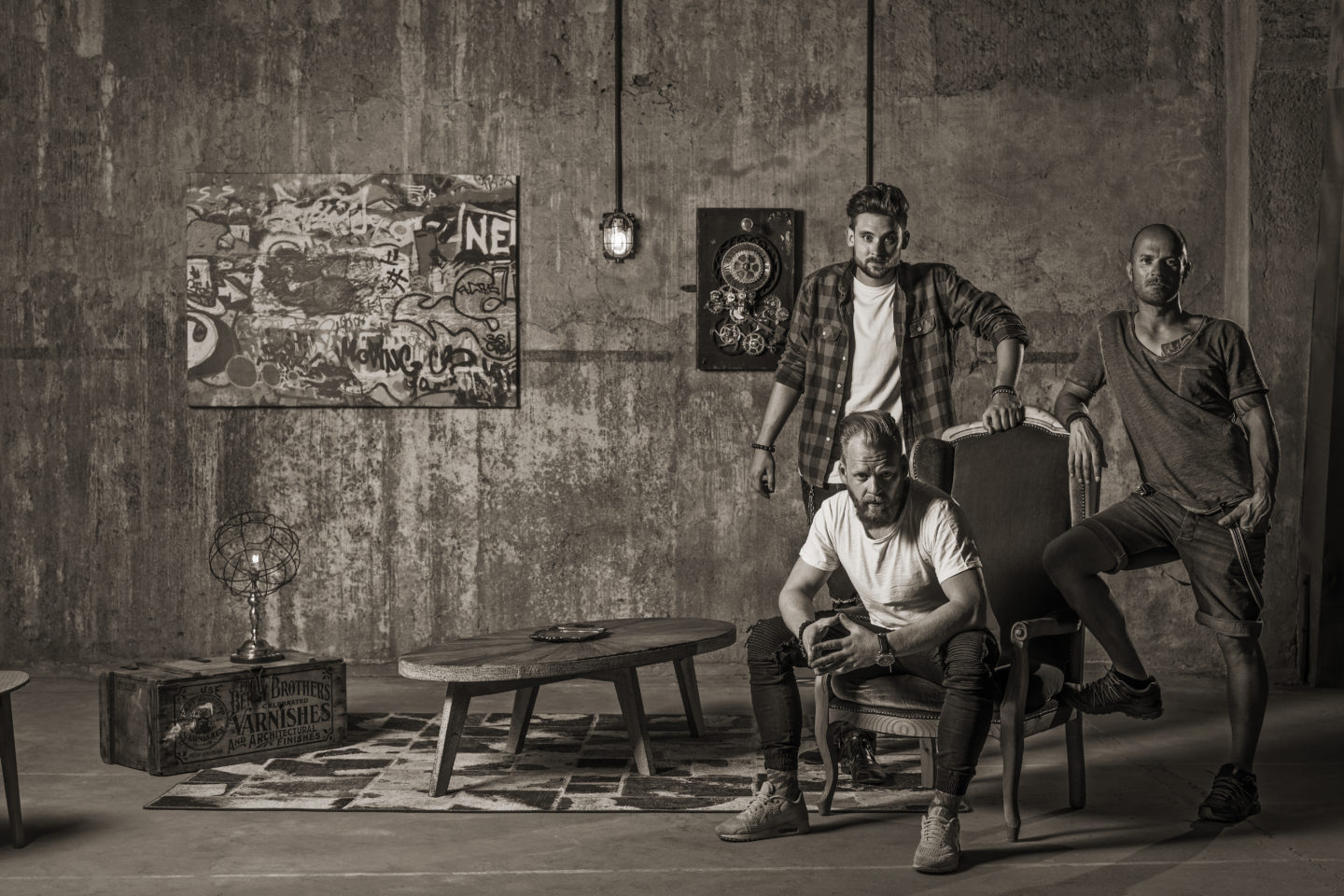 The company founded in 2017 by Christian Rauchegger is not a classic interior design studio but has specialized in the implementation of different style trends. No matter if Industrial, Vintage, Retro or Space Age Design, HERZBLUTdesign creates spaces in between dreams and provocation. The concept is based on a creative mixture of clear forms and wildly chaotic designs, as well as the combination of traditional and modern elements.
Apart from the design of living and working spaces, an important part of the business is the restoration, rental and sales of furniture, luminaires, decoration and accessories. The company deals in reused products that have been in use for many years as well as new products of directly or indirectly recycled materials. 'An object with a history has a great impact because you do not only buy an article but an identity as well', says Christian Rauchegger. He is supported by Nikias Frankl, who is responsible for marketing and the project business, and Daniel Kumek, who takes care of the Creative Factory.
Their showroom 'Stage' at Girardigasse resembles the cross section of a theatre stage: the auditorium is designed in a welcoming way and forms the foyer of the showroom. The stage is the presentation and exhibition area for the finished products and in the backstage area, people conceive and process ideas – they do tinker, create, make and work.