Full Member
Heidemarie Kriz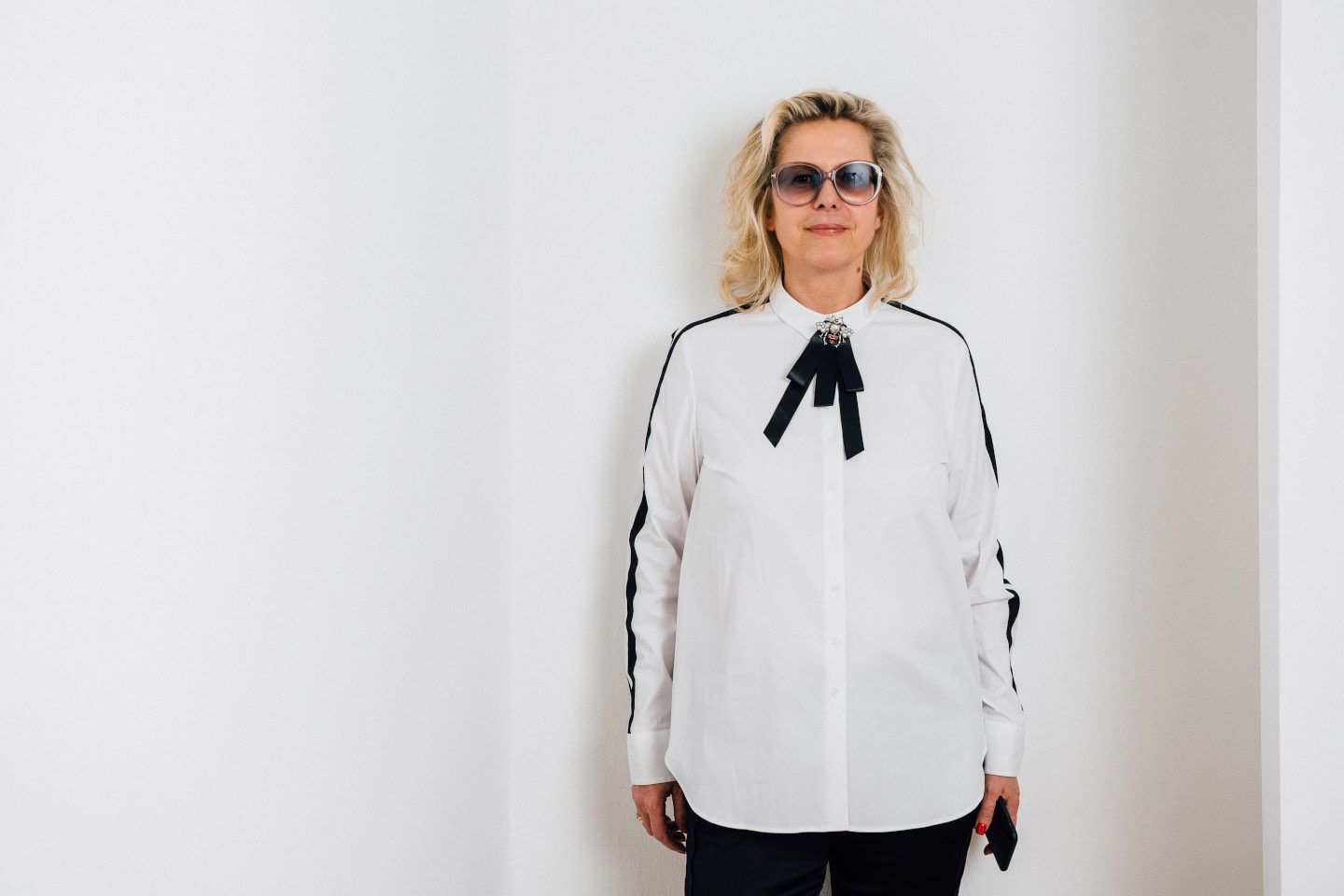 Heidemarie Kriz is an "international powerhouse of ideas". She is a retail architect and designer specialised in planning businesses with a focus on topics concerned with trade, retail and digitisation. Art, music, colours, proportions, materials, consumer and buying behaviour as well as neuromarketing are all vital components of her work. Essentially, her task is to generate a feeling of wellbeing: "It's important to find something you didn't expect, something you can't buy online from home."
In Europe, over 150 projects have been implemented for brands such as Levi's, Nike, Palmers, Apple and Humanic. However, besides optimising the implementation of a specific brand for a particular target group, it is just as important for her to appeal to people's senses. The big objective is to elaborate attractive and functional solutions tailored to the brand's DNA. To that end, it is fundamental to know your target group, as addressing individual clients does not work. Besides her dedication to the visual component, Heidemarie Kriz pays careful attention to underlying psychological parameters.
Heidemarie Kriz is founder of Positive Affairs, an innovative and specialist consulting agency. With over 25 years of experience and a pool of experts, Positive Affairs analyses any types of point of sale, 360° and 100%. This complex approach helps clients to obtain a spot on overview of their own situation. Positive Affairs has been actively involved in the point of sale system for many years now, and has therefore not only acquired expertise in theory, but more importantly, in practice as well.
Taking a holistic approach, an analysis is carried out to ascertain how the five senses are affected, addressing issues relating to retail management, human resources and product choice, as well as visual merchandising, store construction, lighting and digitisation. Based on that concept, Positive Affairs proposes suggestions for improvements and simplifications to generate a positive impact on the business's turnover. In addition, Positive Affairs' team trains clients in lectures and workshops, sensitising them for the point of sale and updating the basics to help them see the bigger picture.
Contact
Heidemarie Kriz
Spiegelgasse 13/4
1010 Wien